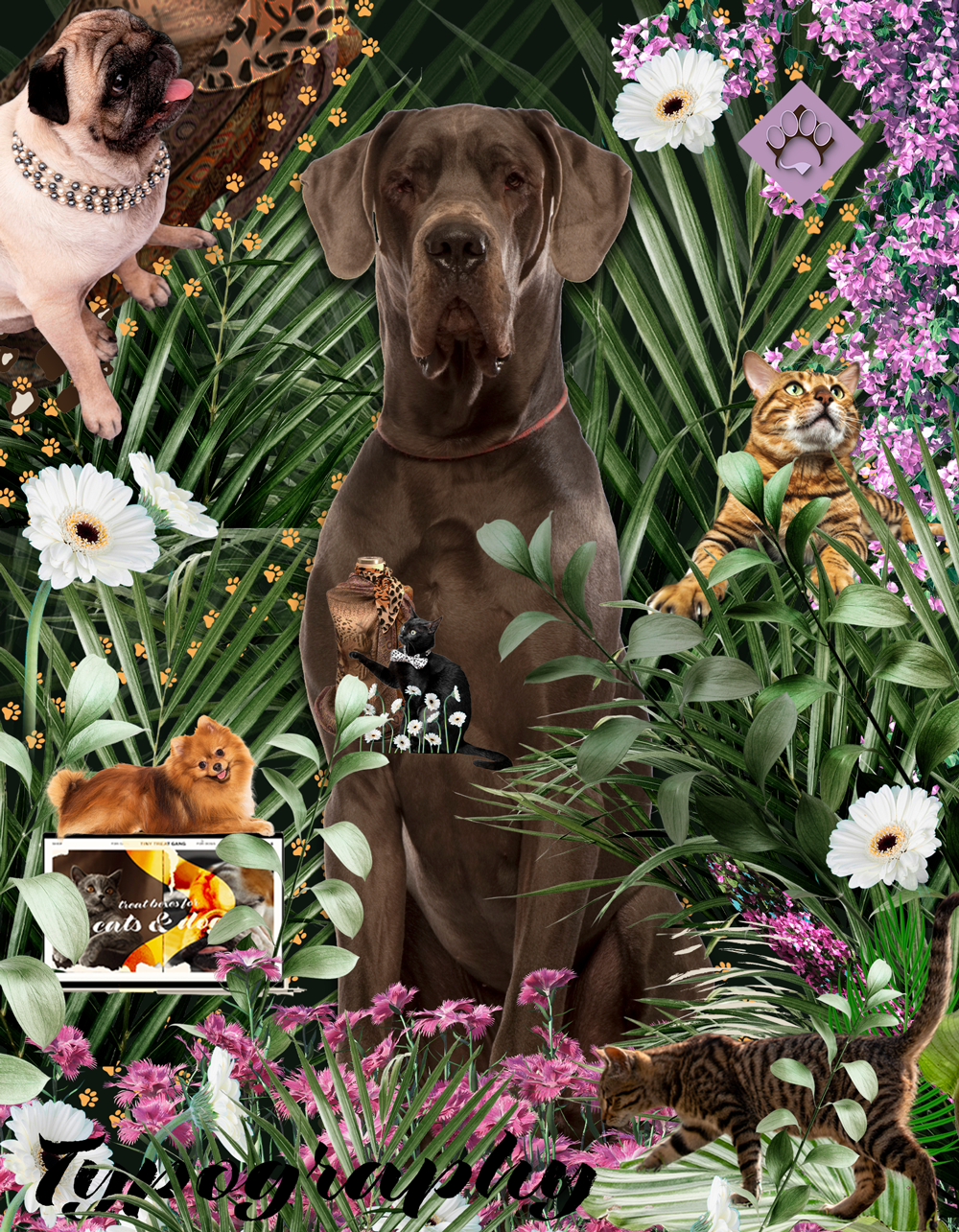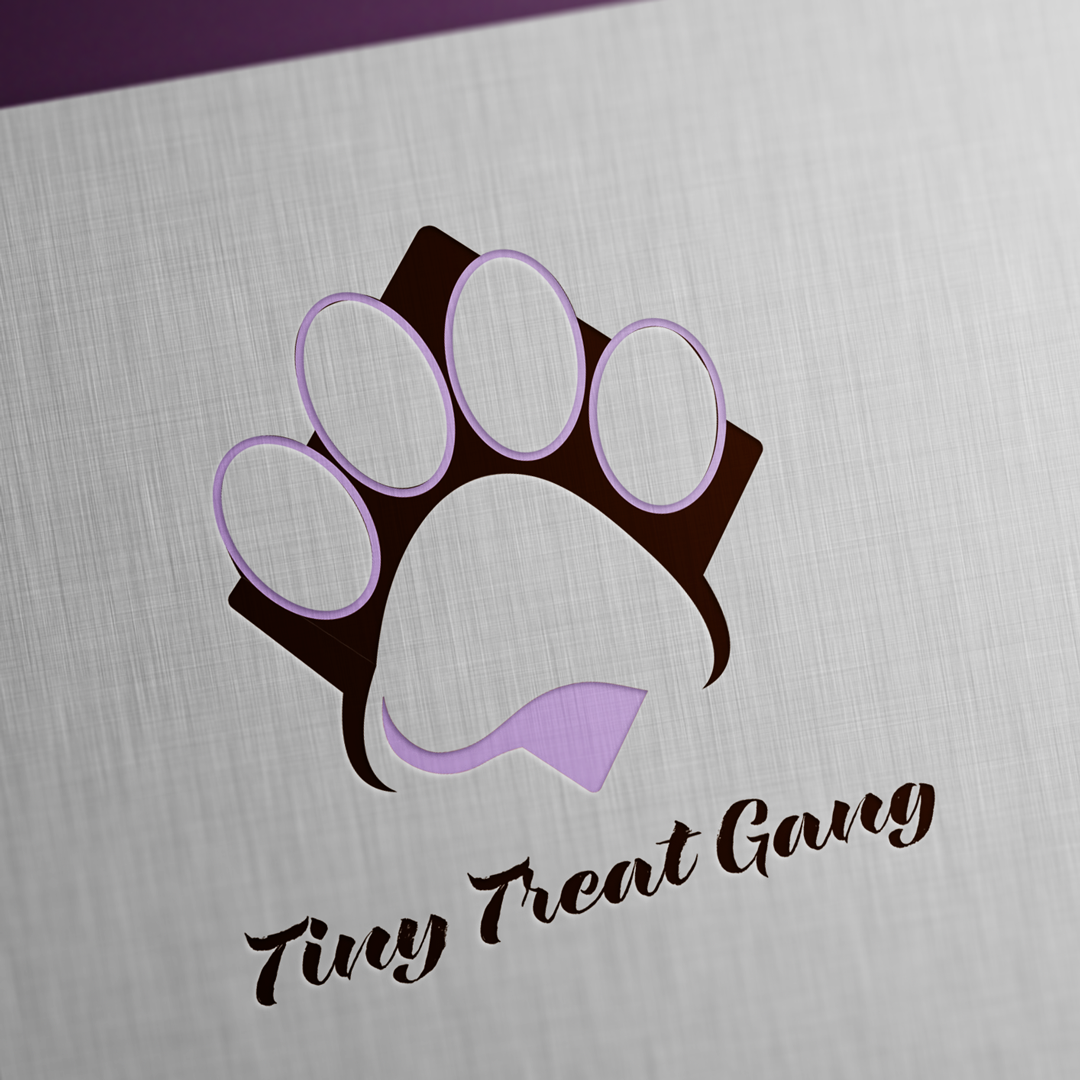 A simple and easy to navigate site that offers unique  boxes and products with for fun with your pet.
SITE WILL LAUNCH ON MAY 24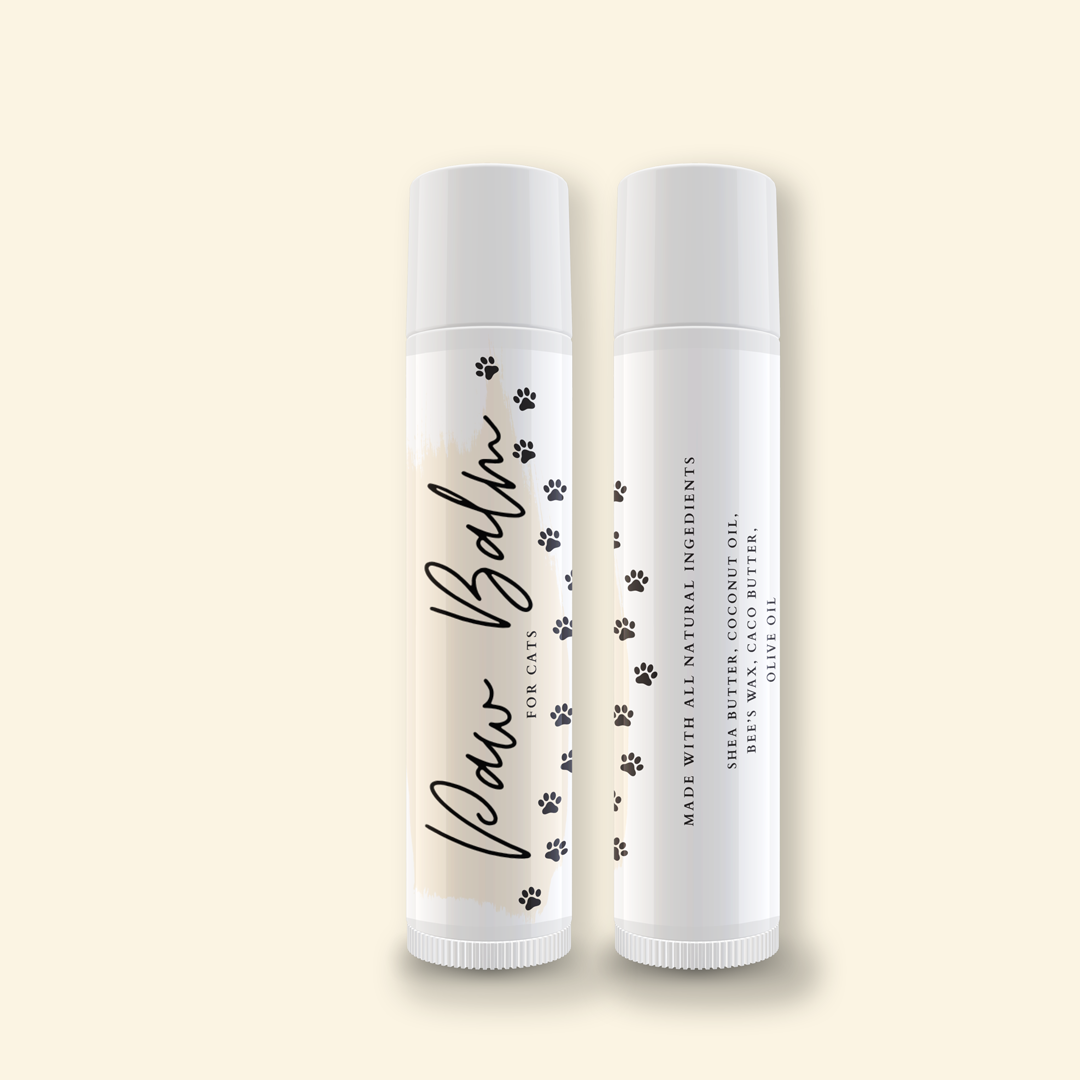 THE CHALLENGE
Tiny Treat Gang's key objective with their website was to drive trade and retail online sales through a seamless and inspiring eComm site. From a design perspective, the challenge was to ensure a fluid online shopping experience.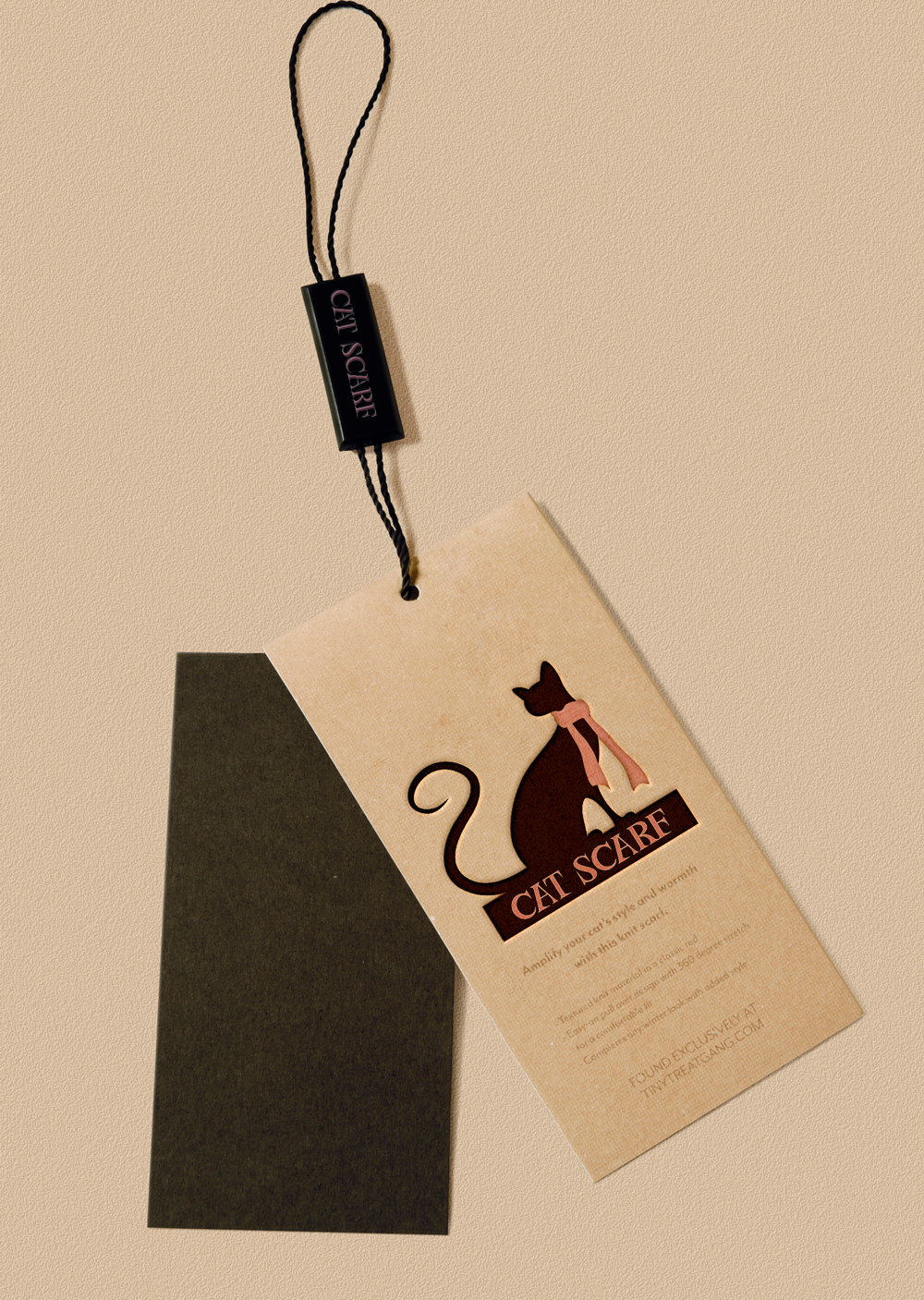 THE SOLUTION
We knew that if we wanted to position Tiny Treat Gang's online presence, we would need a solid UX strategy. Armed with knowledge about the different target audiences for cats vs. dogs, we began strategizing the best way to accommodate the two different user journeys on the site.
As a result, we devised two separate ways of browsing through the available pet products and boxes, and products devoted to raising money for animals in need. Flowing from the homepage, into the navigation breakdown, and continuing onto the product list and detail pages, we structured things in a way that made it easy for visitors to understand which type of products were humane fundraising and which were devoted to enhancinng time spent with their pet.
Content and feature rich, the website yet looks and feels elegant, and easy to use.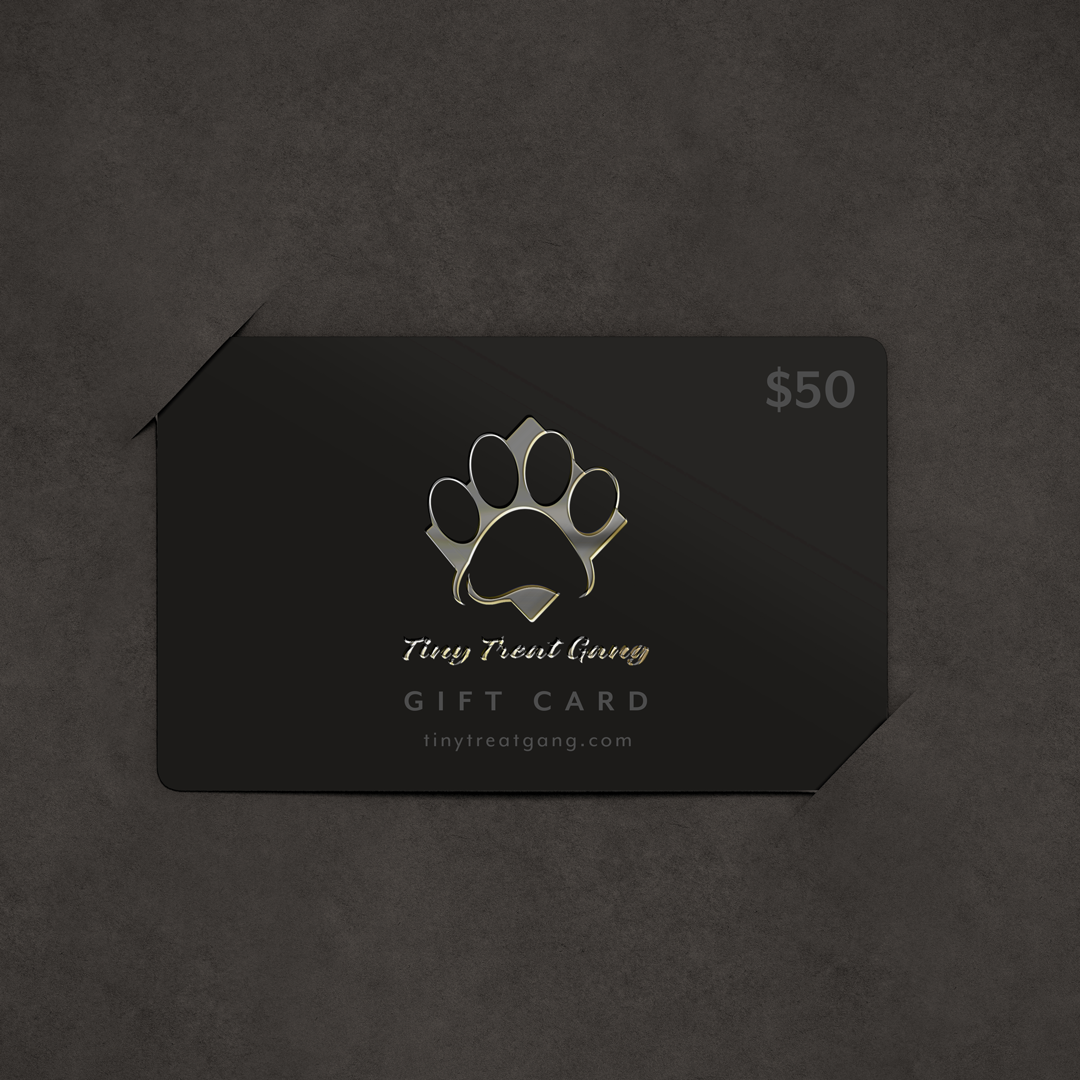 GIVE AN EGIFT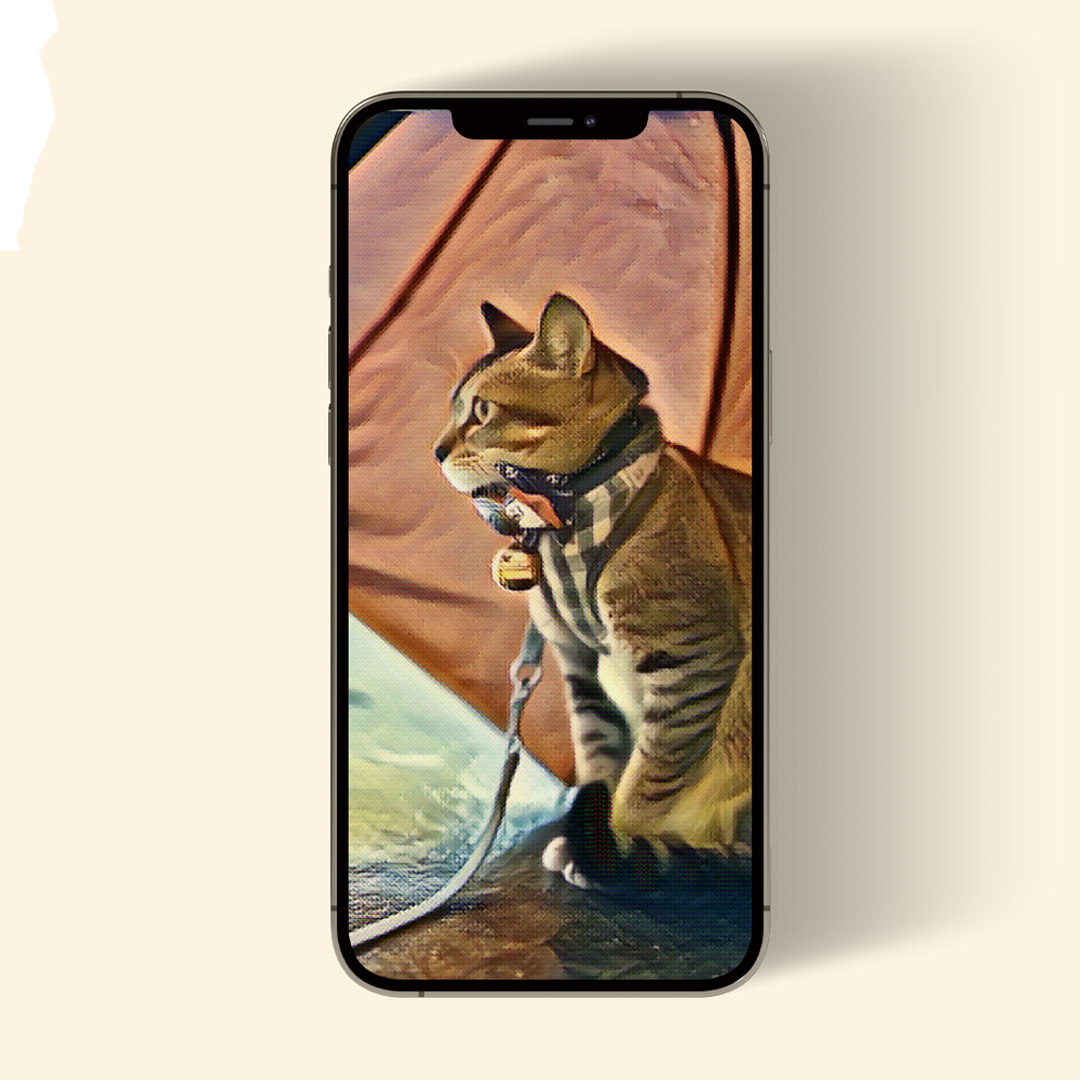 WORK OF ART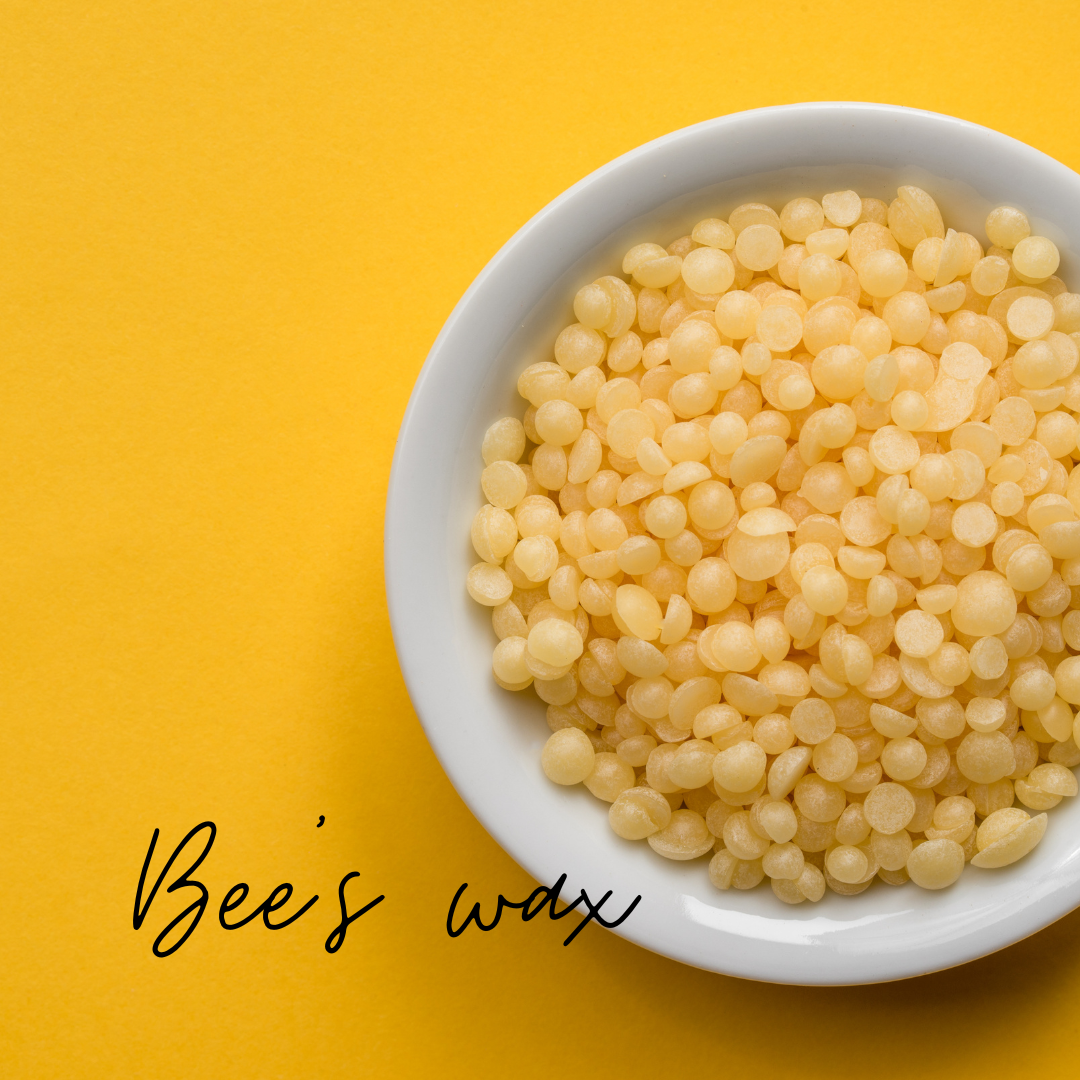 PAW BALM INGREDIENTS
The Tiny Treat Gang website was built to accommodate a large audience and perform well on a wide range of devices and browsers. To ensure a smooth experience for everyone, we optimized the site based on device capabilities. We implemented a system that recognizes a device's computing performance power and adjusts the number of animations and scroll effects displayed accordingly.