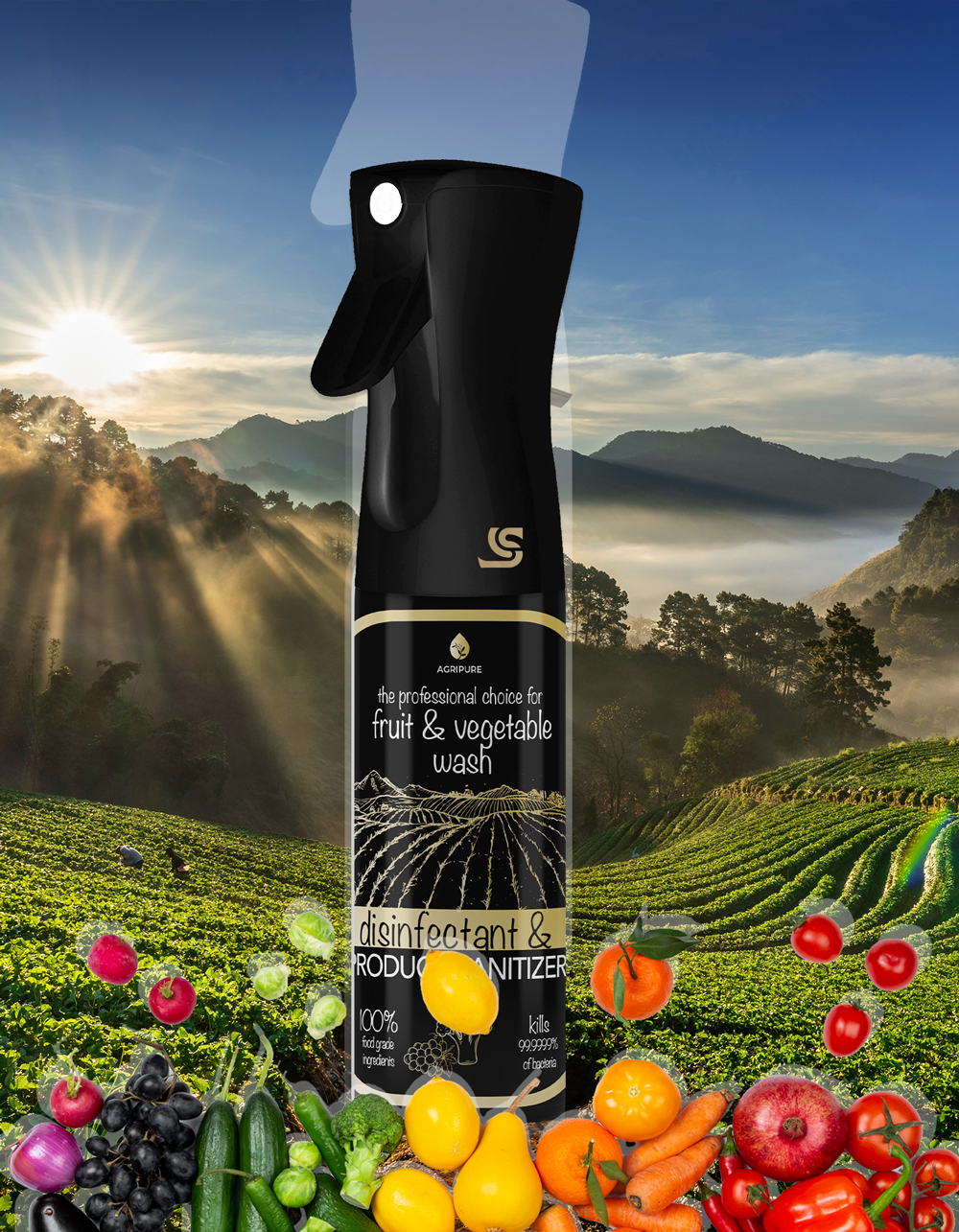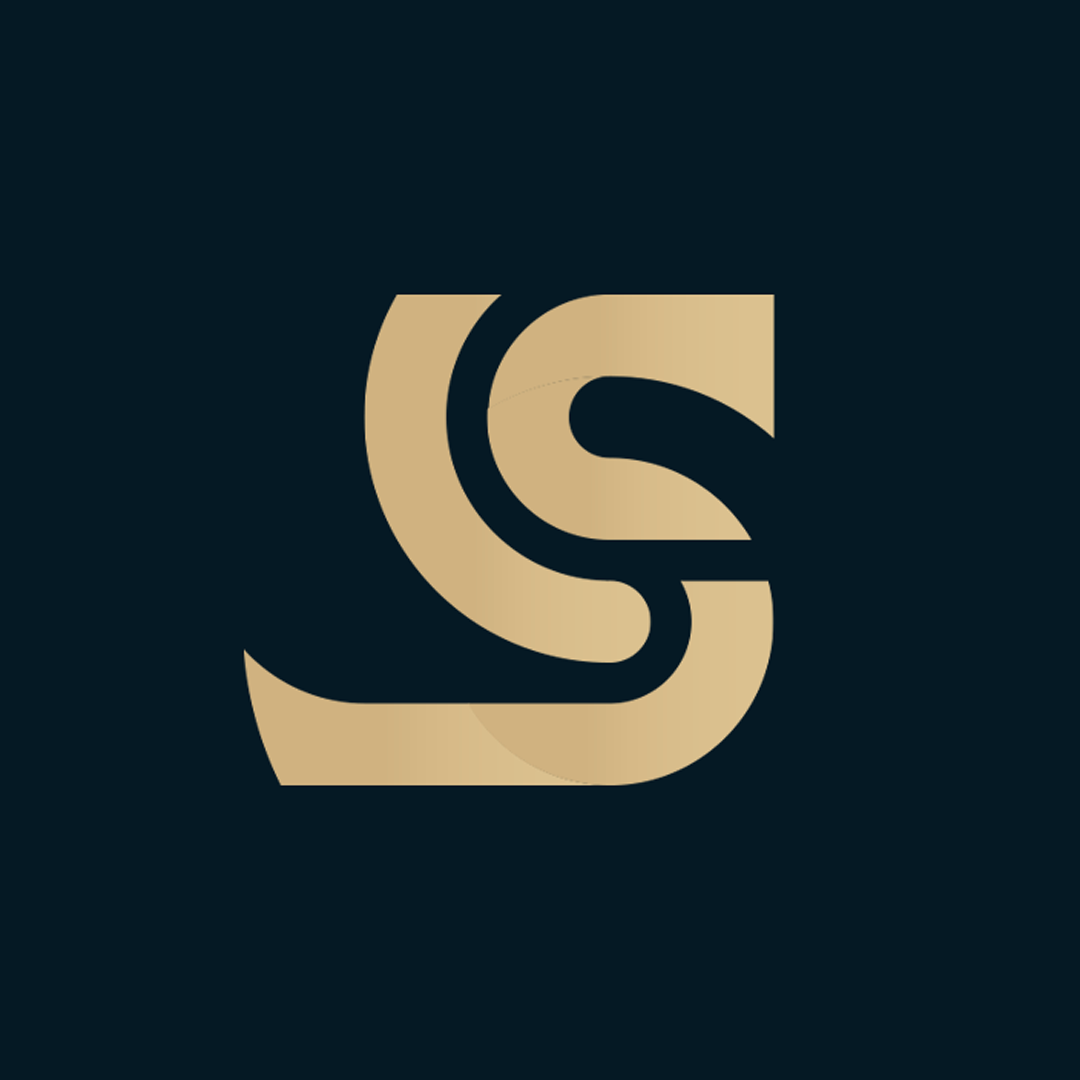 After over decade of collaboration, the client asked us to devise a rebranding strategy that would respond to their need to express a new, more modern and international brand identity and expressed a desire to open up to the B2C.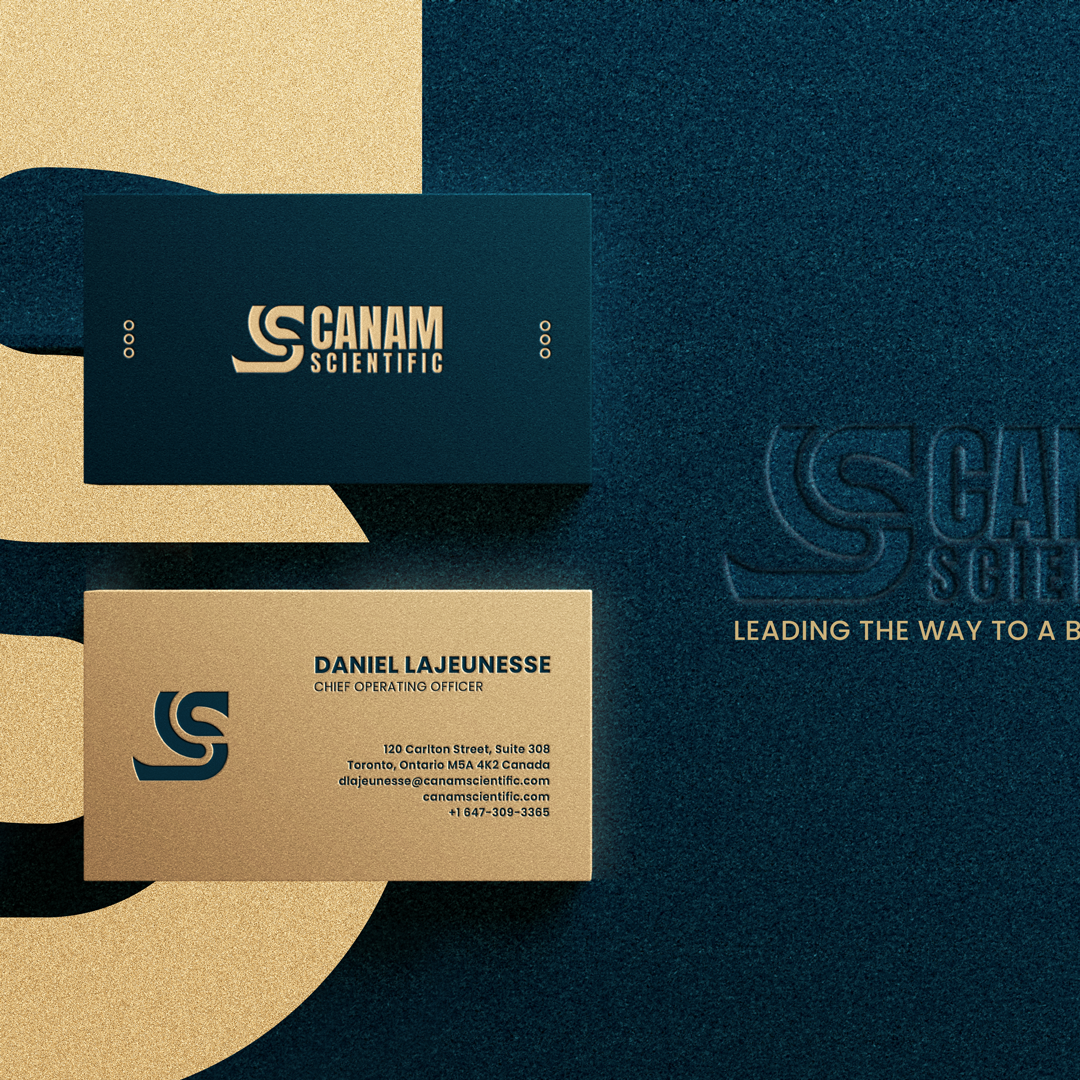 THE CHALLENGE
With a fresh brand and a new content strategy, we worked in partnership with CanAm to push the envelope with the look and feel of their site. The aim: project the highest levels of professionalism and communicate CanAm's market-leading status. Using a multi-disciplinary approach, we worked across multiple channels (design, marketing, usability, content strategy, and development) to ensure the completed site delivered on project goals and objectives. Seeing is believing and CanAm wanted micro-videos throughout the website showcasing the capabilities of their products.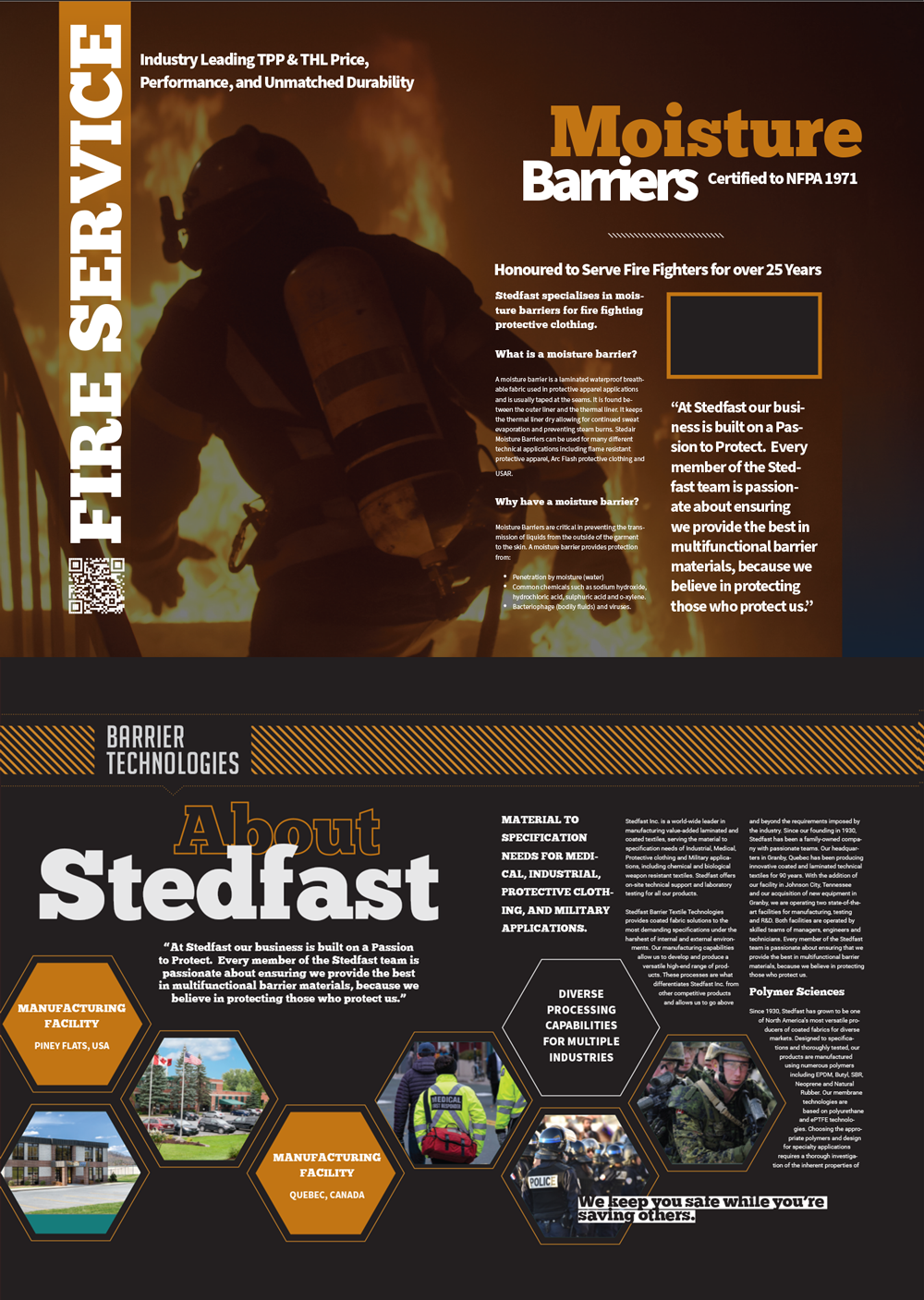 THE SOLUTION
We designed the company's websites to build trust and foster credibility by promoting CanAm's experience and competence in their field. The various presentation blocks have an original and highly immersive design, boosting visitors' interest and knowledge. Once the structural planning was in place, we were ready for the fun part – design! Design is where things come to life as we pulled together the colors, images, fonts, and iconography that would best represent who CanAm is. For the fonts used on the site, we chose an accessible, uplifting, and friendly sans serif font that gave a nod to the optimistic vision pursued by CanAm. The color palette for the site echoes these same optimistic and inclusive tones, being grounded in a golden color and a deep, compassionate blue. The imagery used across the site shows the action, movement, and change that CanAm seeks to bring while pursuing their mission. Even the micro-videos we planned during this phase hinted at upward mobility. Content and feature rich, the website yet looks and feels elegant and easy to use.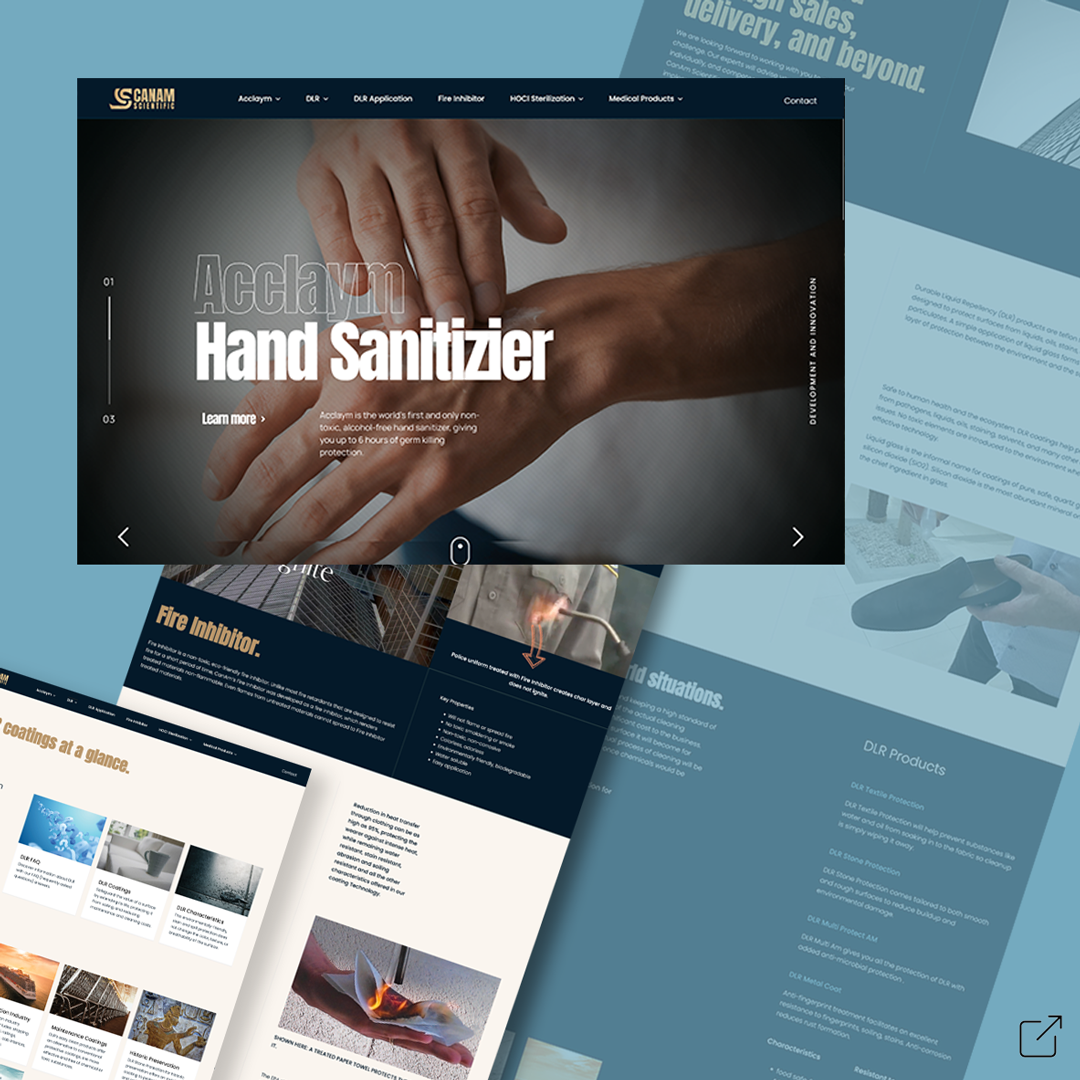 THE CHALLENGE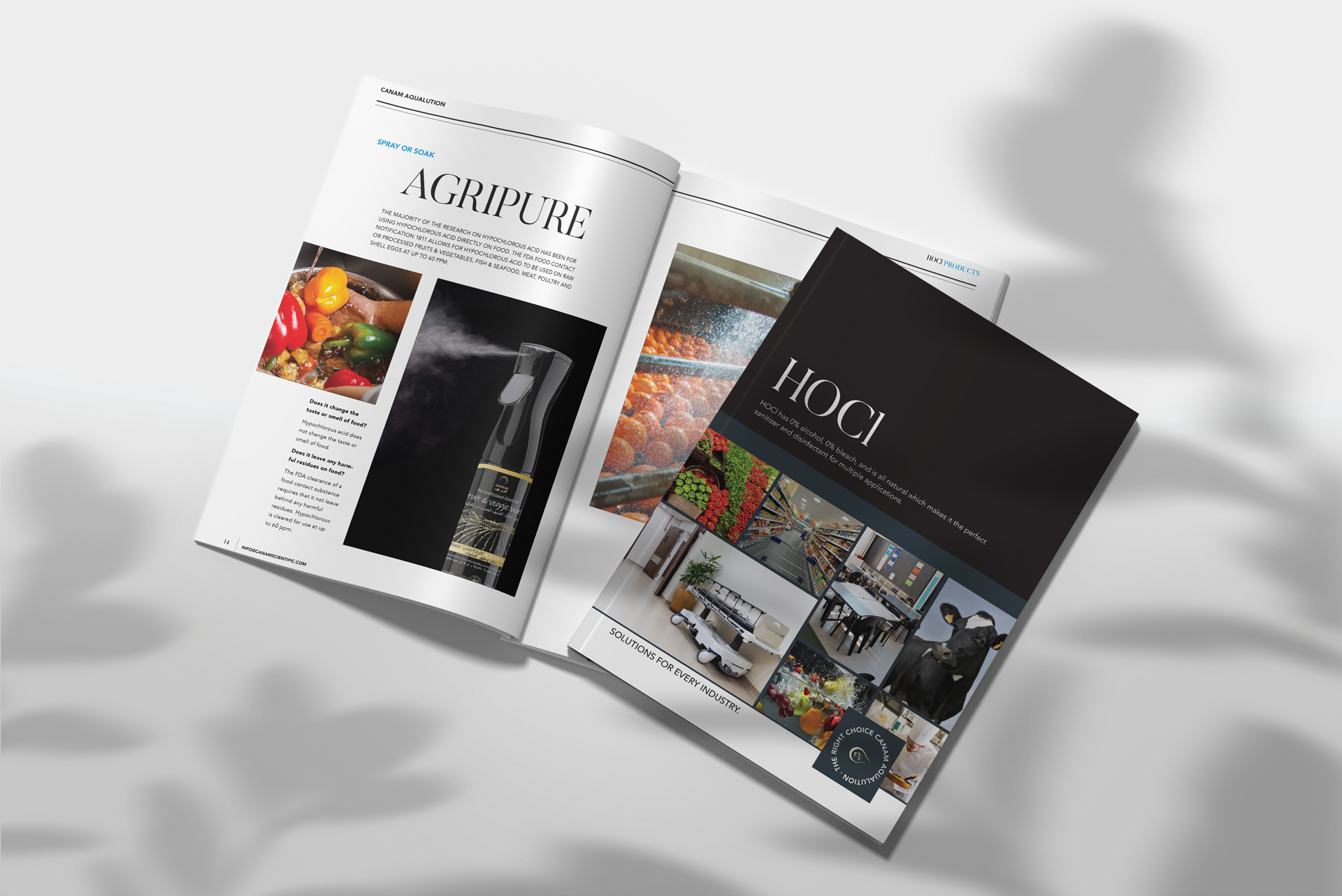 THE CHALLENGE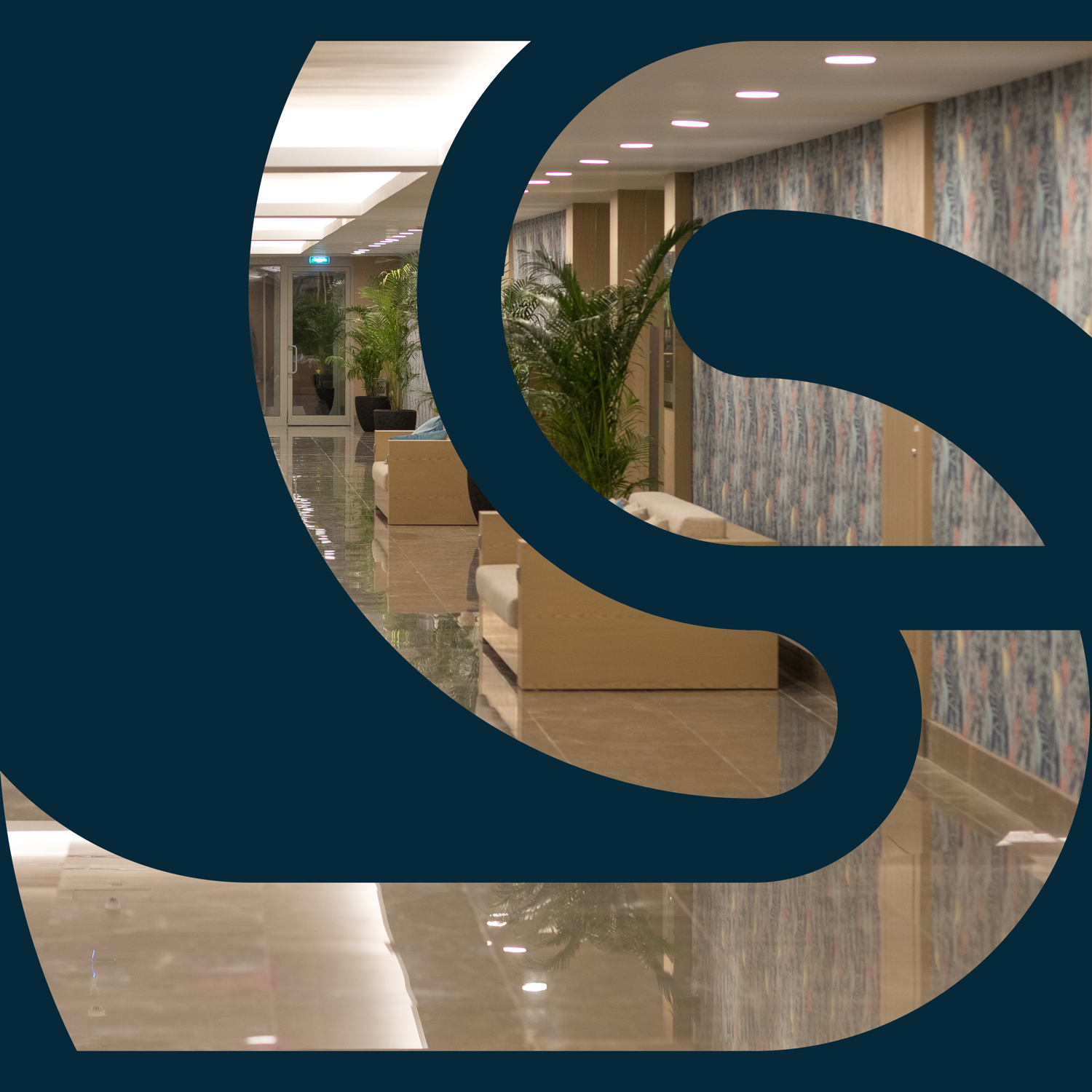 THE CHALLENGE
Thanks to an in depth user strategy phase, CanAm now has a modern and approachable website that conveys their mission and their products in a clear way. With clean development and a simple navigation, their new website allows them to make an even greater impact than before.