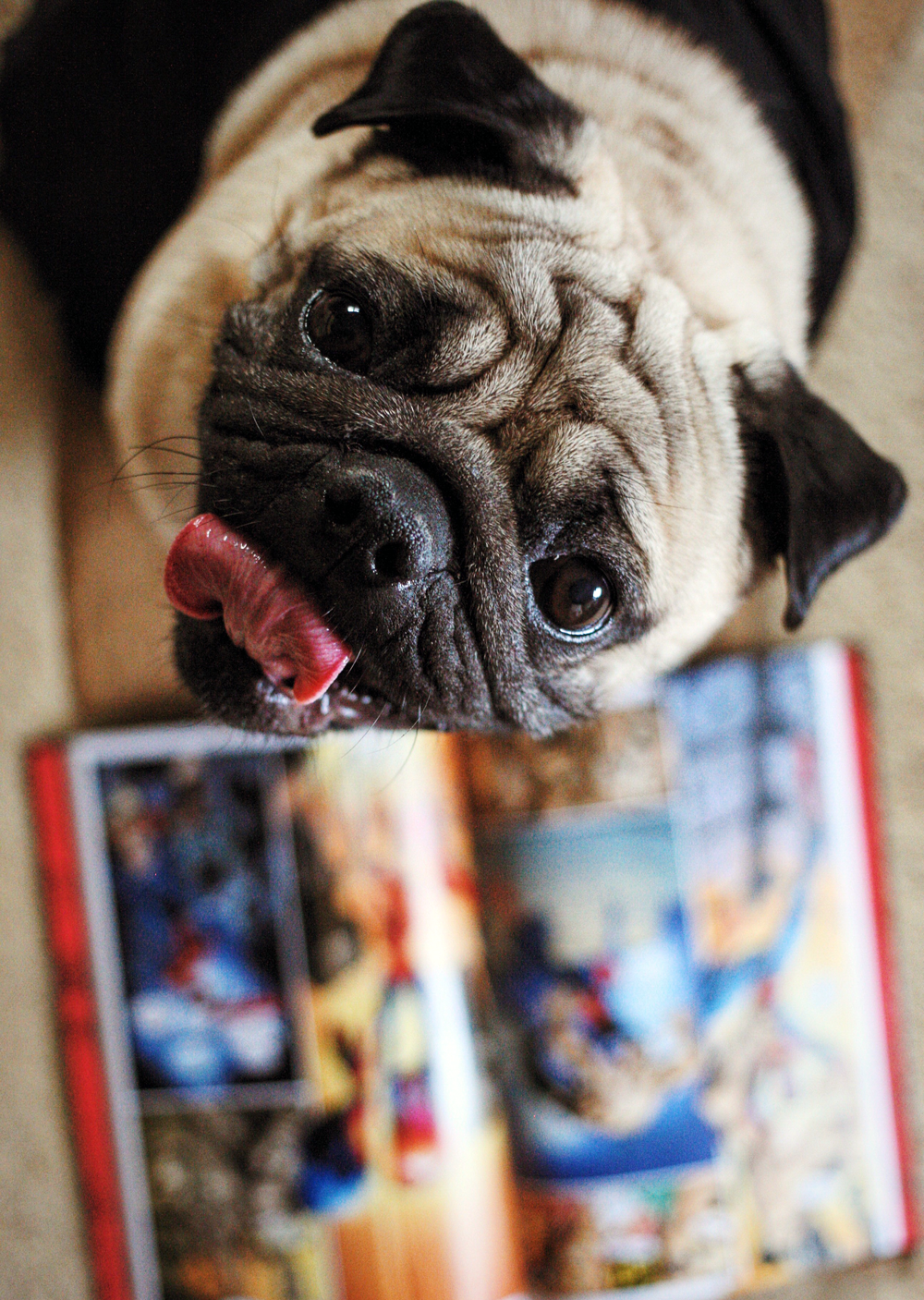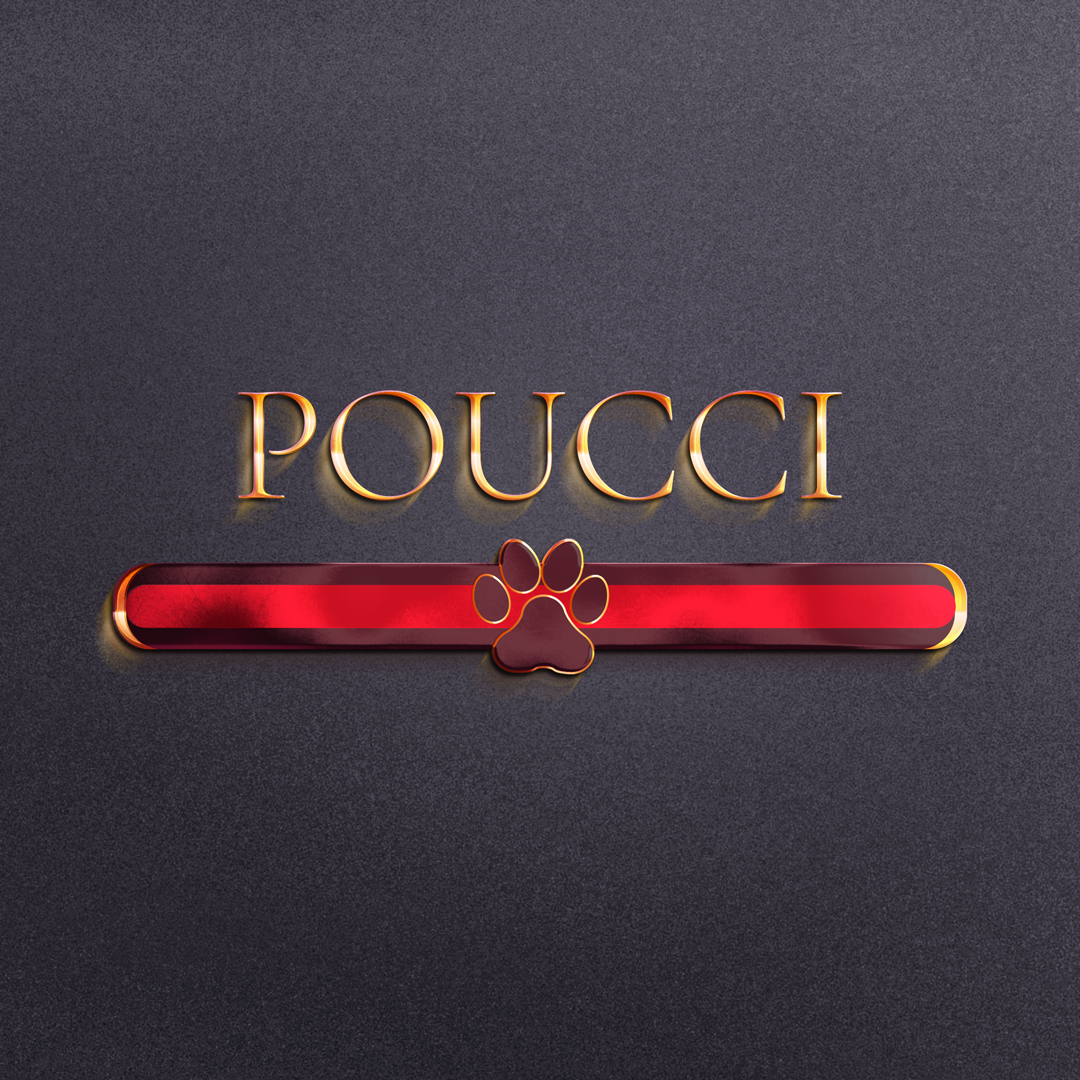 A fun spoof of big design carrying clothes and accessories for your dog. Vivid infographics and cutting-edge illustrations add a lively sparkle.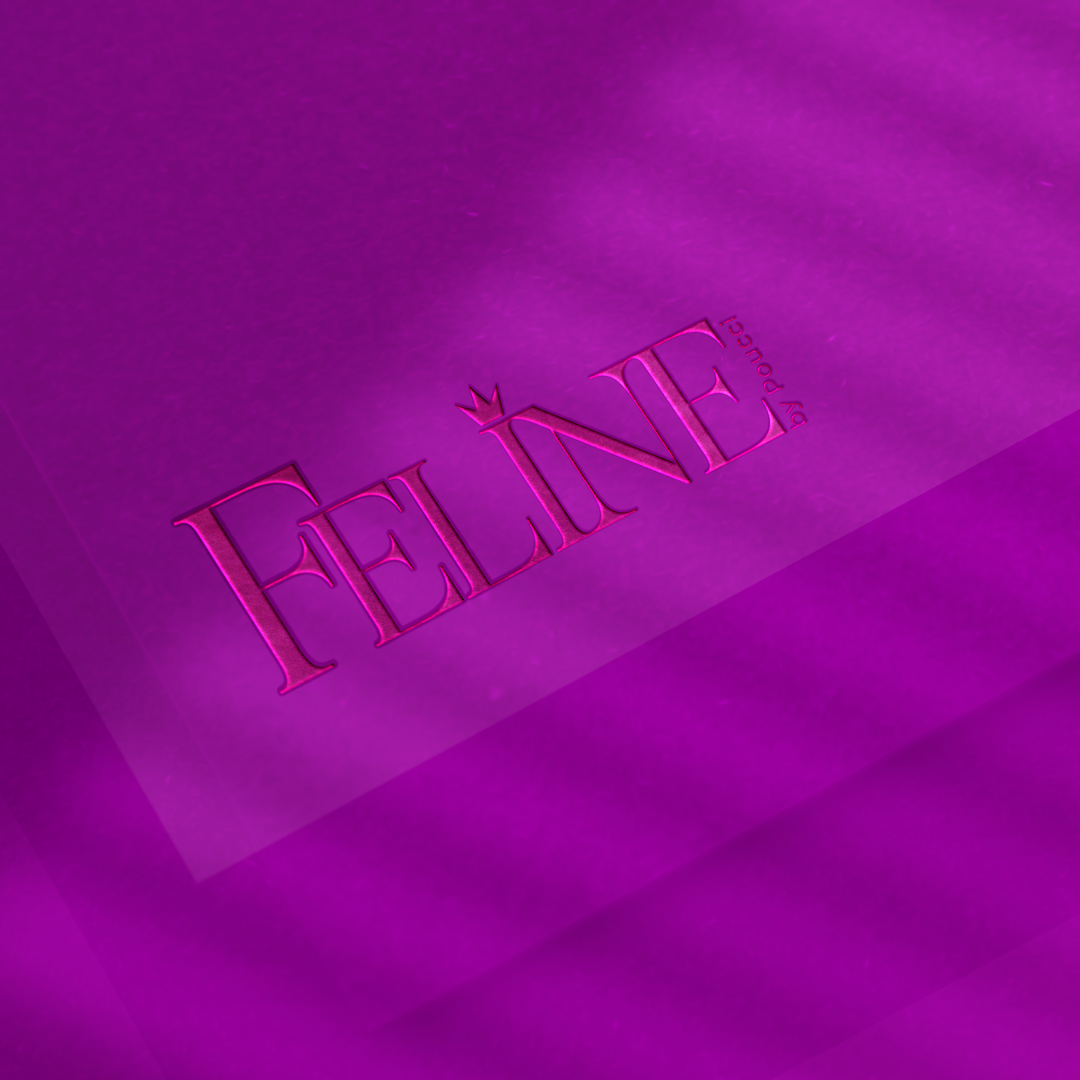 THE CHALLENGE
Gourmet Club wanted to reduce the number of clubs offered to focus on fewer items. We wanted to showcase this streamlining in their identity, mixing a clean and minimalistic logo with a smile shaped finish. Once we defined the direction and values of Gourmet Club, we designed 5+ logo directions and variants in order to create the companion materials, including typefaces, colors, business cards, and labels. The modern feminism direction we took is representative of a mix of the luxury codes while being accessible and creative. The same minimalistic approach and codes are translated on the packaging we designed.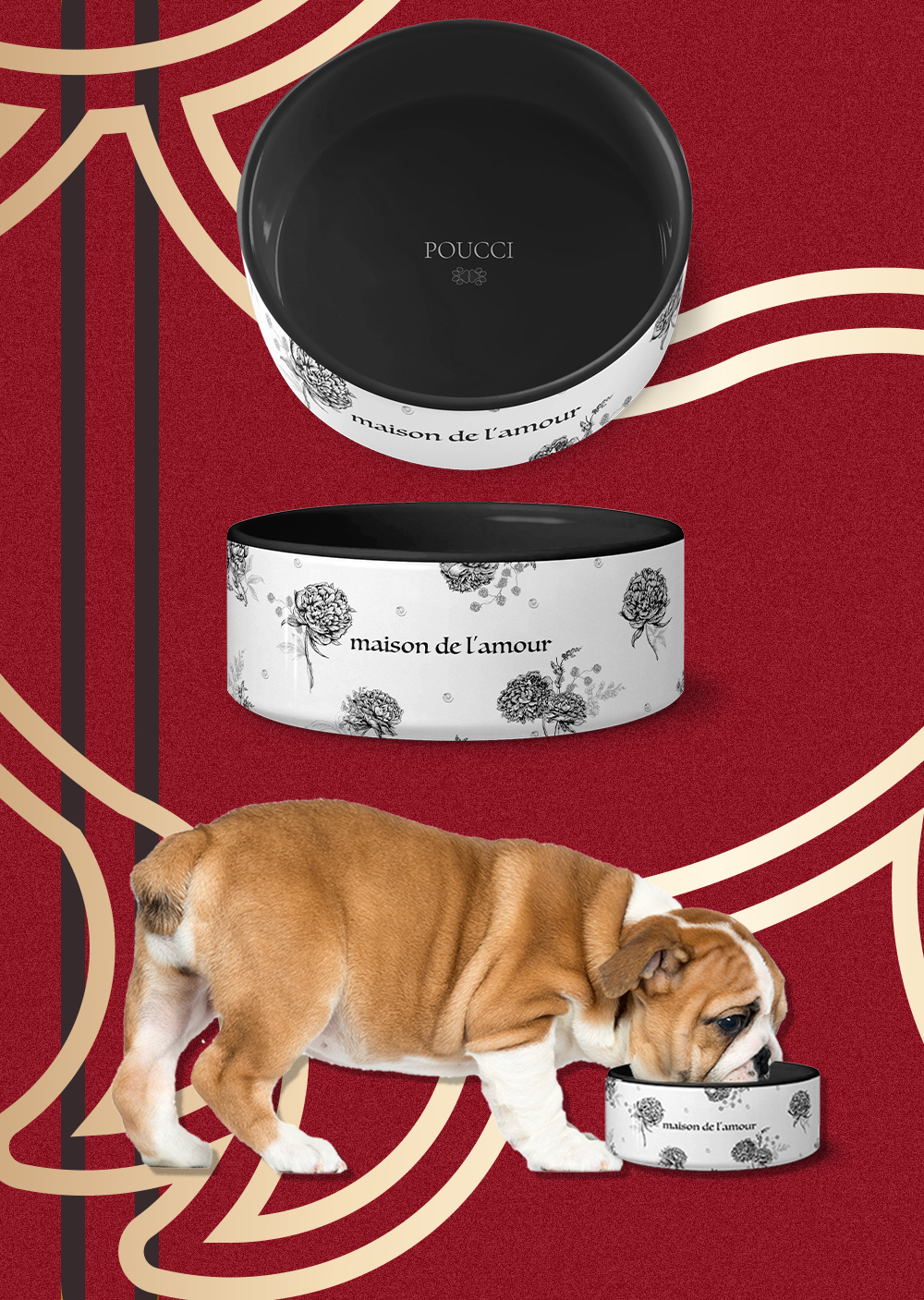 THE SOLUTION
We created a timeless minimalist shop for Gourmet Club. Similar to the identity, the site is a minimalistic and contemporary mix using interaction concepts that give it a unique high-end vibe. While respecting the constraints of a simple UX to give the best and most simple buying experience to the visitors.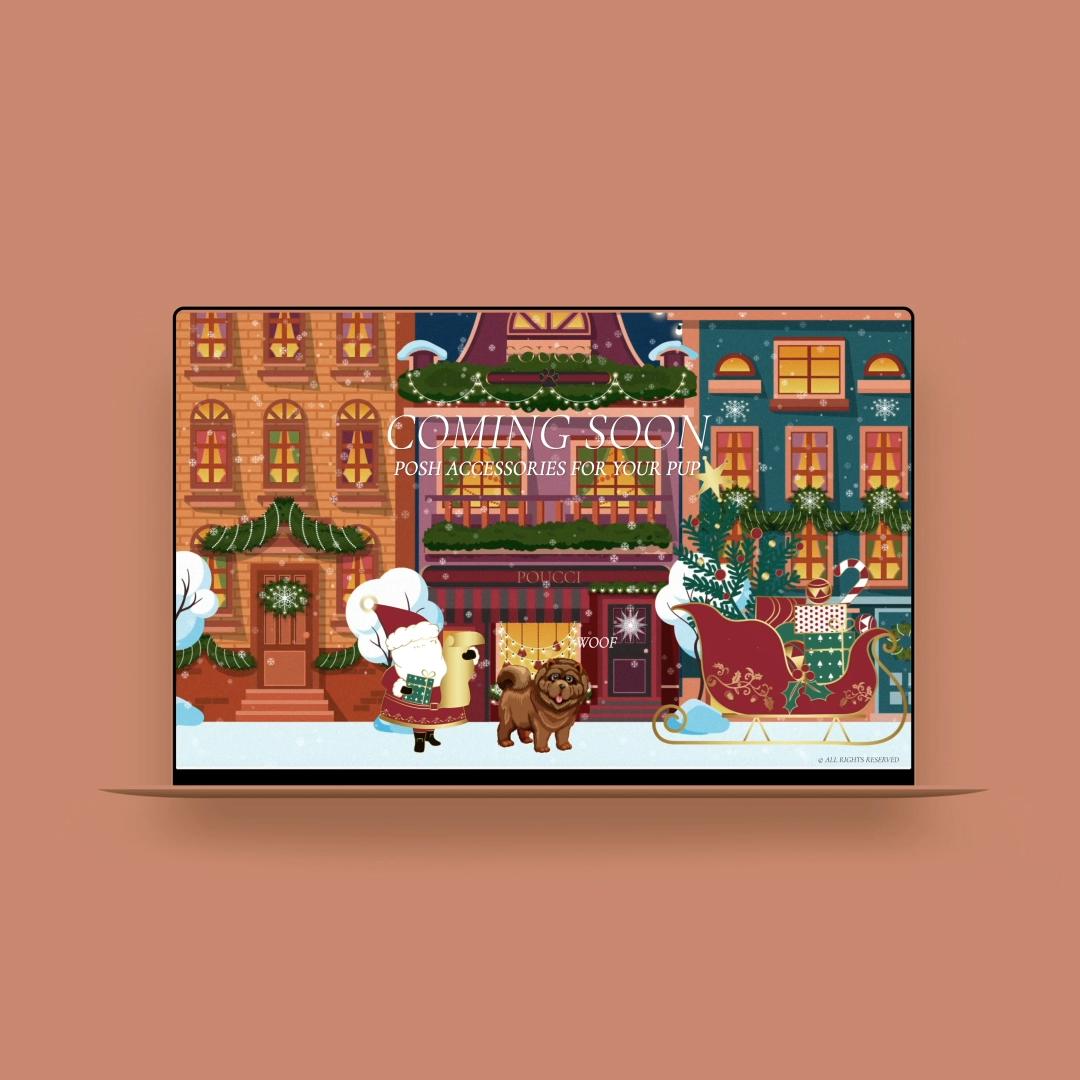 THE CHALLENGE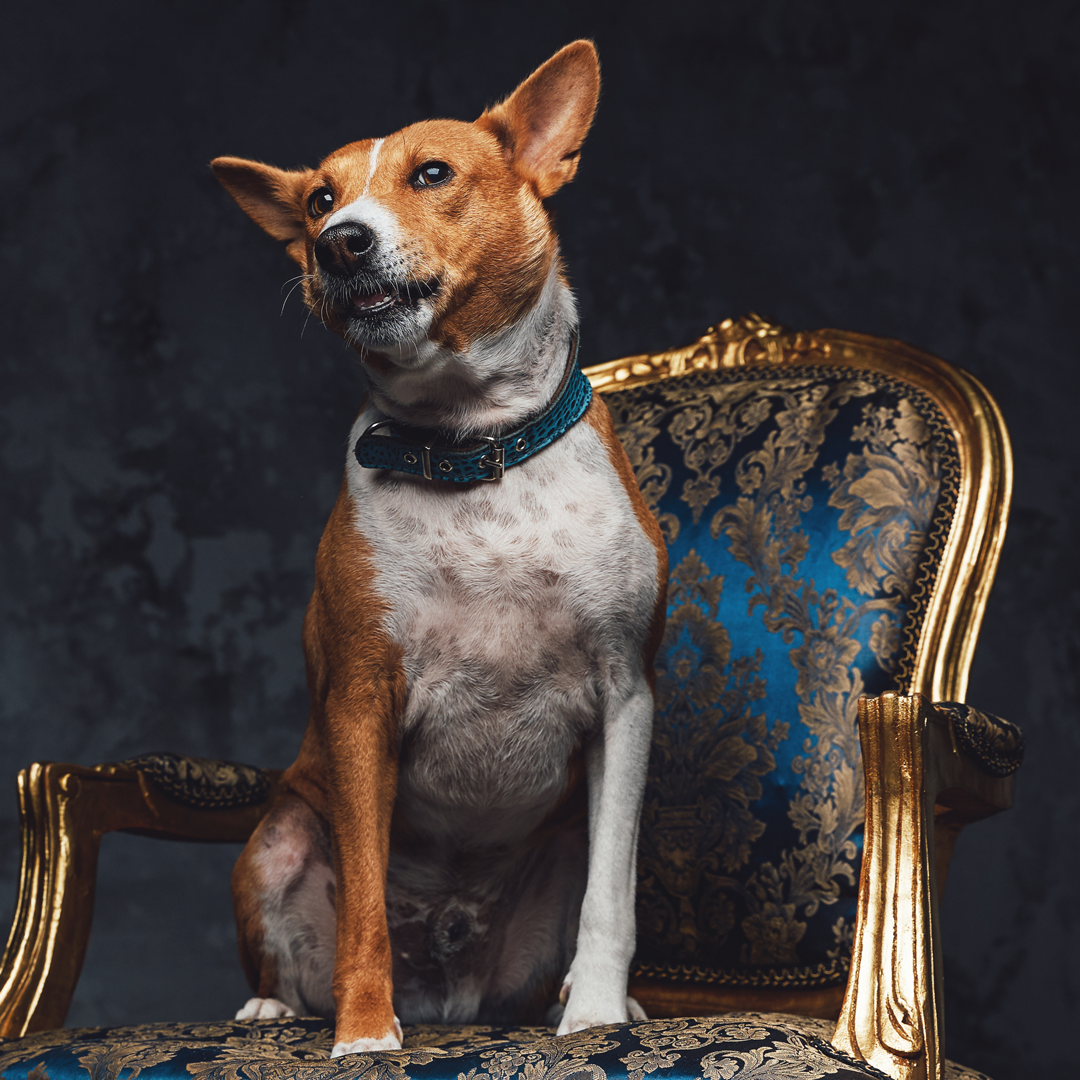 THE CHALLENGE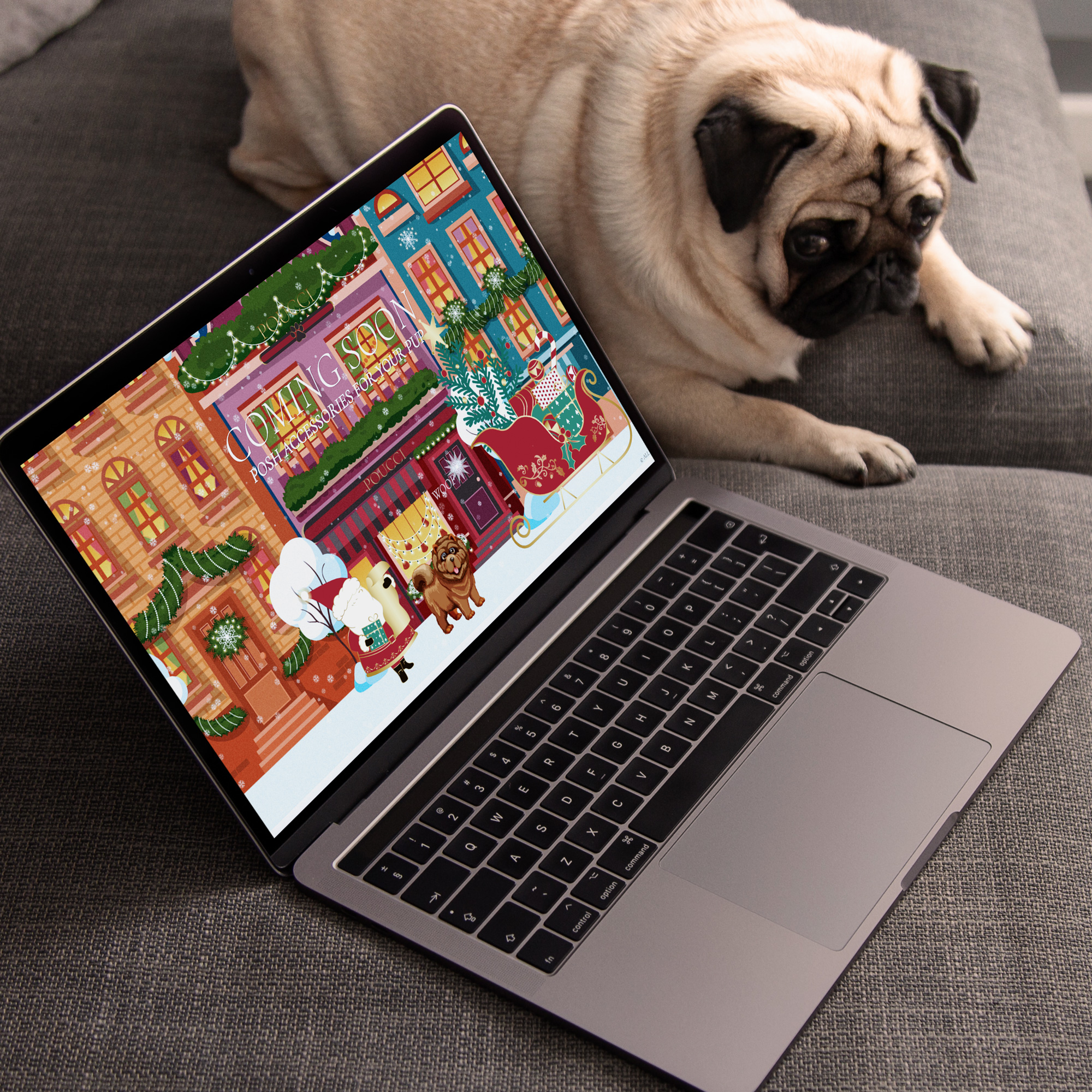 THE CHALLENGE
The Poucci website was built to accommodate a large audience and perform well on a wide range of devices and browsers. To ensure a smooth experience for everyone, we optimized the site based on device capabilities. We implemented a system that recognizes a device's computing performance power and adjusts the number of animations and scroll effects displayed accordingly.