beautifully told.
We are defined by the way we approach storytelling and the stories we tell. We help you find your story and tell it to the world. LDJ Brands supports a wide variety of organizations ranging from start-ups to large corporations.
Because of our innate eye for composition, colour, and spatiality, our work has a tactility, warmth, and distinctive character. We create communication and content that frame stories, making the exchange with consumers meaningful, and bring your community closer.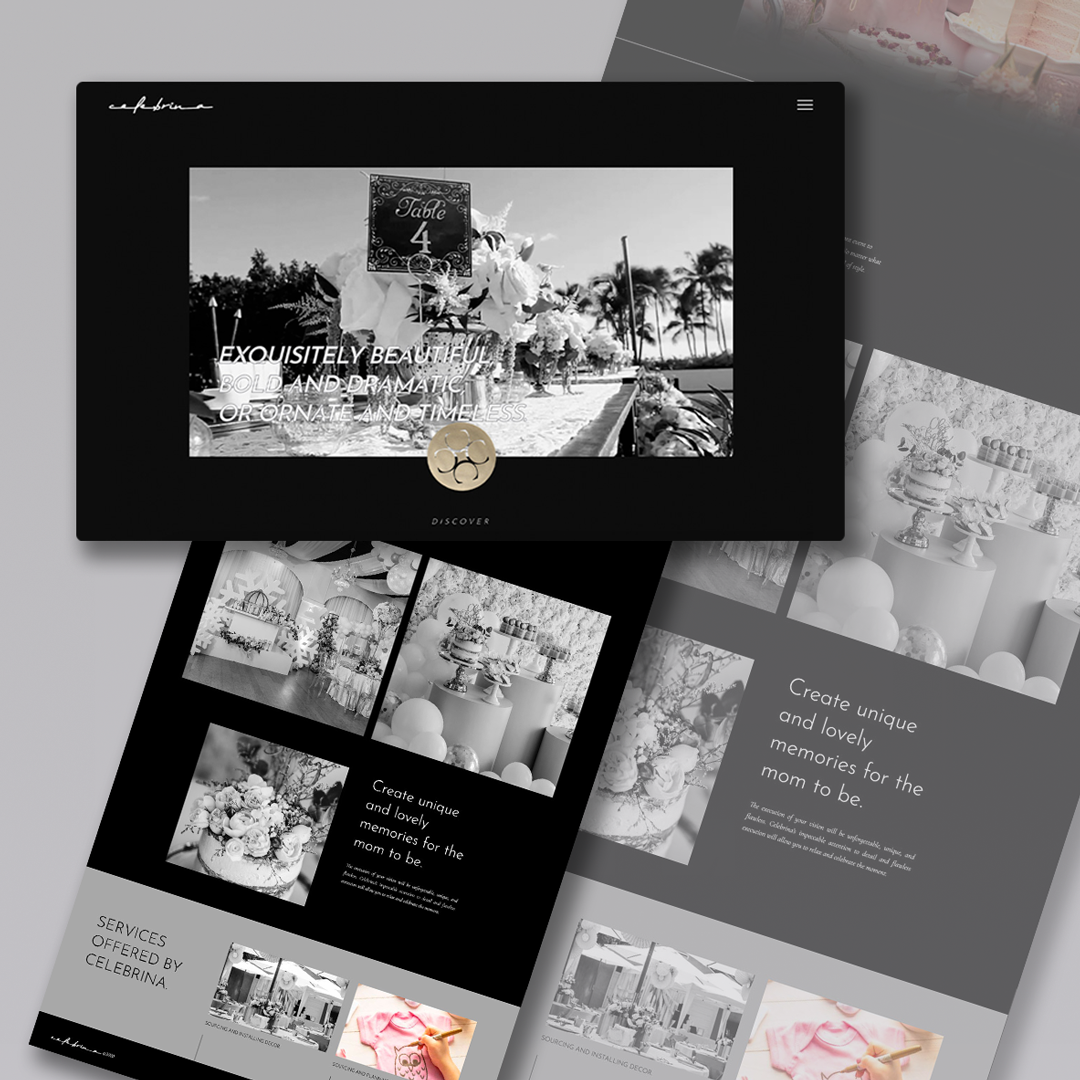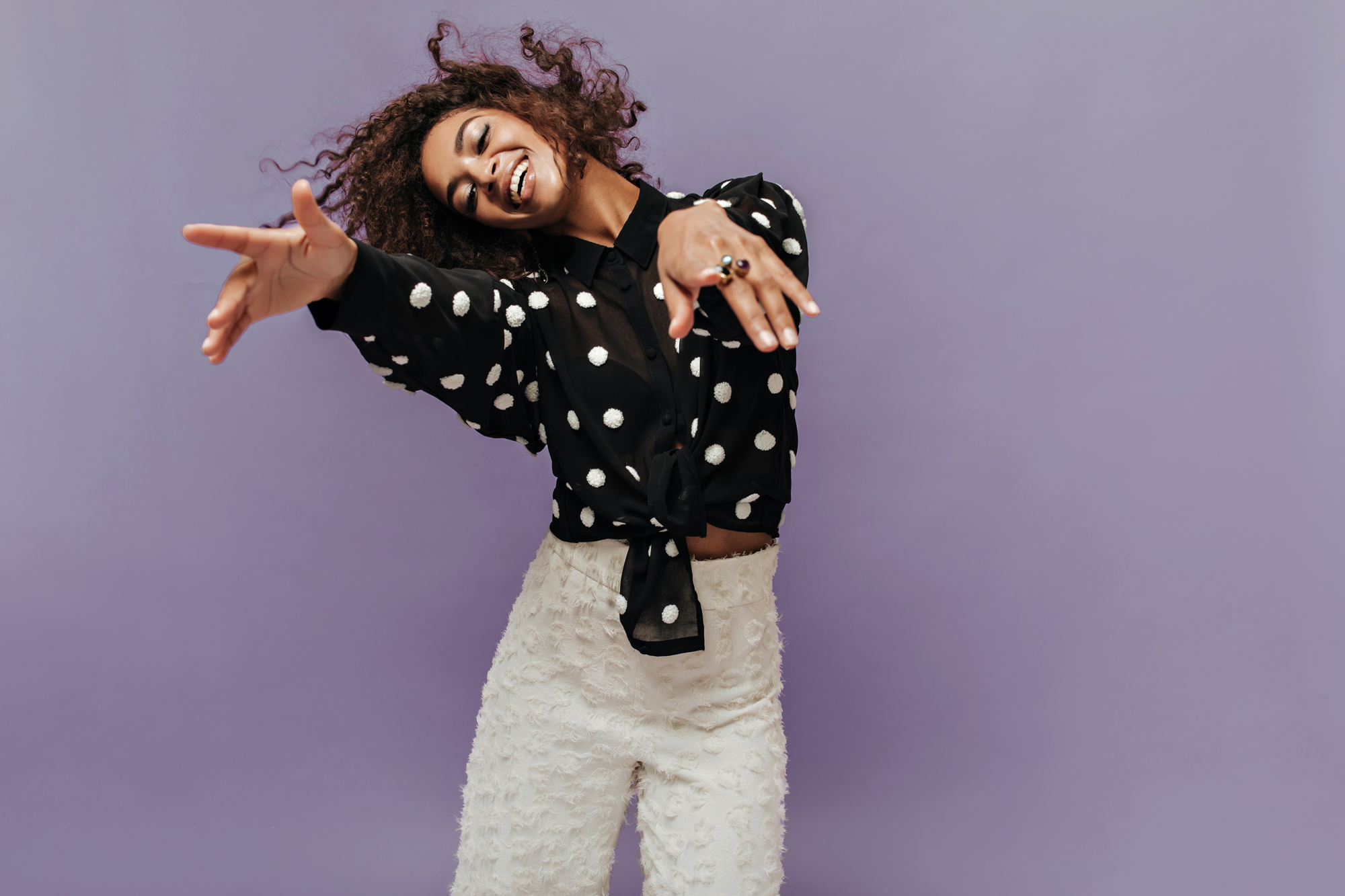 1. Creatively powered.
We believe strategy releases ideas, and ideas deliver results. Our projects are rooted in the truth that creativity pushes the limits of brand connection in any ecosystem.
03. Community oriented.
Ideas grow with time and effort. They are formulated by people in community. Big ideas are born by collaborator staking different approaches to the same solution.
02.  Culture obsessed.
We don't watch culture, we absorb it. Brands behave like. People and communities galvanize around brands that connect earnestly, powerfully, and directly.
04.  Challenge driven.
Fearless thinking must meet ambitious goals. Together we confront challenges head on, pursuing excellence from conception to execution.
What makes an
unforgettable brand?
The best brands tell the story of a richer, more fulfilling life. We will help you not only forge a solid foundation for your communication with a sharp strategy development, but also create a wide array of valuable and effective content.
LDJ Brands is a vibrant design and communications company. Our approach to work embraces both a quick-thinking, modern attitude towards creative content as well as a dedication to the established crafts of marketing and communications. We work alongside ambitious people to build ethical brands. What drives us isn't selling our clients a solution, it's creating something that is going to fundamentally improve their business.
We design and develop exceptional digital and print products, services, and brand communication solutions. We are your graphic designers. We are your web developer. We are your logo designer. We are your brand strategist. We are everything you need to get your business set up the right way. We are passionate about uncovering the best digital innovations for forward—thinking brands looking to push boundaries and drive significant impact.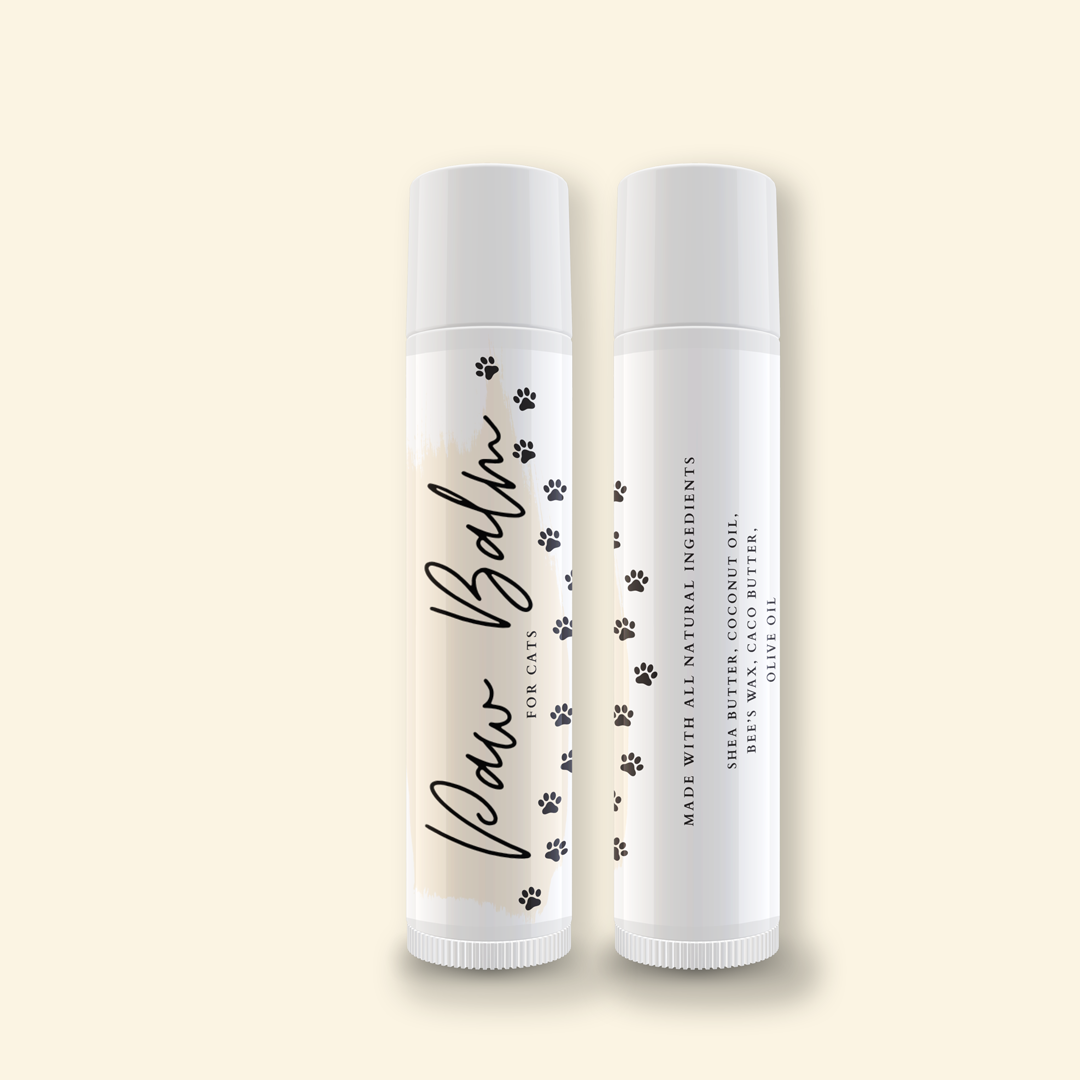 Label design, product image, and social media post.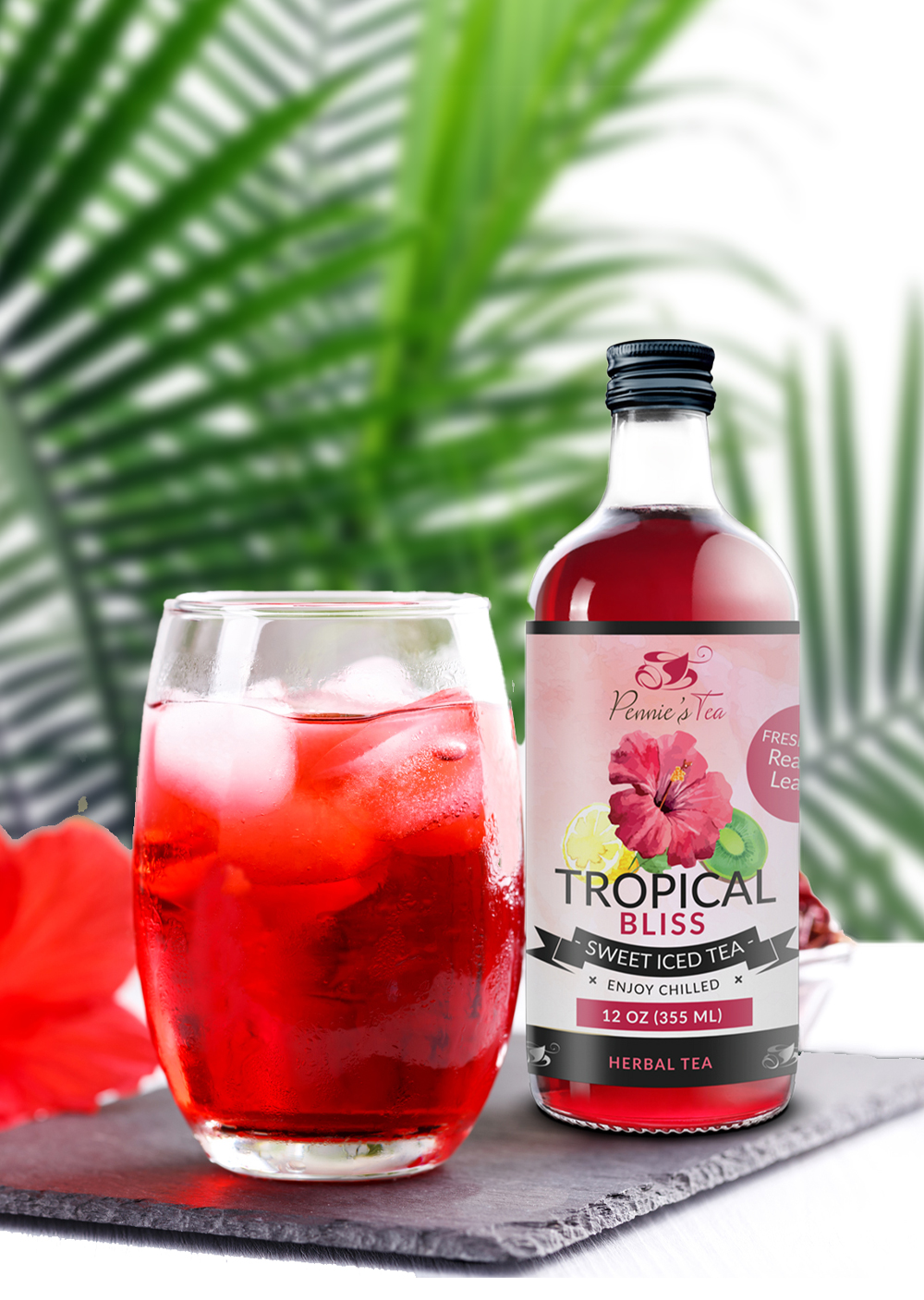 Label design, product image, and social media post.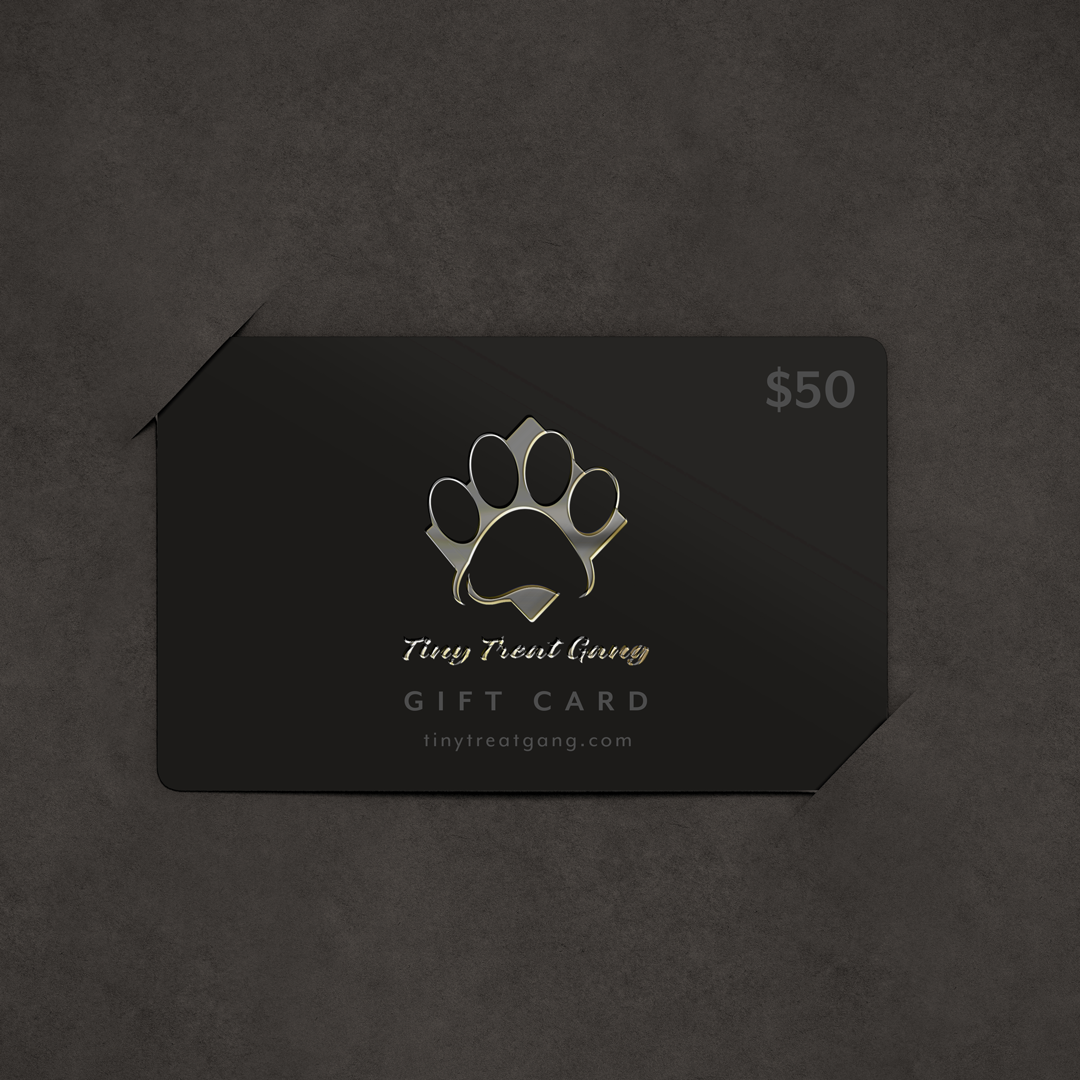 Graphic design.
Brand identity.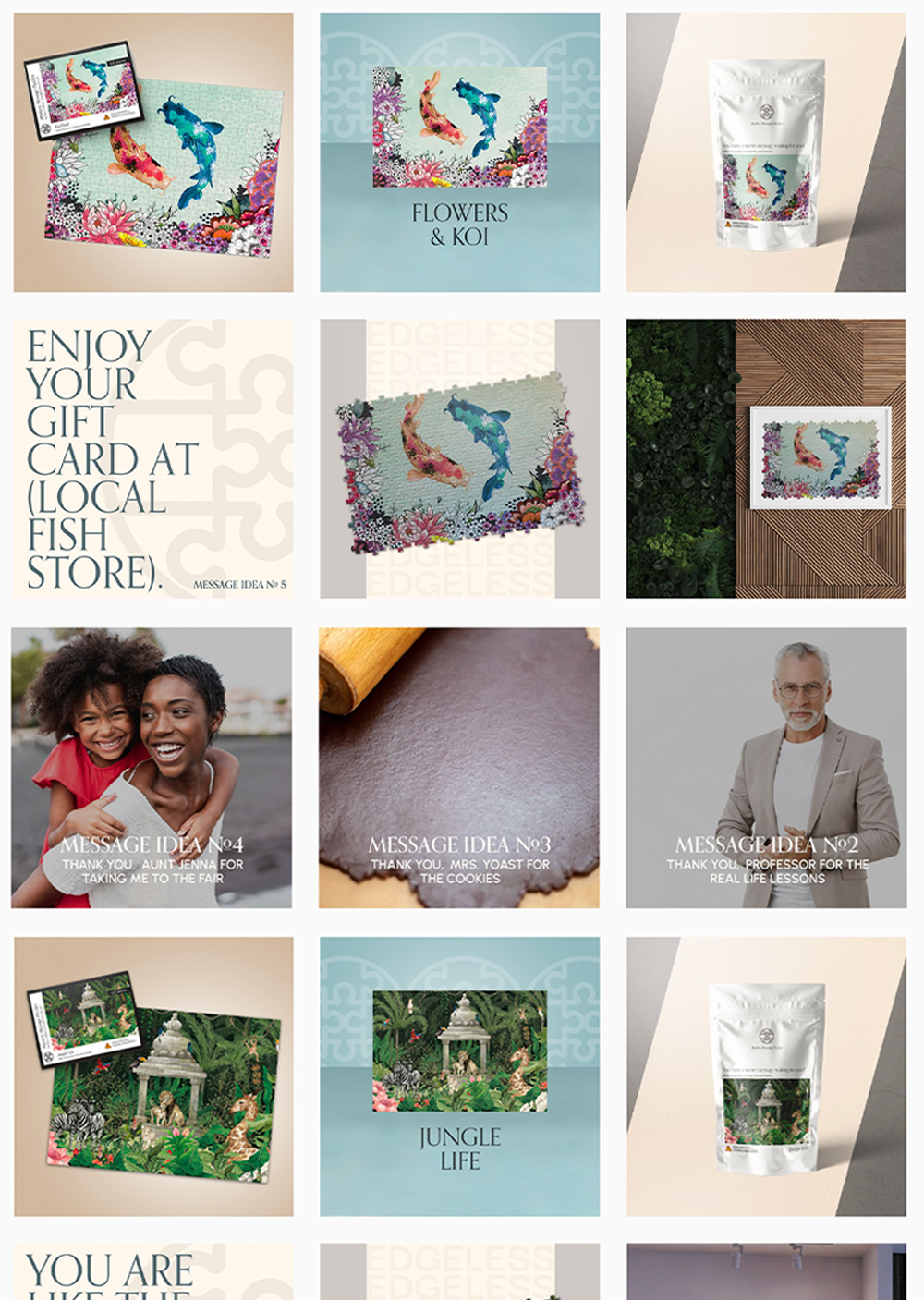 Social media posts.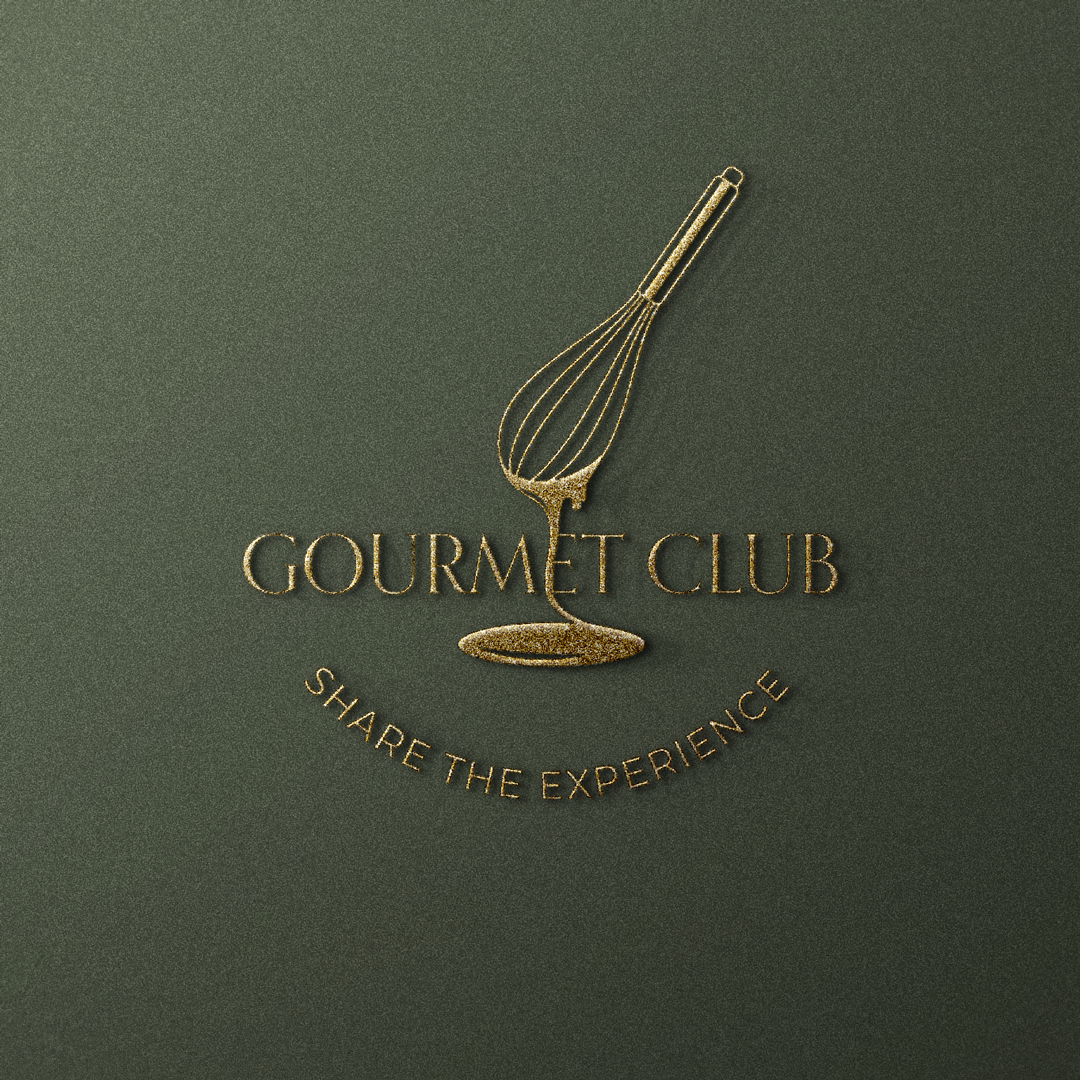 Brand identity.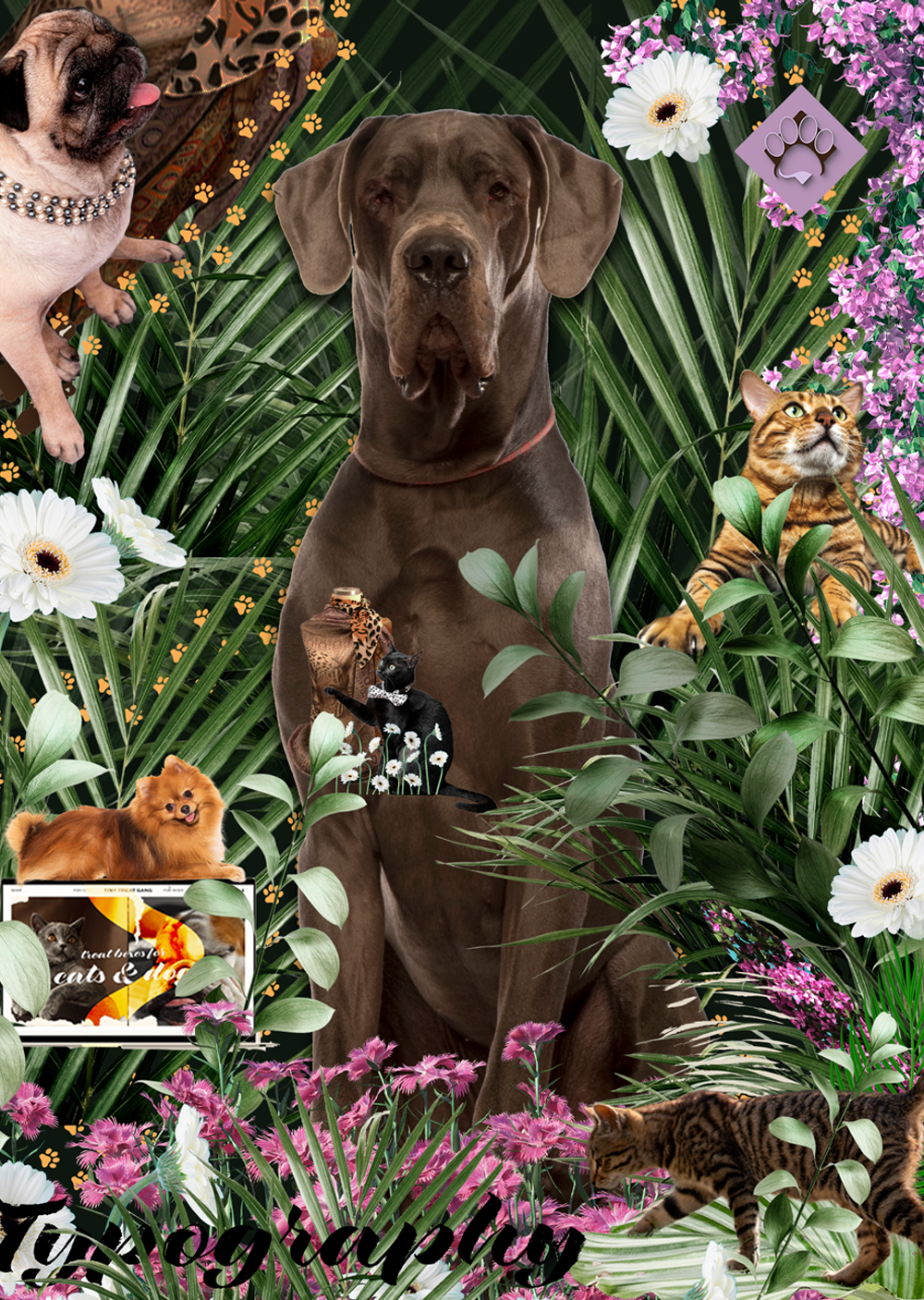 Graphic design.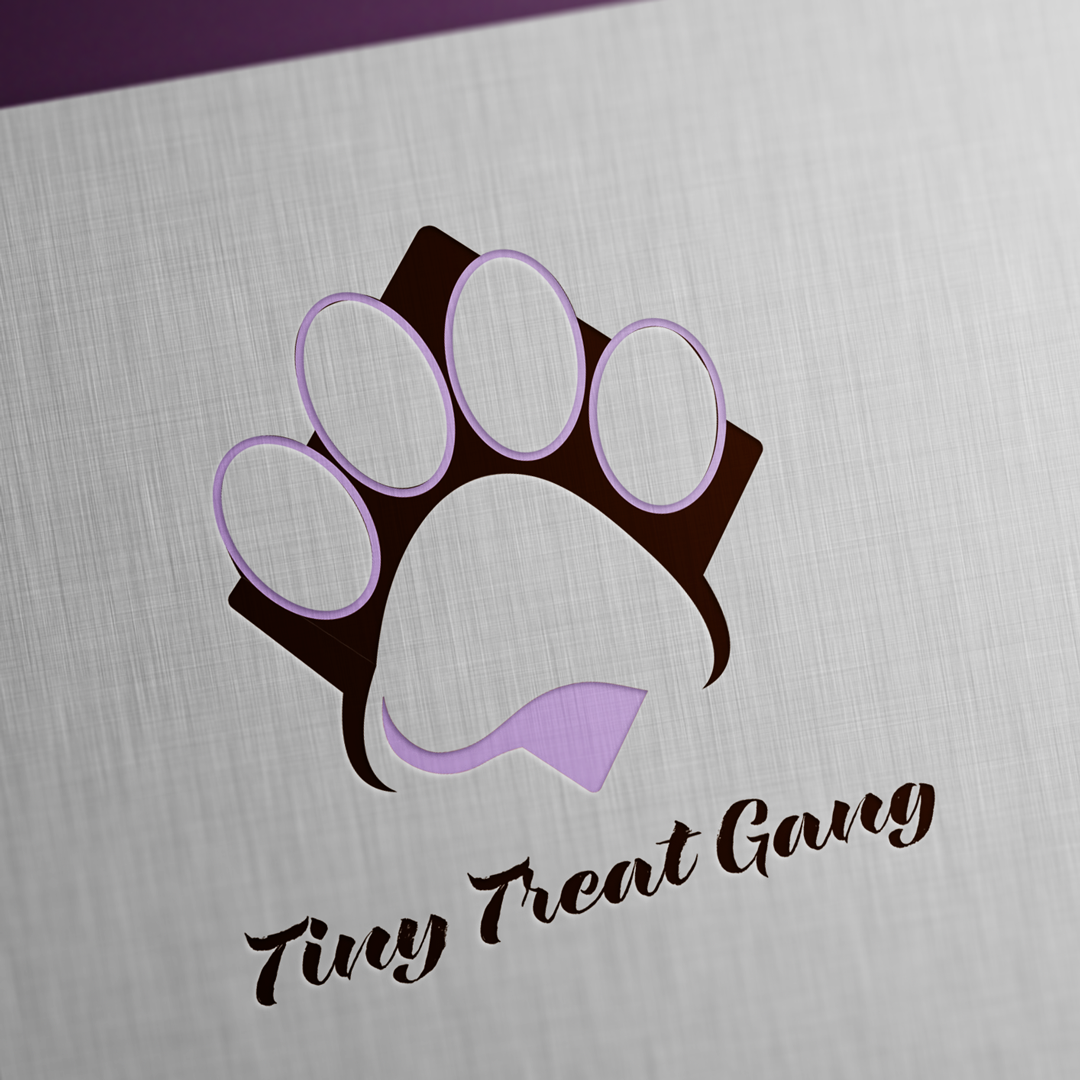 Logo design.
Promo video.
Video promo.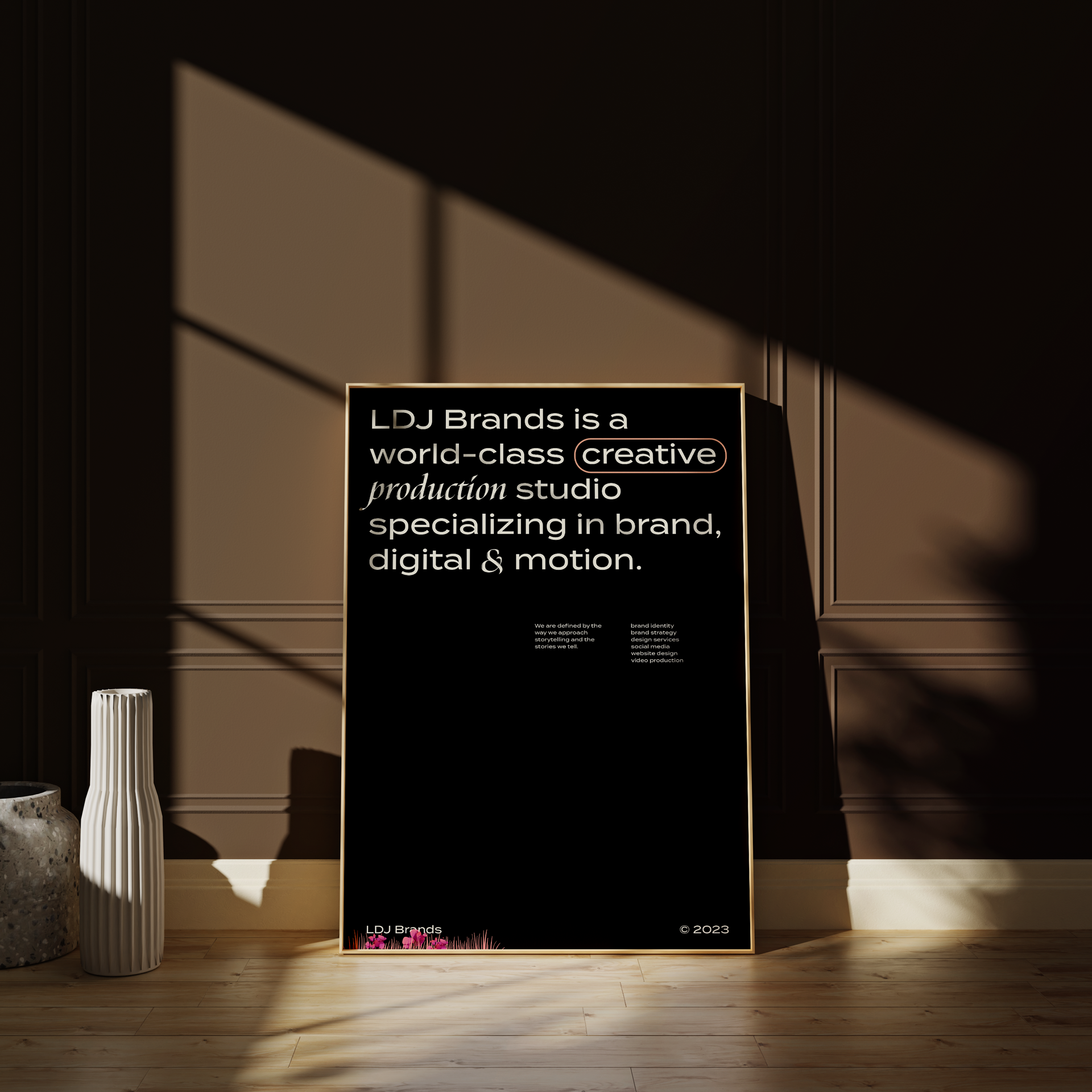 Social media post.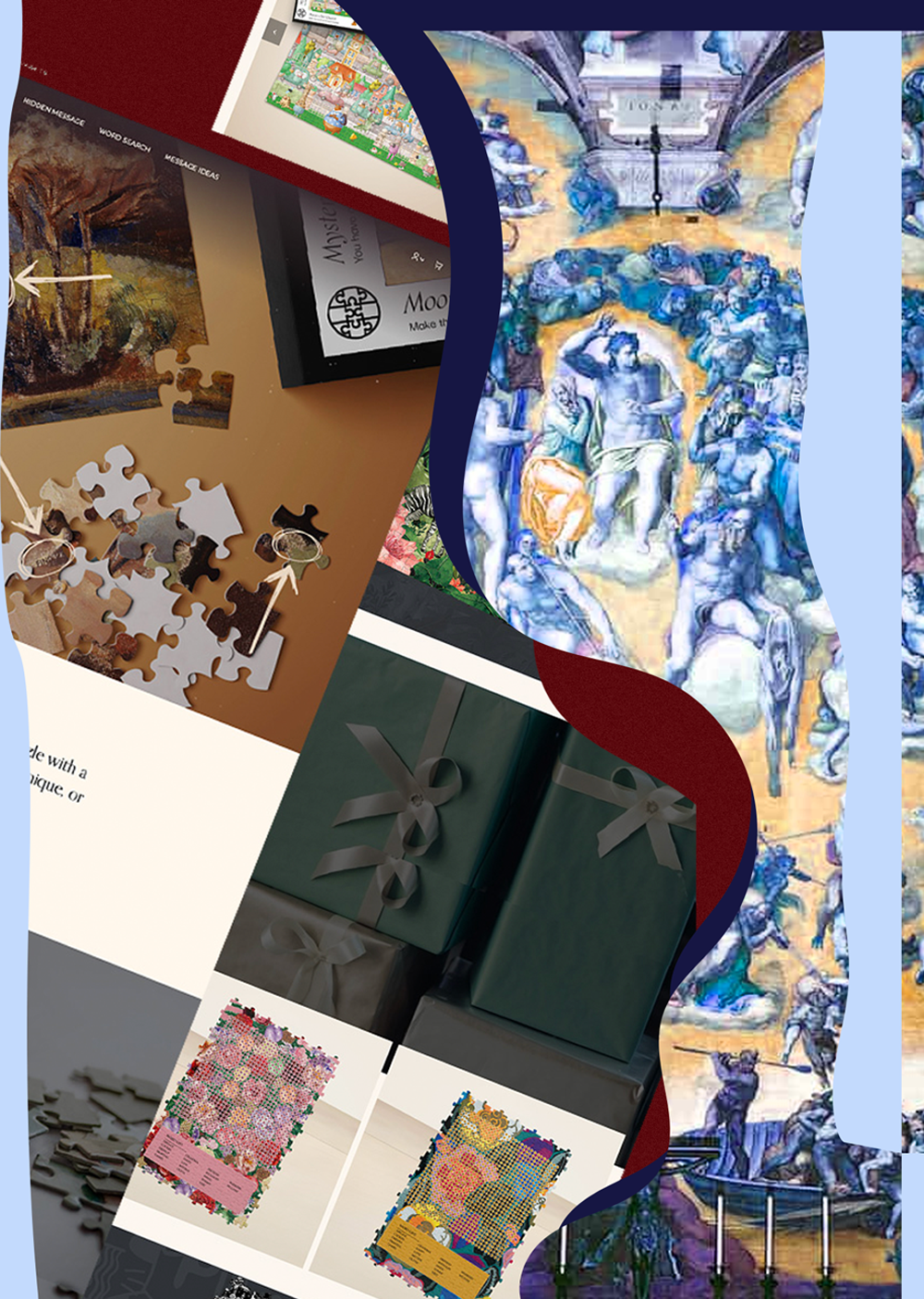 Graphic design.
YouTube intro.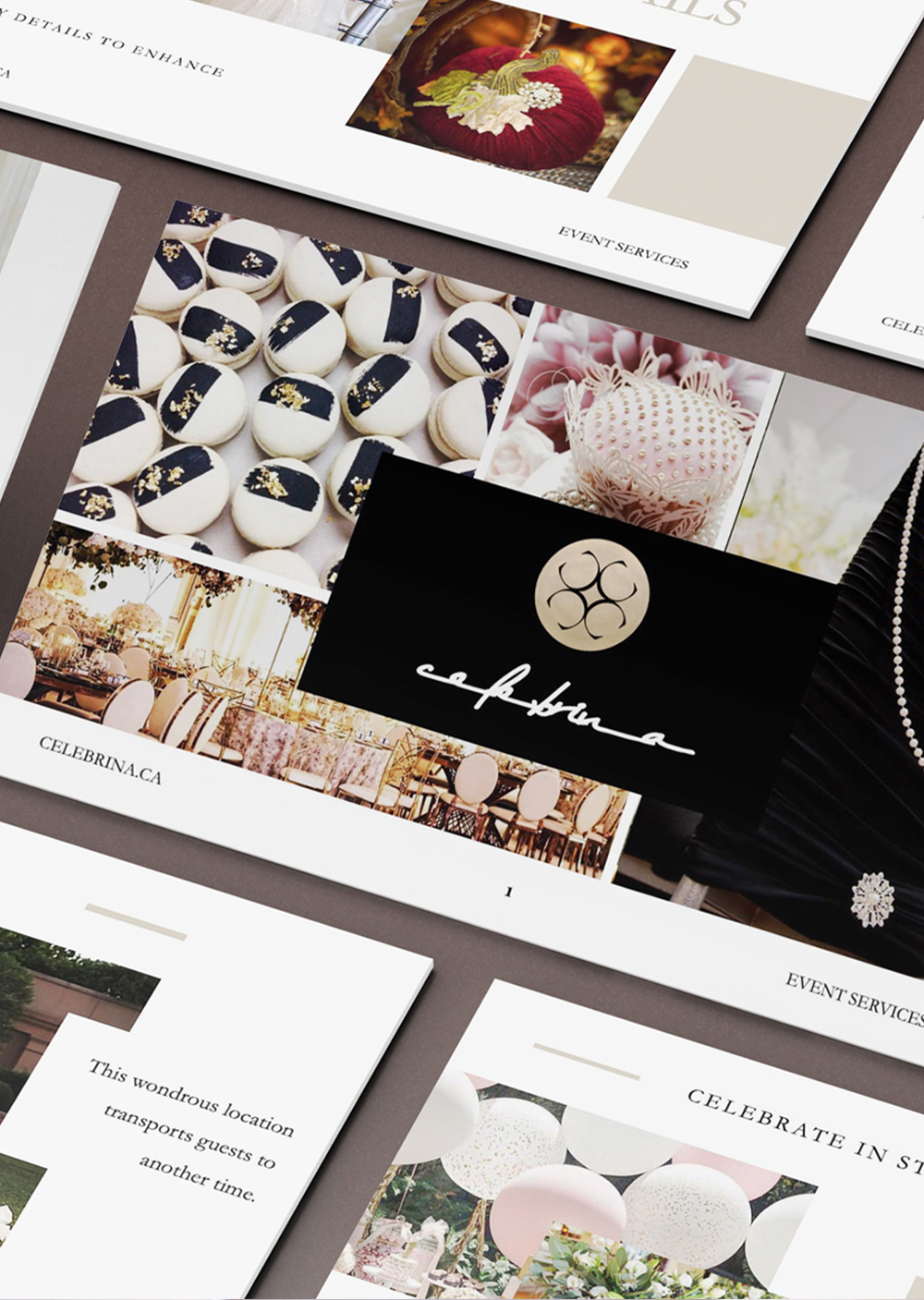 PowerPoint presentation.
Brand identity.
Promo video.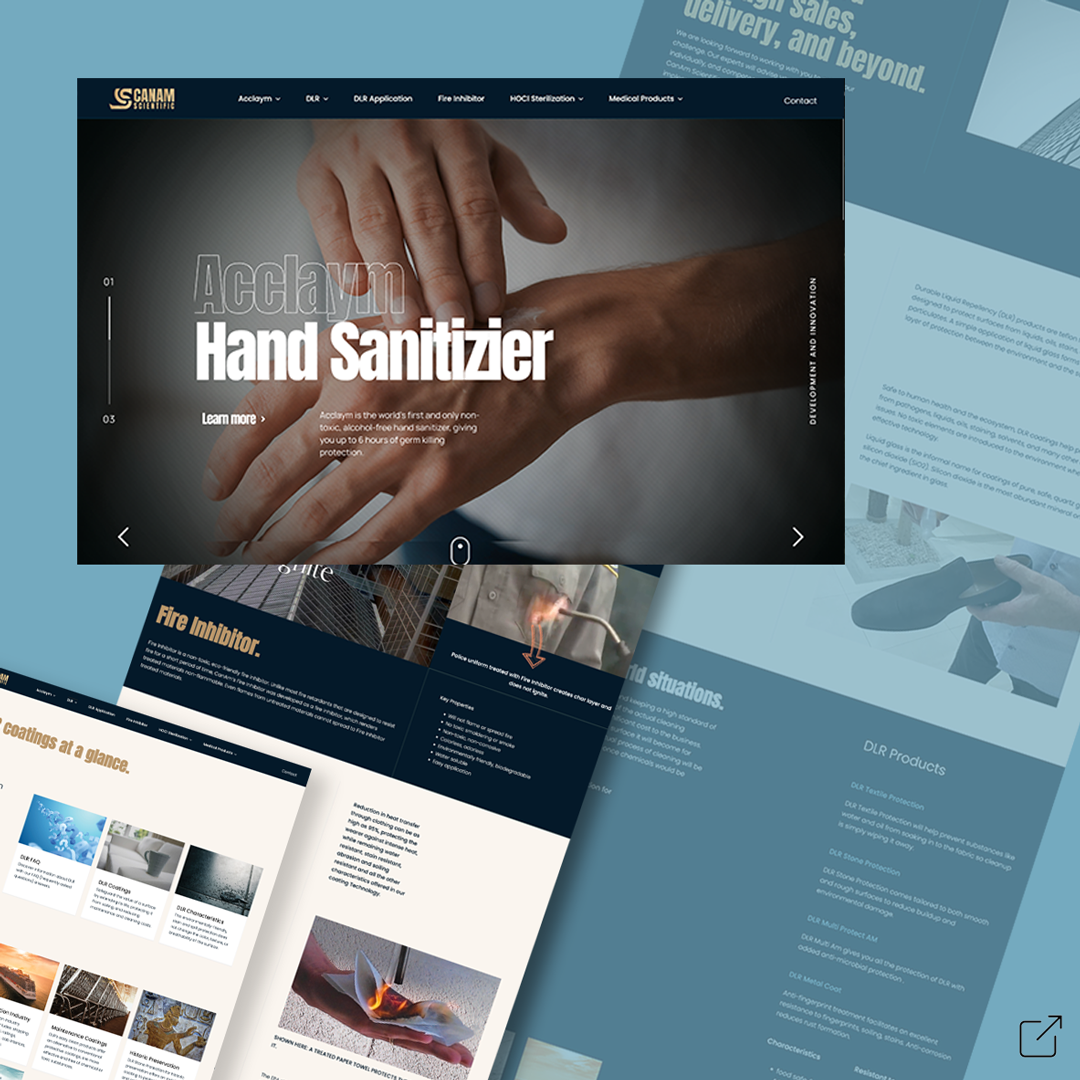 Website design.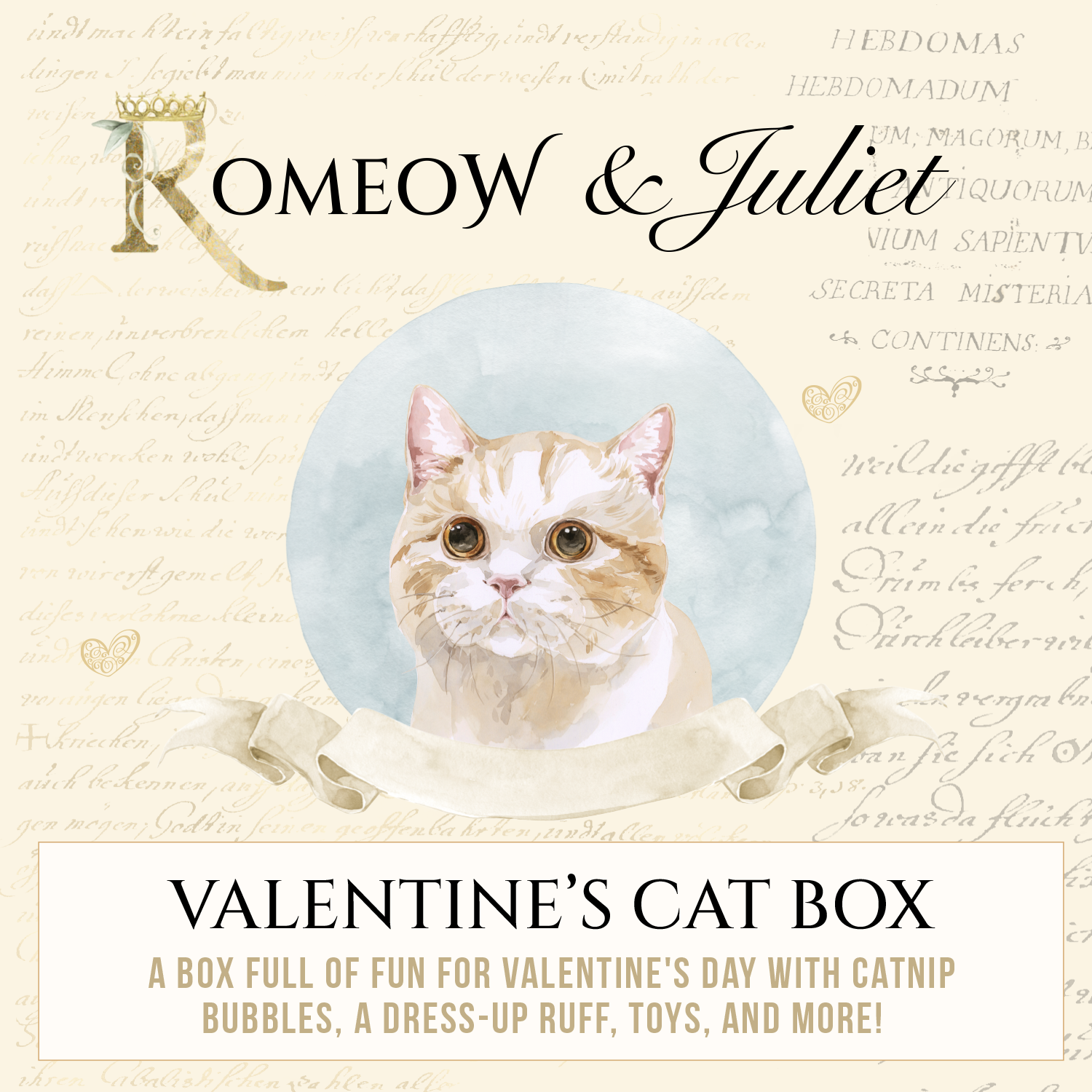 Graphic design and product promo.
Video promo and social media post.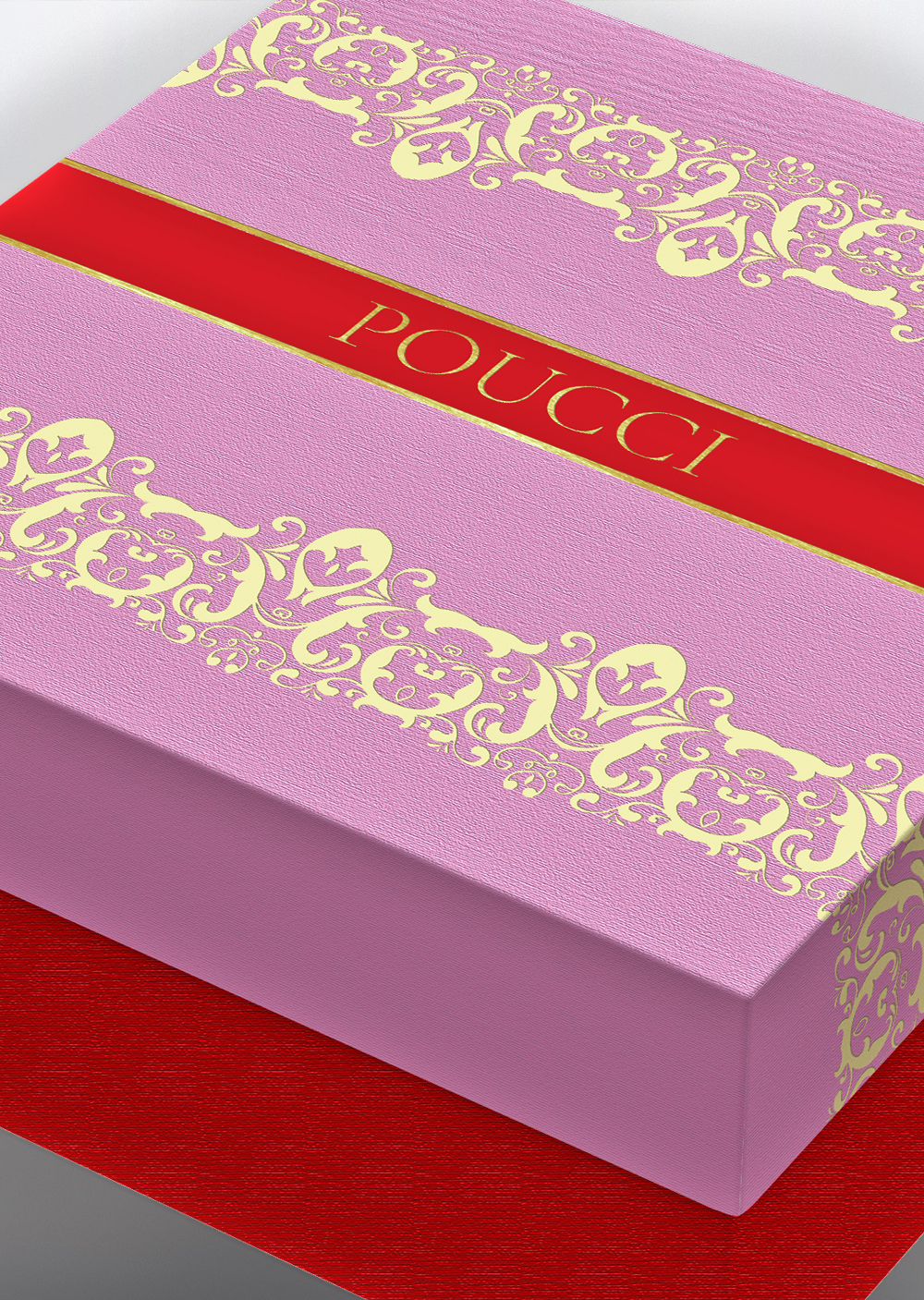 Package design.
Brand identity.
Website cover.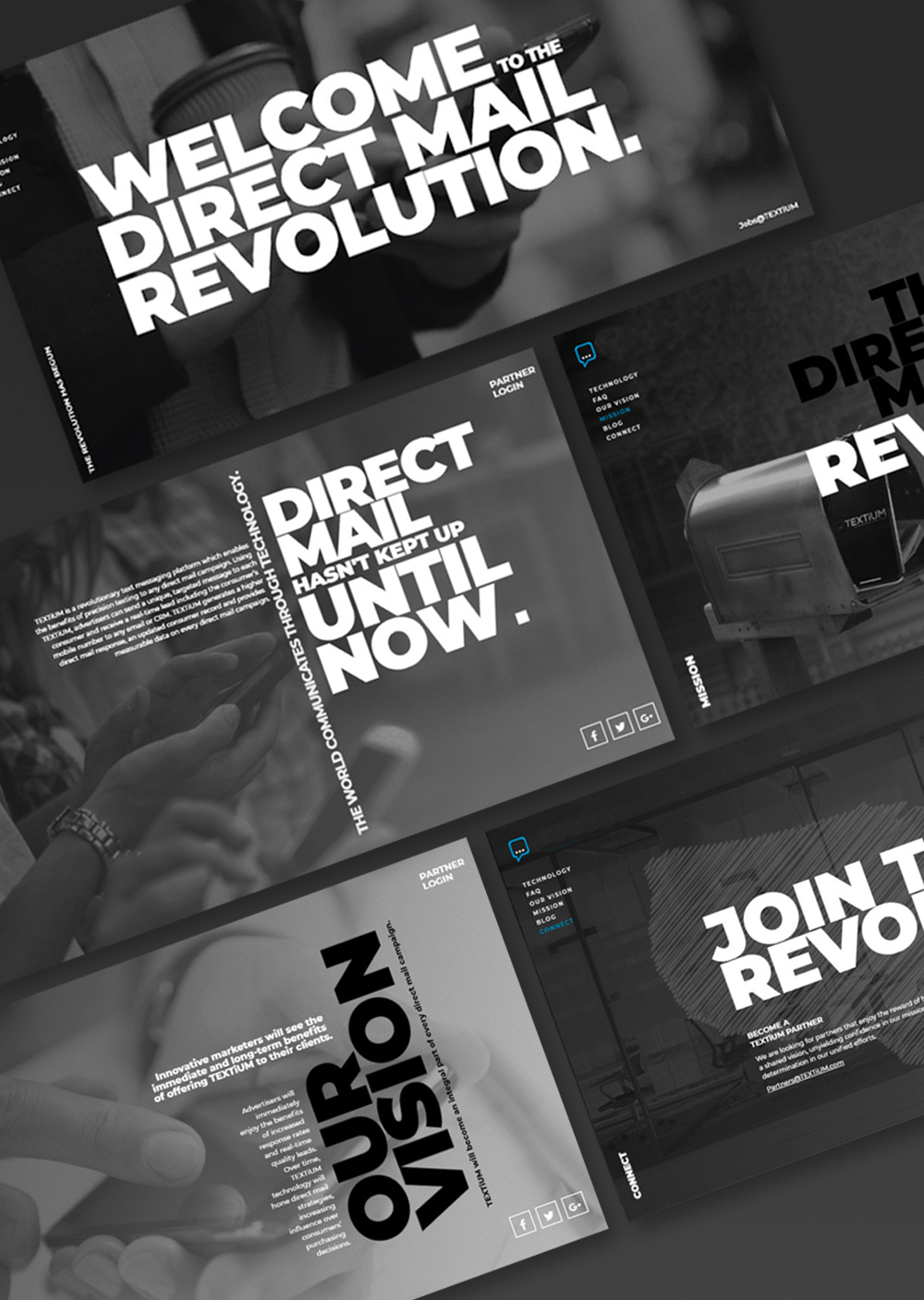 Website design.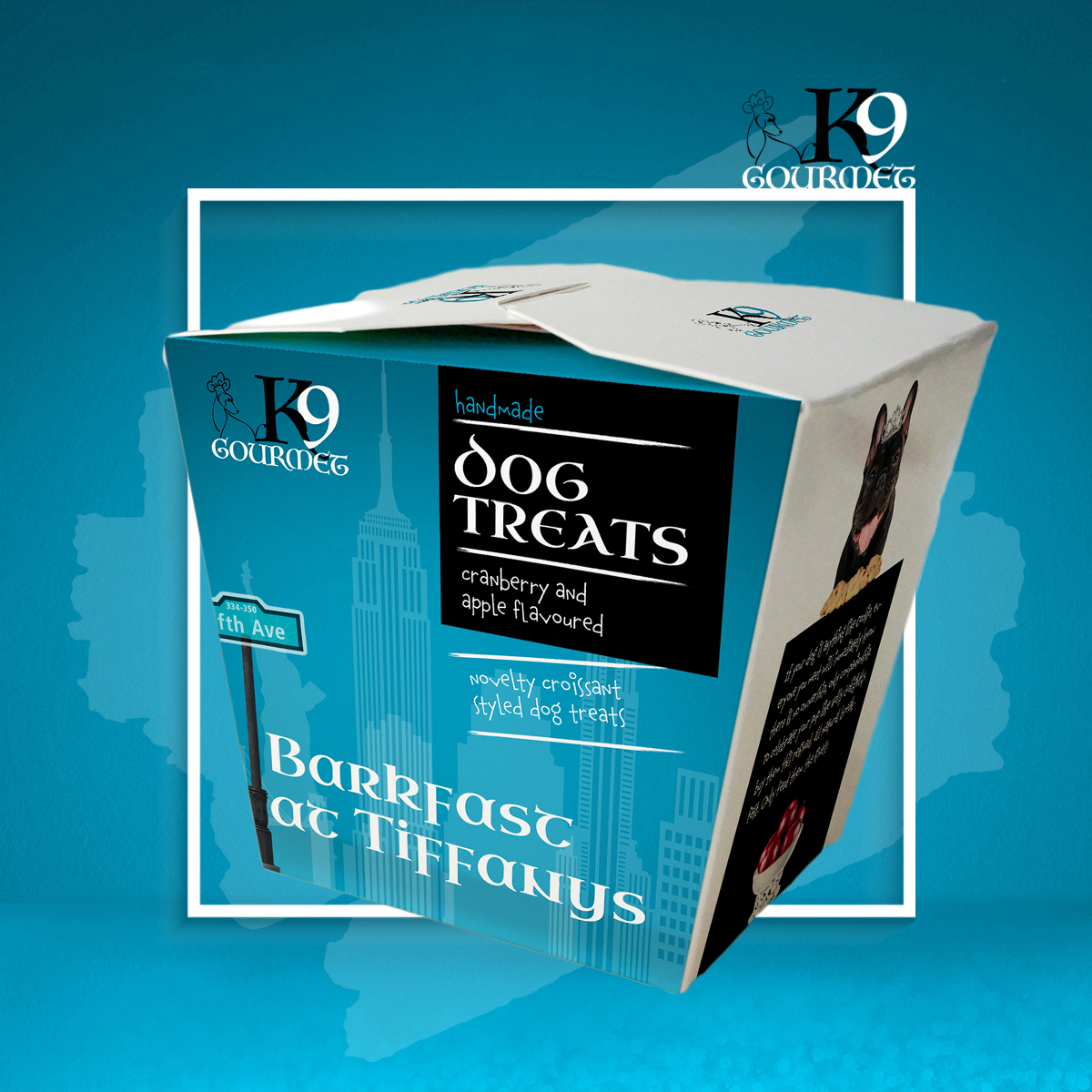 Package design and social media post.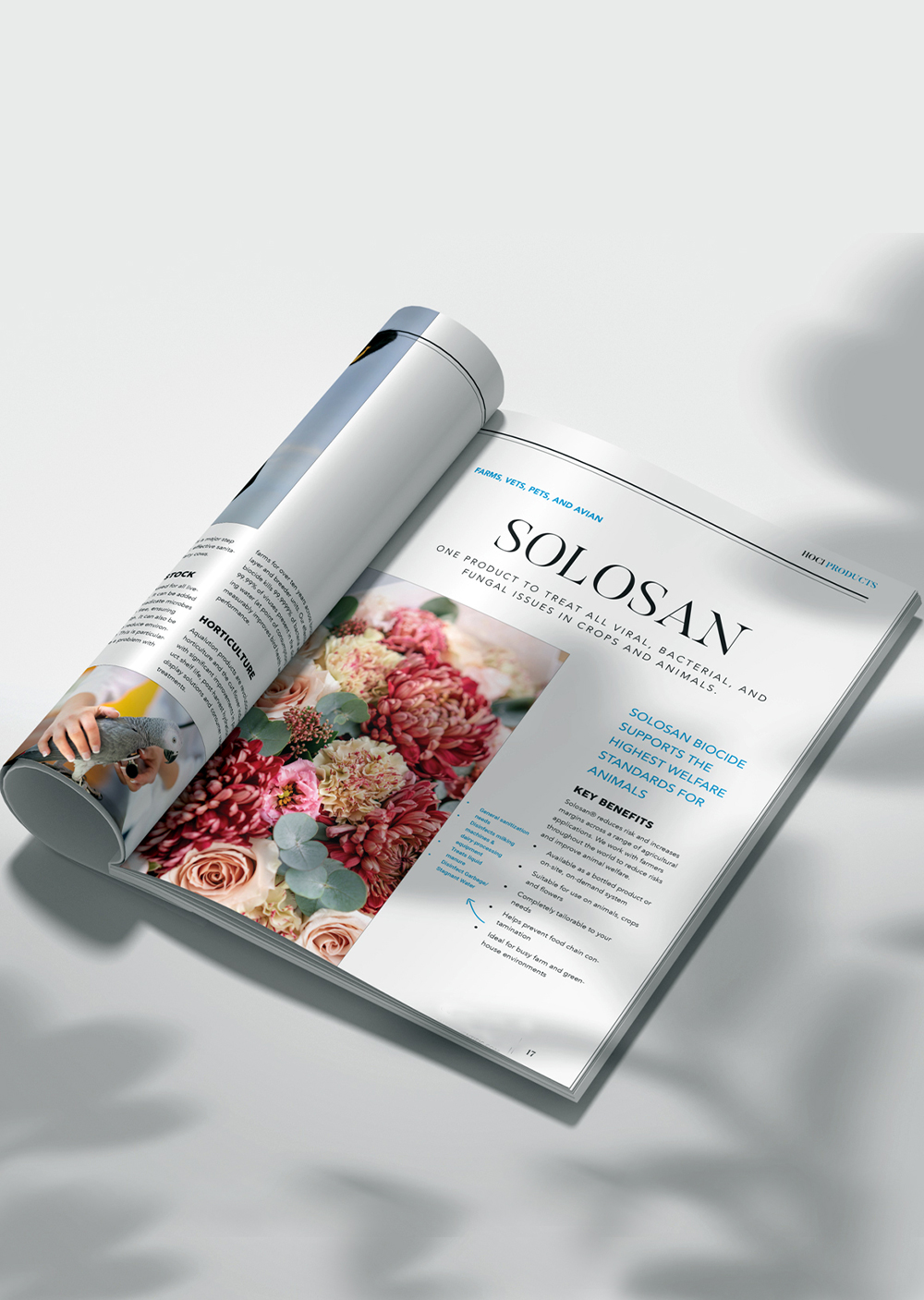 Brochure design.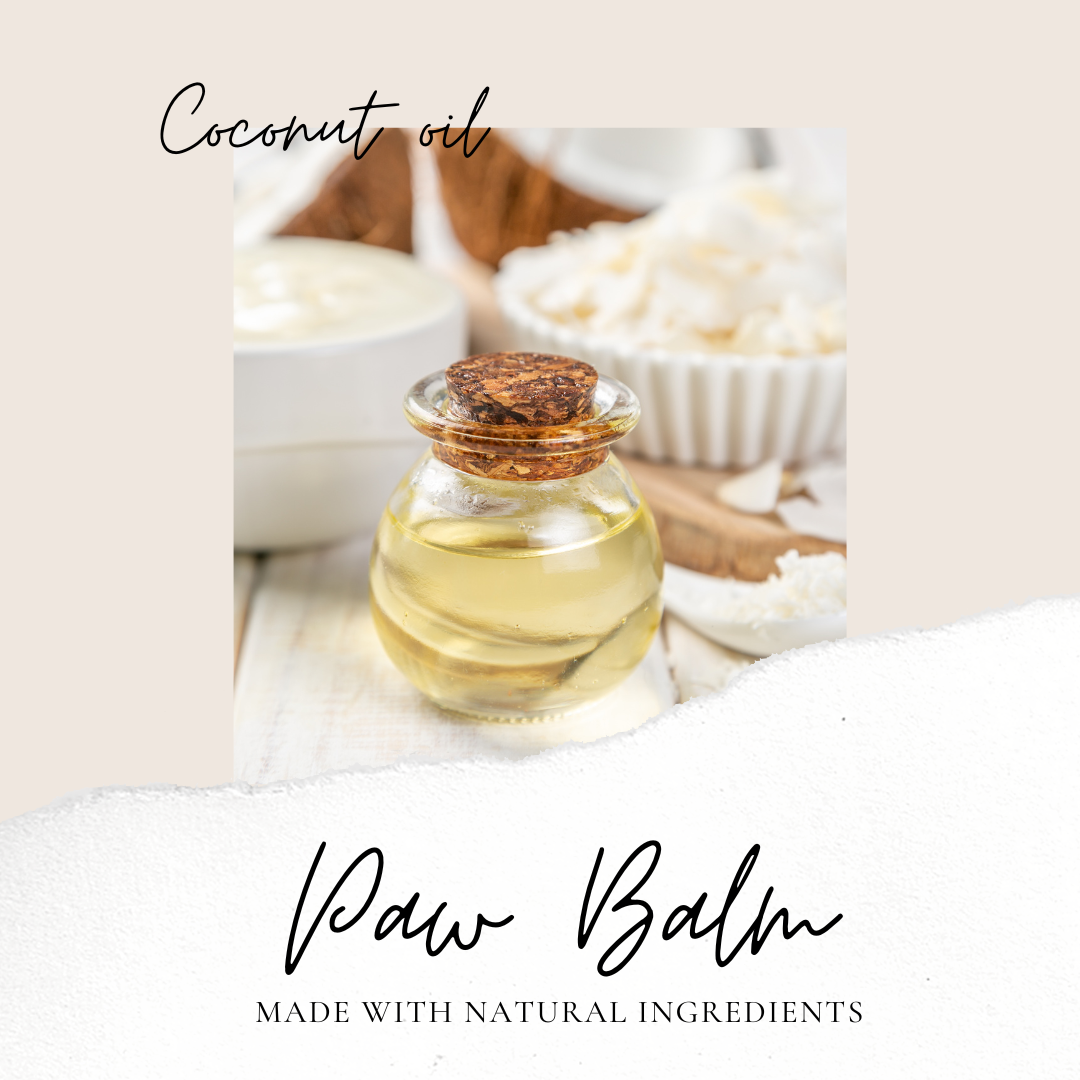 Social media post.
Promo video.