Graphic design is the heart of every aspect of a brand. From the logo and iconography, the design of the website, to how your company presents on social media and in campaigns, the design is what draws people to your brand. Design is often not about radical change, it's about incremental improvement that empowers the client to create a personalised, experiential result.
Your image is an essential part of your story. We combine study, research, and creativity to enhance your story.
Whether it's a logo, the visuals of an advertising campaign, the design of a website, or a catalogue, your company must have an image capable of attracting, intriguing, and surprising. Our design services are ready to build it.
Our creative team is here for a spectrum of design projects: websites, apps, marketing campaigns, logo creation, branding collateral, and print materials. Whatever you need, we've got you covered.
Engagement.
Your business is a human activity – and the more you can connect with your audience on a human level, the better the response. The right design for a specific market can achieve nothing less than miracles in audience response – it speaks to them.
Credibility.
Online users are "judgey." Within a millisecond, your enterprise has been evaluated for credibility. The right design brings respect for your brand, creating the impression of ultimate credibility through aesthetics.
Be a quality player.
How will your audience respond? The right digital design will signal that your enterprise is high quality with a strategic, inspired development and placement of every element. Watch what happens when visual design is done right.
Tell a story.
Consistency in brand design across every platform makes it possible to tell your brand story in the way it should be told. We help you send the signal that your business stands heads above the competition.
Drive conversion.
Every single element in design must be crafted with vision, insight, and an understanding of how aesthetics inspire engagement. We will help your audience take the path to conversions – and they will enjoy every minute of it.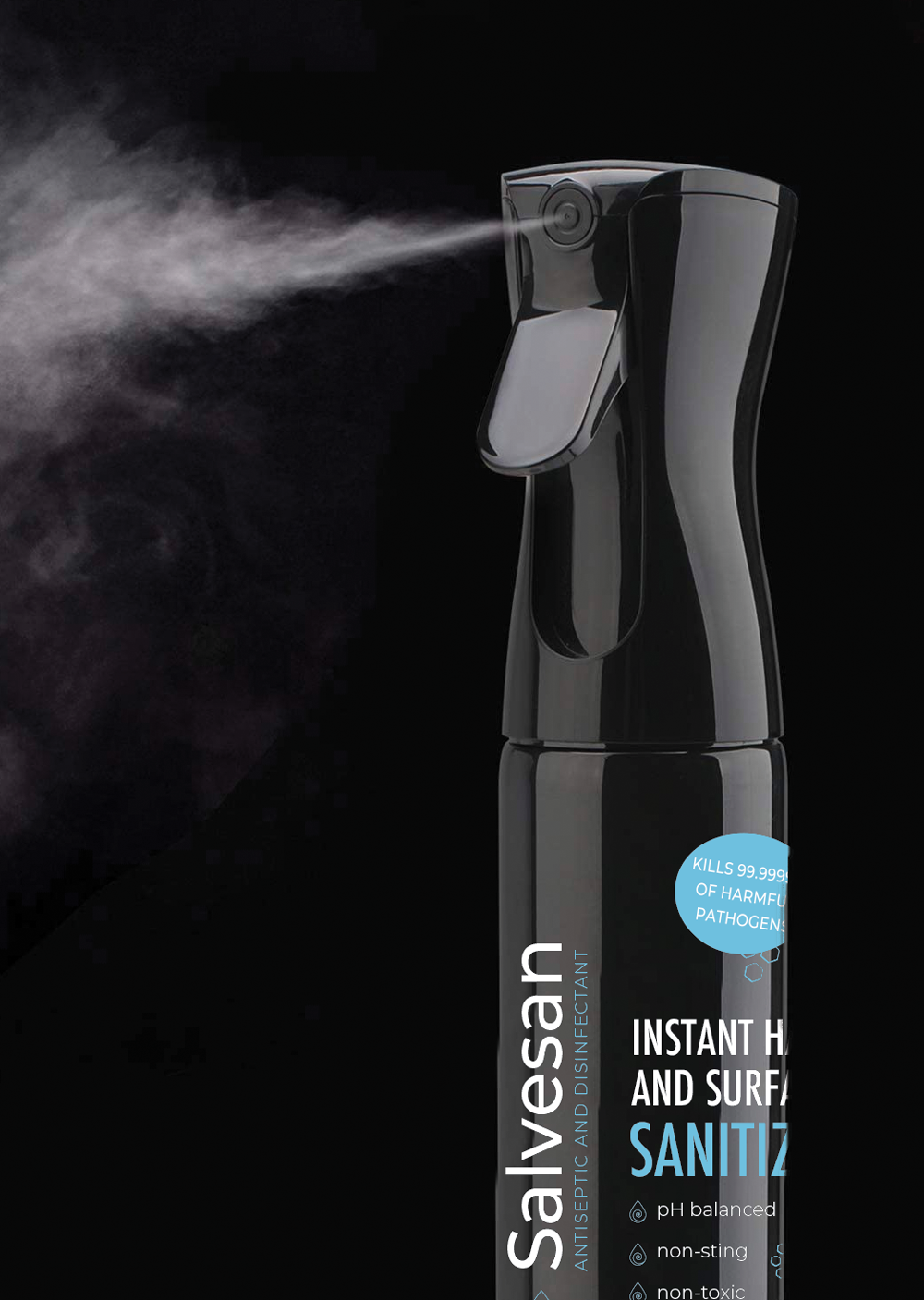 Brochures.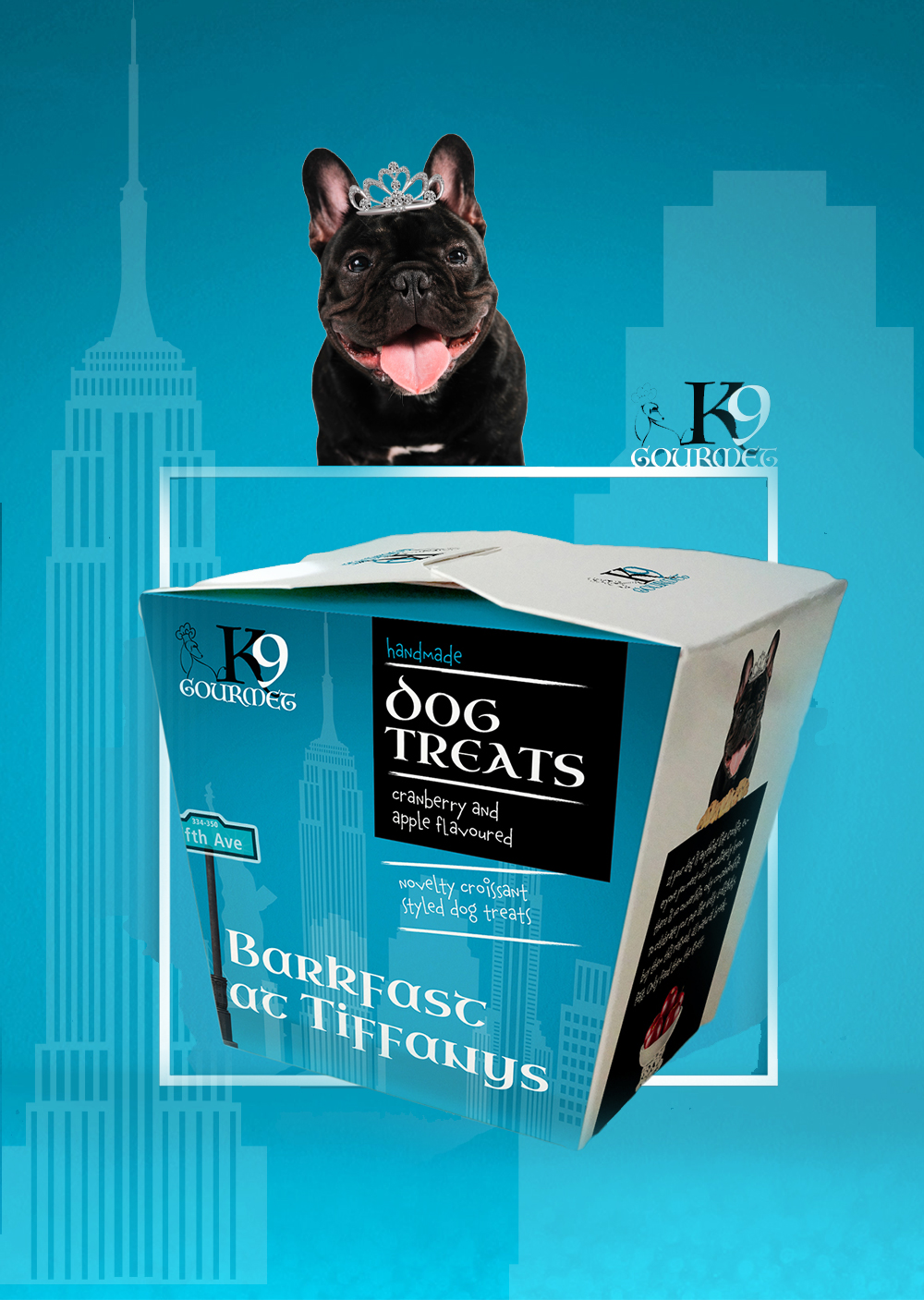 Package design.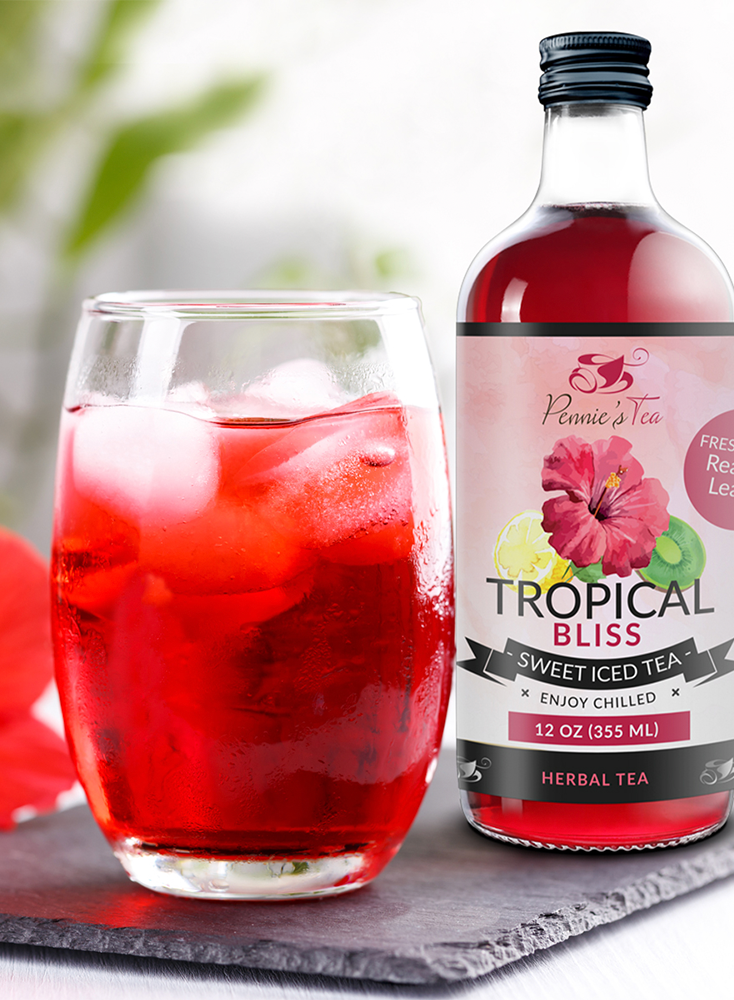 Label design.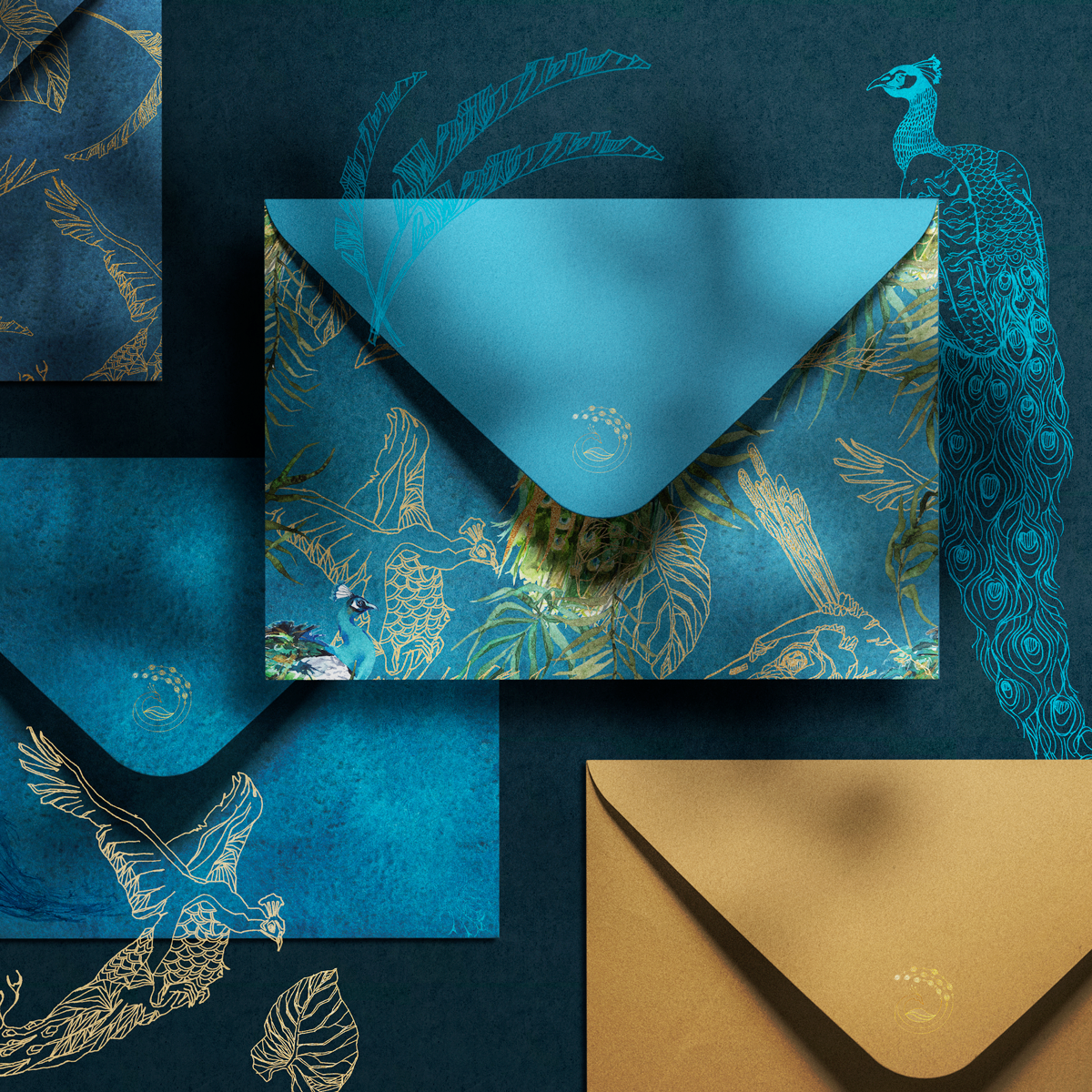 Graphic design.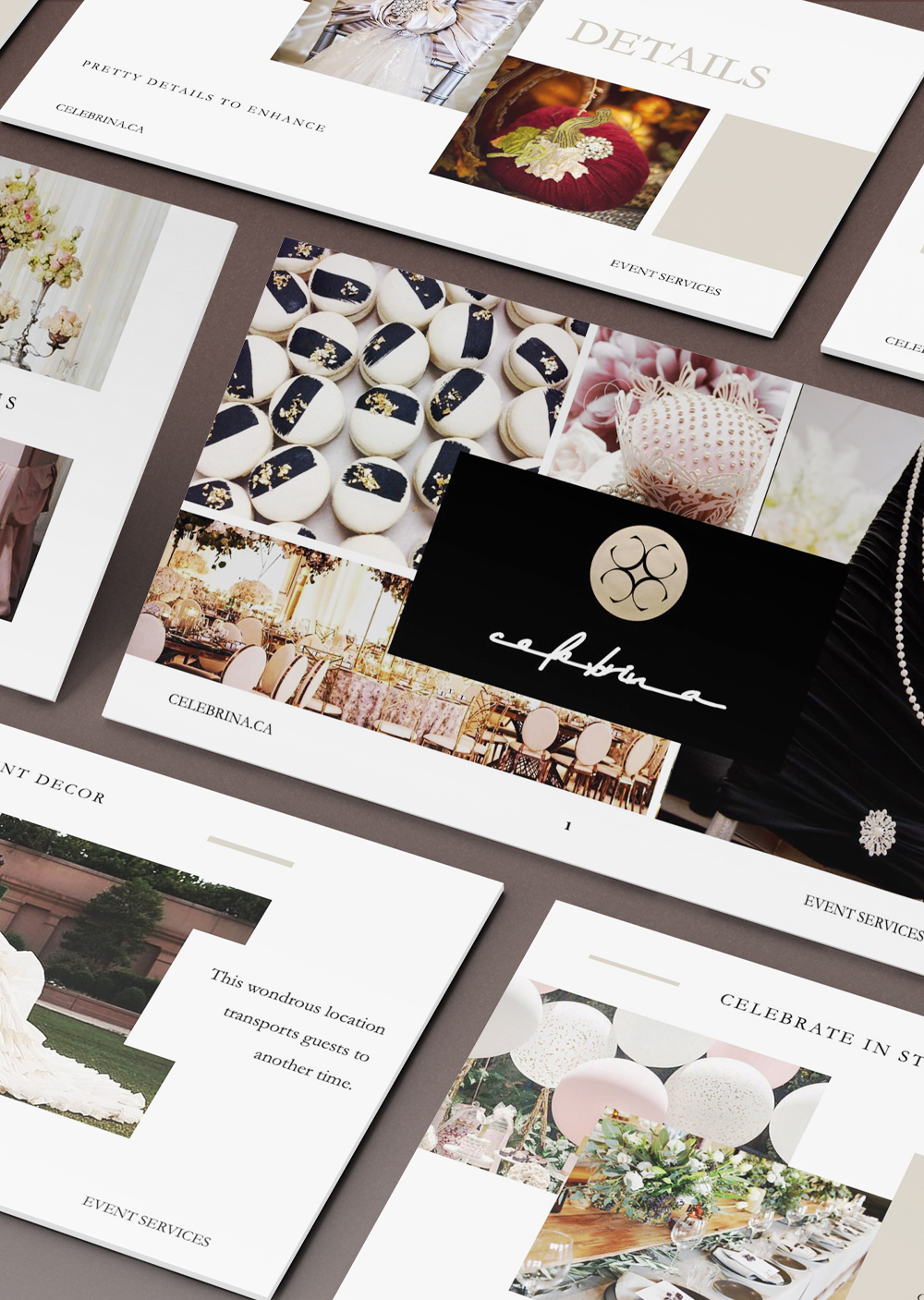 Presentations.
Videos.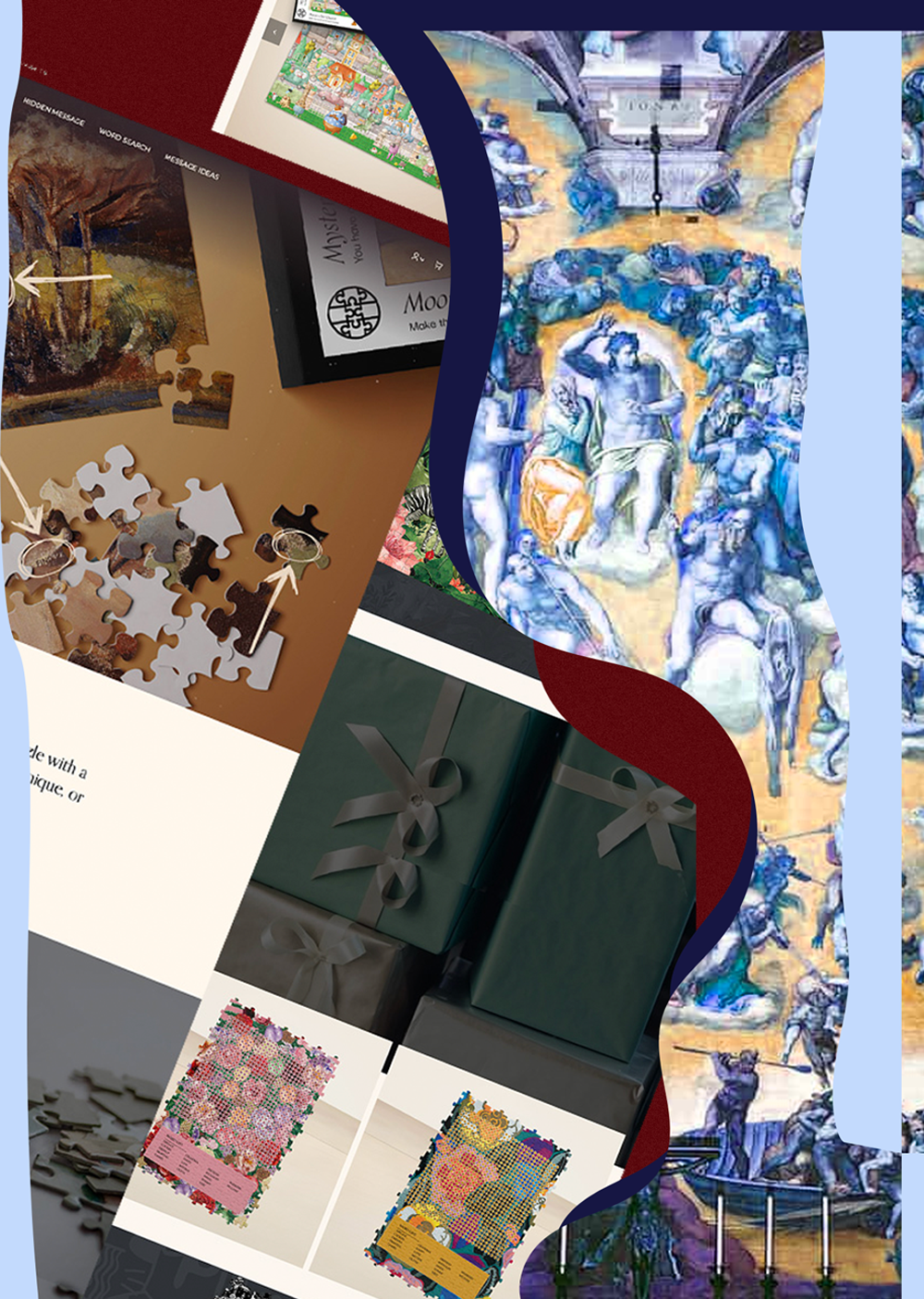 Graphic design.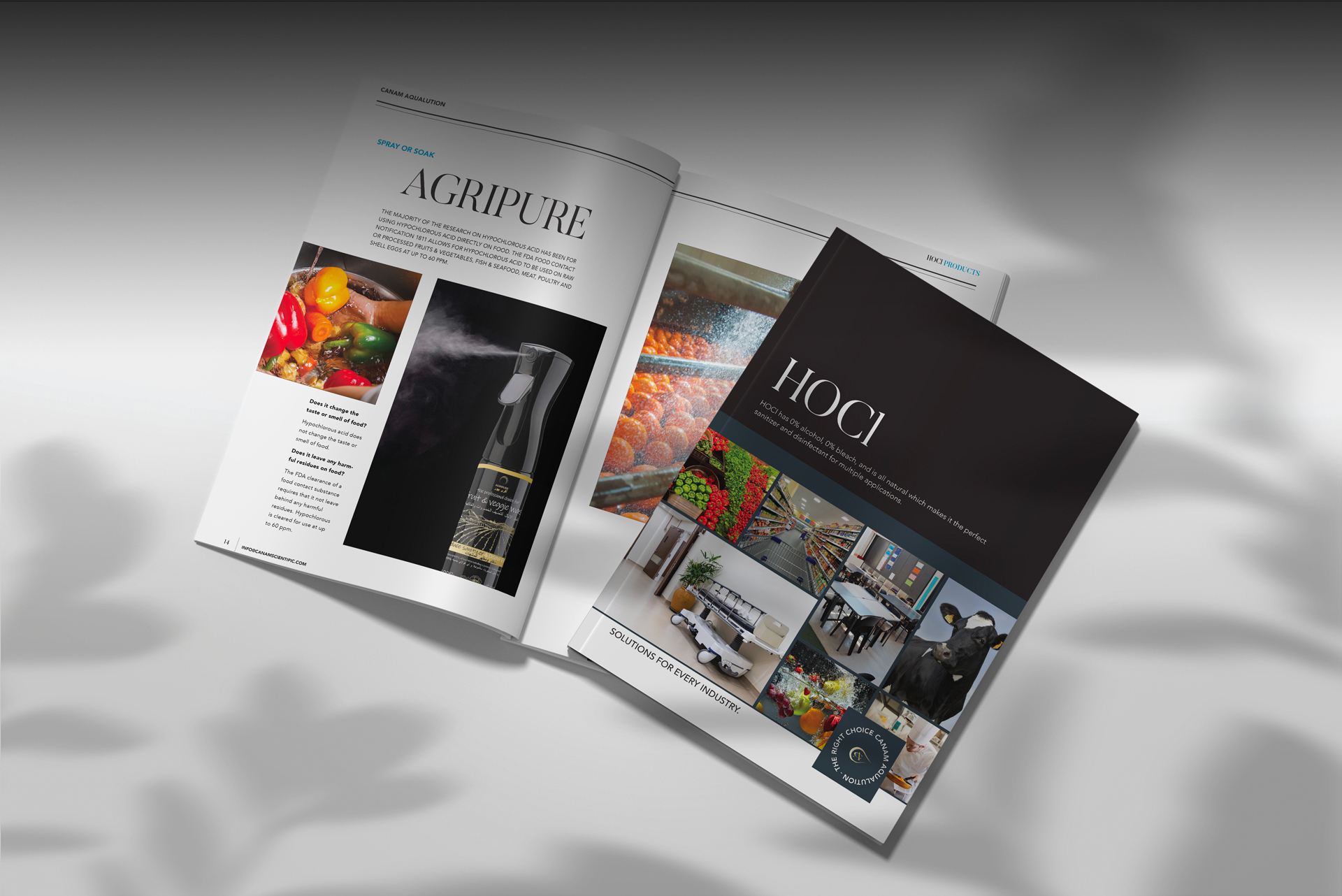 Brochures.
Elaborate and carefully crafted visual information is essential for creating easily grasped, rich, and inspiring communications. The graphic expression of the brand is an essential element of communication language. A highly effective medium to relay information, visual communications allow for conveying subtle, emotional messages. We will help you plan, conceptualize, and design outstanding visual communication that complements your brand identity. From eye-catching, illustrated infographics to highly imagination-igniting architectural or product visualisation for promo materials, we will provide you with the top-grade visual materials that will win you new clients.
Design fundamentals of elegance, simplicity, craft, and detail.
Design can influence people's decision making.
In this digital world, graphic design is an important aspect of brand establishment. Having an appealing design is a good investment for your business since it incorporates components like font, color, shapes, and image to give your brand a unique identity. This is why you should ensure you don't have any irrelevant or ambiguous designs on your company's image.
It's intelligent design and excellent craftsmanship that turns a good idea into a great idea.
E-COMMERCE, CORPORATE,
PERSONAL, CREATIVE.
E-COMMERCE, CORPORATE,
PERSONAL, CREATIVE.