Building your new brand is so much more than just designing a logo. It's about creating the right persona and striking the right tone to develop lasting relationships with your audience. Your brand identity is what makes you instantly recognizable. A great brand identity serves as a key to your business strategy, by communicating your functional message, your personality, and your values. When done well, people will intuitively understand the product quality and level of service they can expect from you, just from a brief interaction with your brand. We will help you design a complete brand identity system for your product or company, from an original name, eye-catching and smart logo design, to a comprehensive brand book and promo material design.
Successful brand identity strategy allows you to control, maintain, and protect your image.
Every colour, font, text, logo, and illustration will affect consumer decision making. When creating your brand, we can help you with brand design, art direction, website, graphic design, e-commerce, identity, tools & assets, social content, videos, and package design. We research exhaustively to build you a brand identity that will guide you through any marketing initiative. Building a successful brand identity creates a strong, unified voice for a company at every touch point which leads to consumer familiarity and loyalty. The fact is, brand identity coupled with the business strategy, provides the direction for key decisions in your organization along with developing your brand culture, marketing campaigns, and design execution.
Logo design.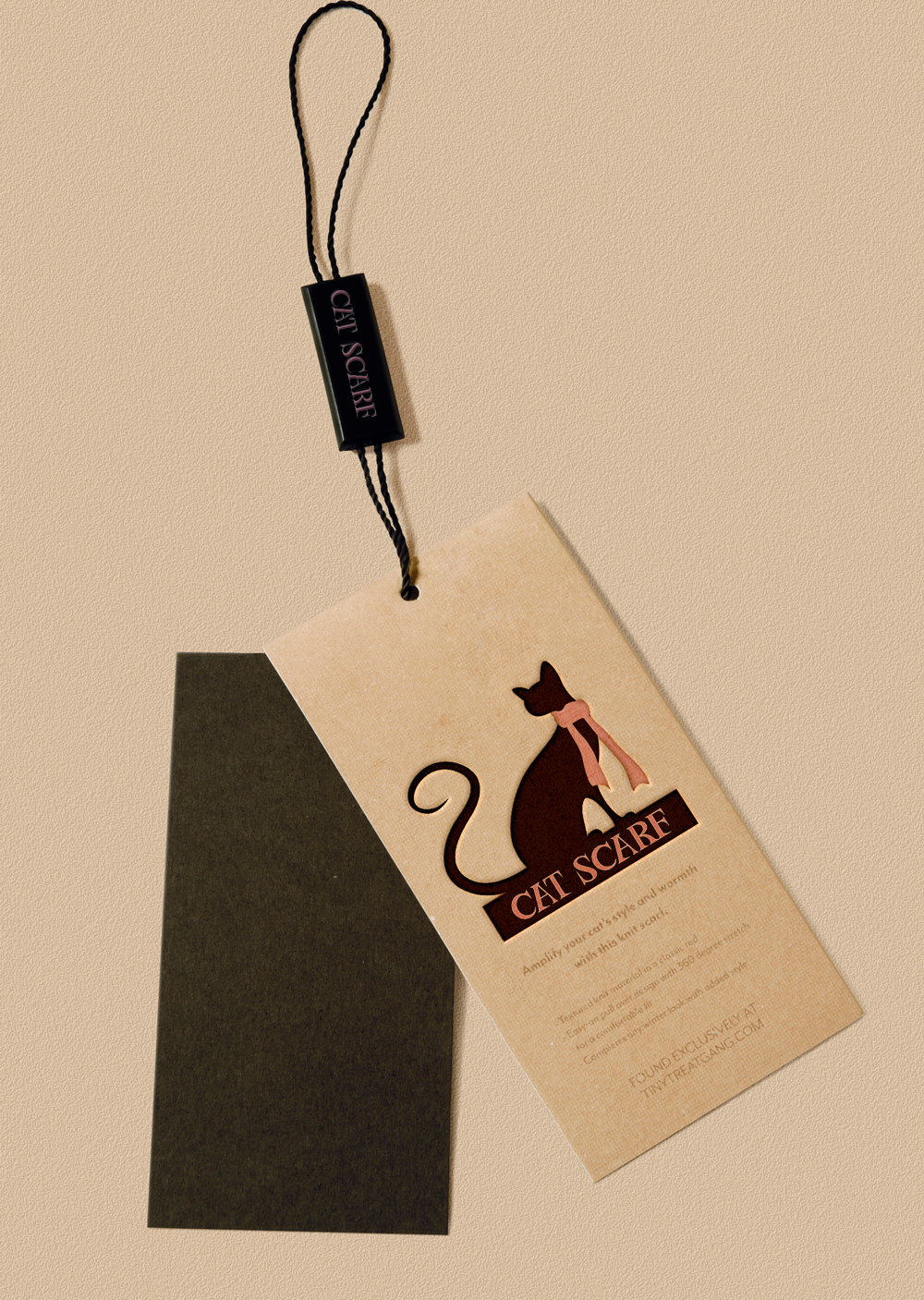 Logo design.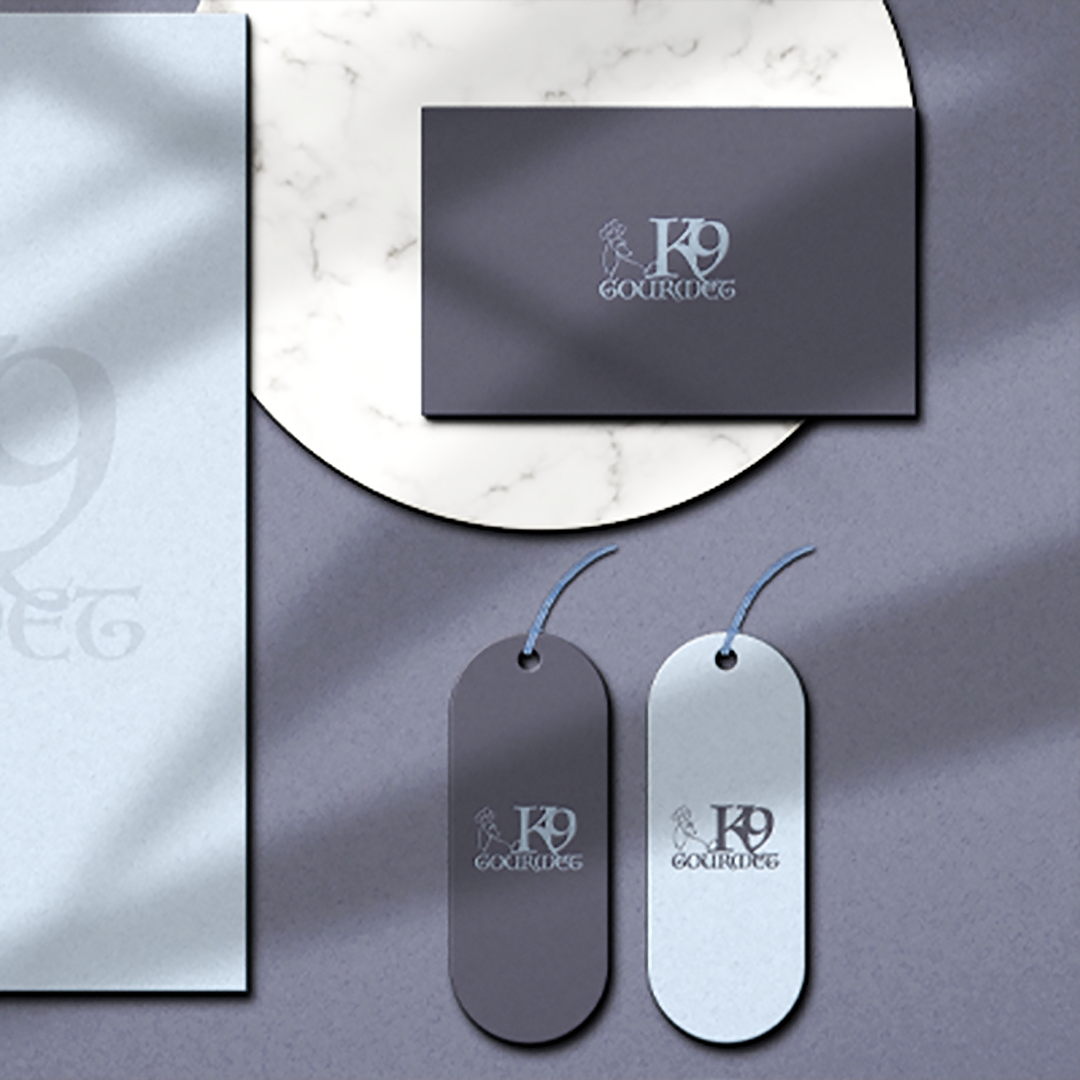 Brand identity.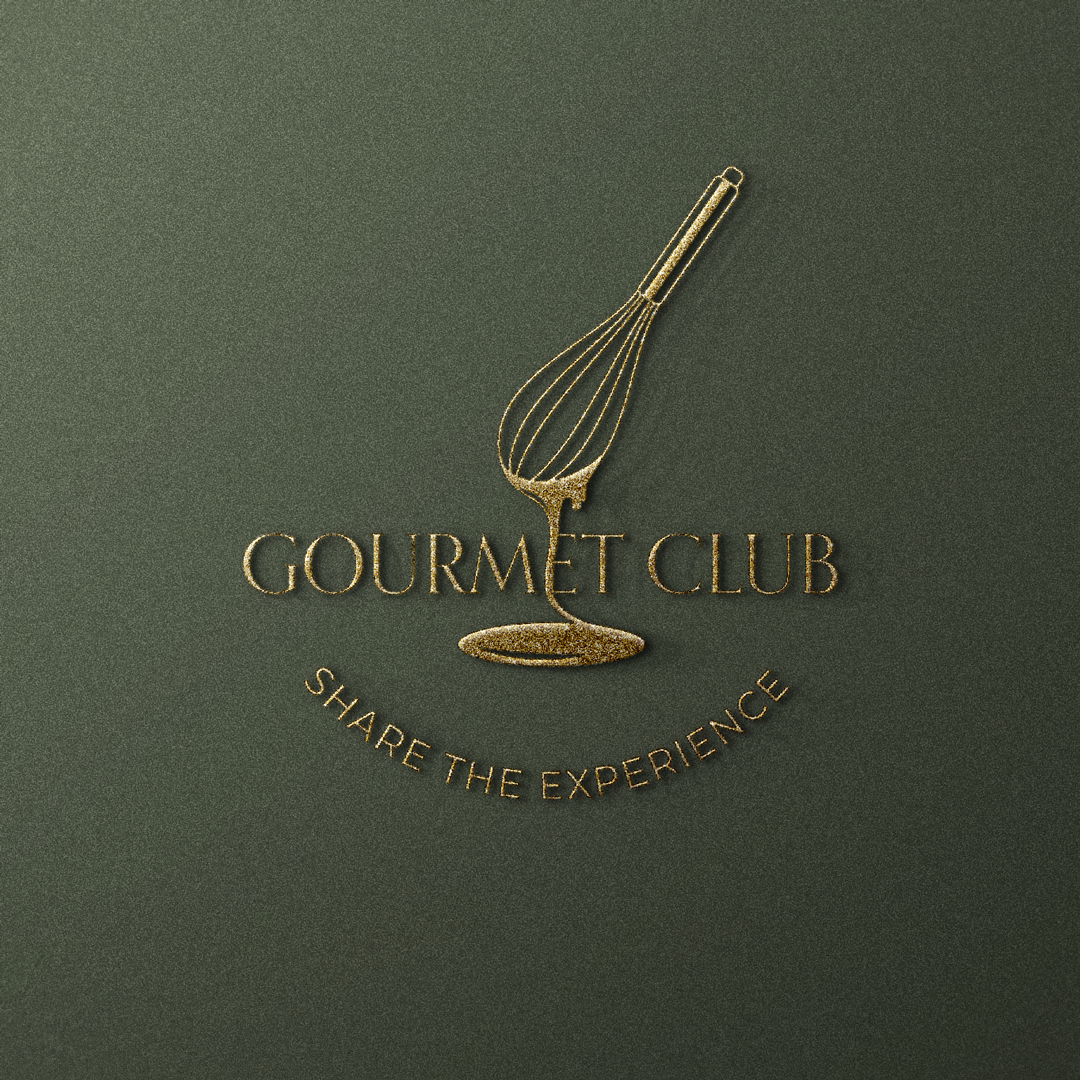 Logo design.
Logo design.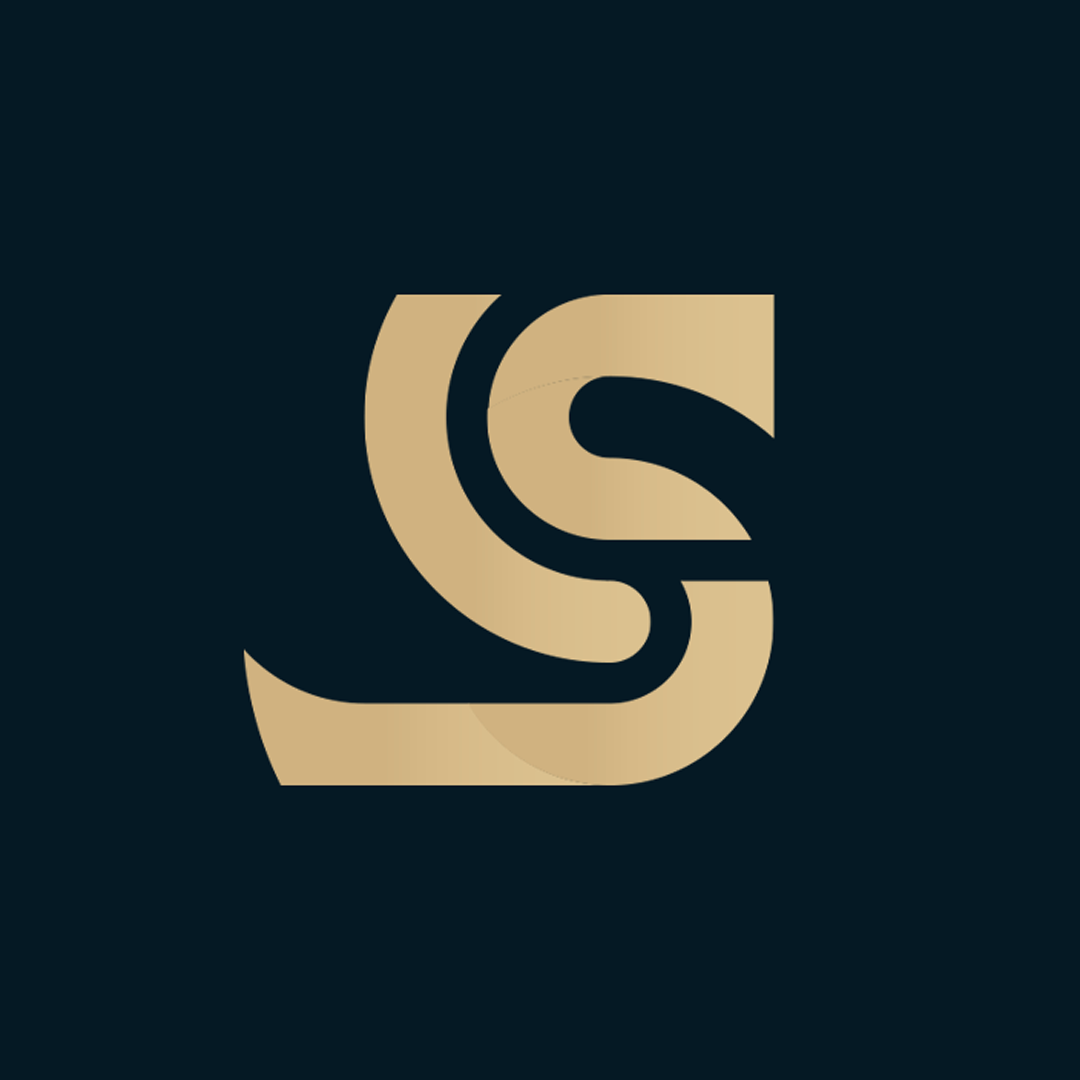 Logo design.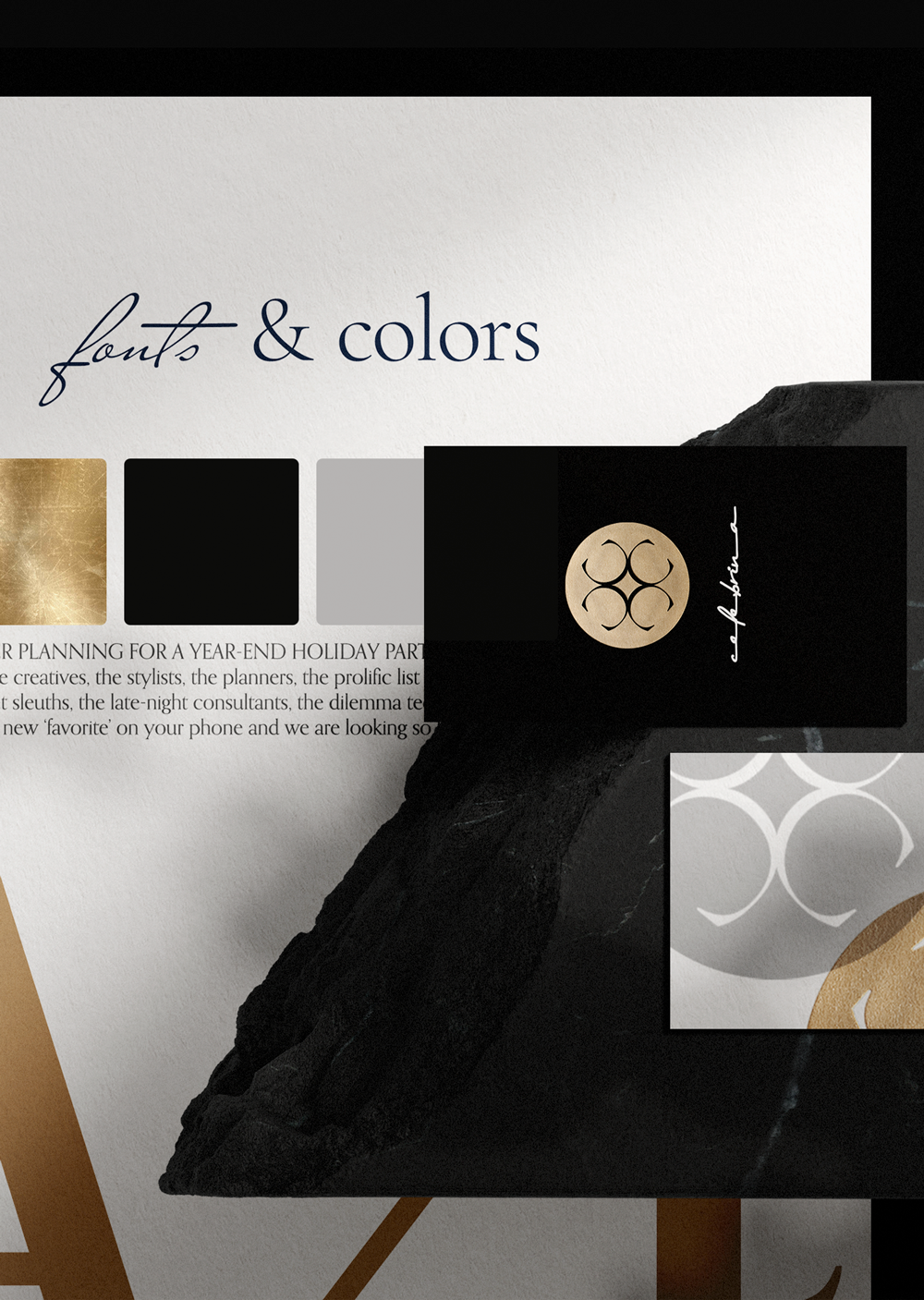 Logo design.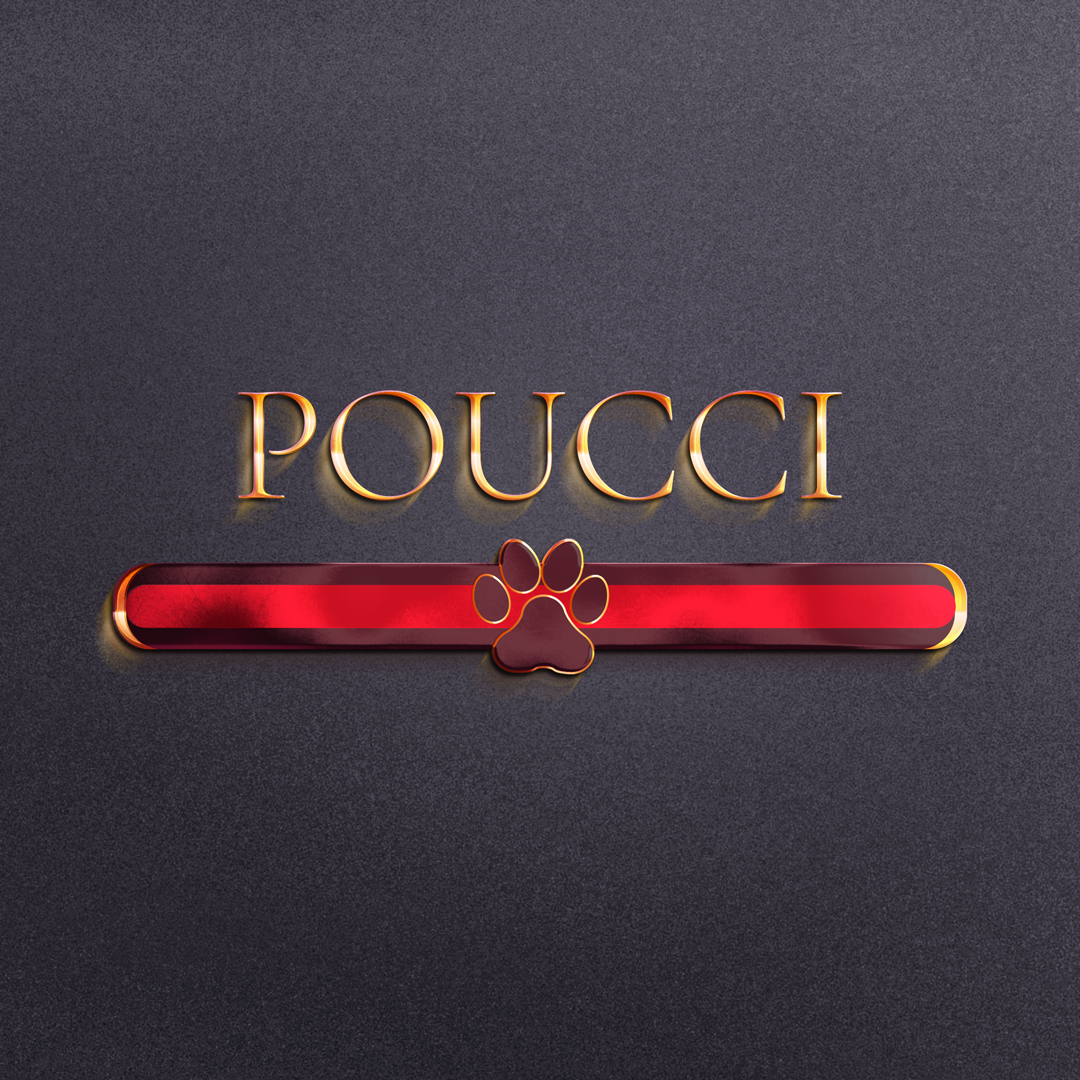 Logo design.
Your logo is only the beginning of your brand story. Brand identity is more than just providing an extremely creative new logo. It means considering your target audience and the decision-making of your potential customers. We will work closely with you to produce an end result that will help you stand out. We will lay the foundation of your brand identity through a professional and unforgettable logo.
MEANING & EMOTION
It takes meaning and emotion to craft a true connection. We engineer experiences that make long-lasting connections by fusing design sense with a sense of purpose.
BRAND VOICE
Particularly important in the digital world, we need to make sure your written tone of voice is in line with our established strategy. Their tone of voice is consistently strong, assertive, and simply stated.
VISUAL IDENTITY
This is where the graphic design work comes into play. Your brand personality will be further developed through the selection of colours, typography, logos, and symbols. Your brand's visual identity is the first impression a customer will have when interacting with your business.
IT'S GO TIME
After we have studied your market, audited your resources, questioned your collaborators, and analyzed your target, it is time to establish your brand identity.
Steps to creating a successful brand identity.
Create a better social media strategy to connect with people.
Most people find the idea of rebranding to be a daunting and costly concept. We are here to make it easier for you by providing all the services you need in one place. Businesses often approach branding agencies when they're not happy with the way they're being perceived and are looking for inspiration.
If you feel that your brand has lost its magic touch, decreasing customers, increased negative feedback or decreased profit, we are here to give you peace of mind and take the burden off your shoulders.
E-COMMERCE, CORPORATE,
PERSONAL, CREATIVE.
E-COMMERCE, CORPORATE,
PERSONAL, CREATIVE.