Social media marketing is all about connecting with your audience and helping them understand how your brand can help them. It's all about people, and knowing who they are and what they want. To craft effective social media, we need to know who we're talking to. We need to explore their world. That means taking a deep dive into their culture, to understand context, and playing by their rules.
Social media allows you to connect with people and learn about them.
Social media consulting. Creative production. Creative strategy. Custom illustrations. Marketing campaigns. Marketing collateral. Marketing materials. Marketing strategy. Media relations. Media strategy. Reputation management. Social branding. Social media campaigns. Social media website design.
Without emotion there can be no loyalty.
Beyond being a great way to communicate with your community, social networks can help you define consumer expectations. You must engage in conversation and create a real relationships around shared values, visions, or ambitions. Creativity is key when it comes to developing successful ad campaigns. Our creative freedom enables us to create unique social media marketing campaigns that resonate with your audience. We use the data we gather to help us create more informed campaigns. We'll tell the story of your brand while communicating your products and services to your audience.
Stories/Reels.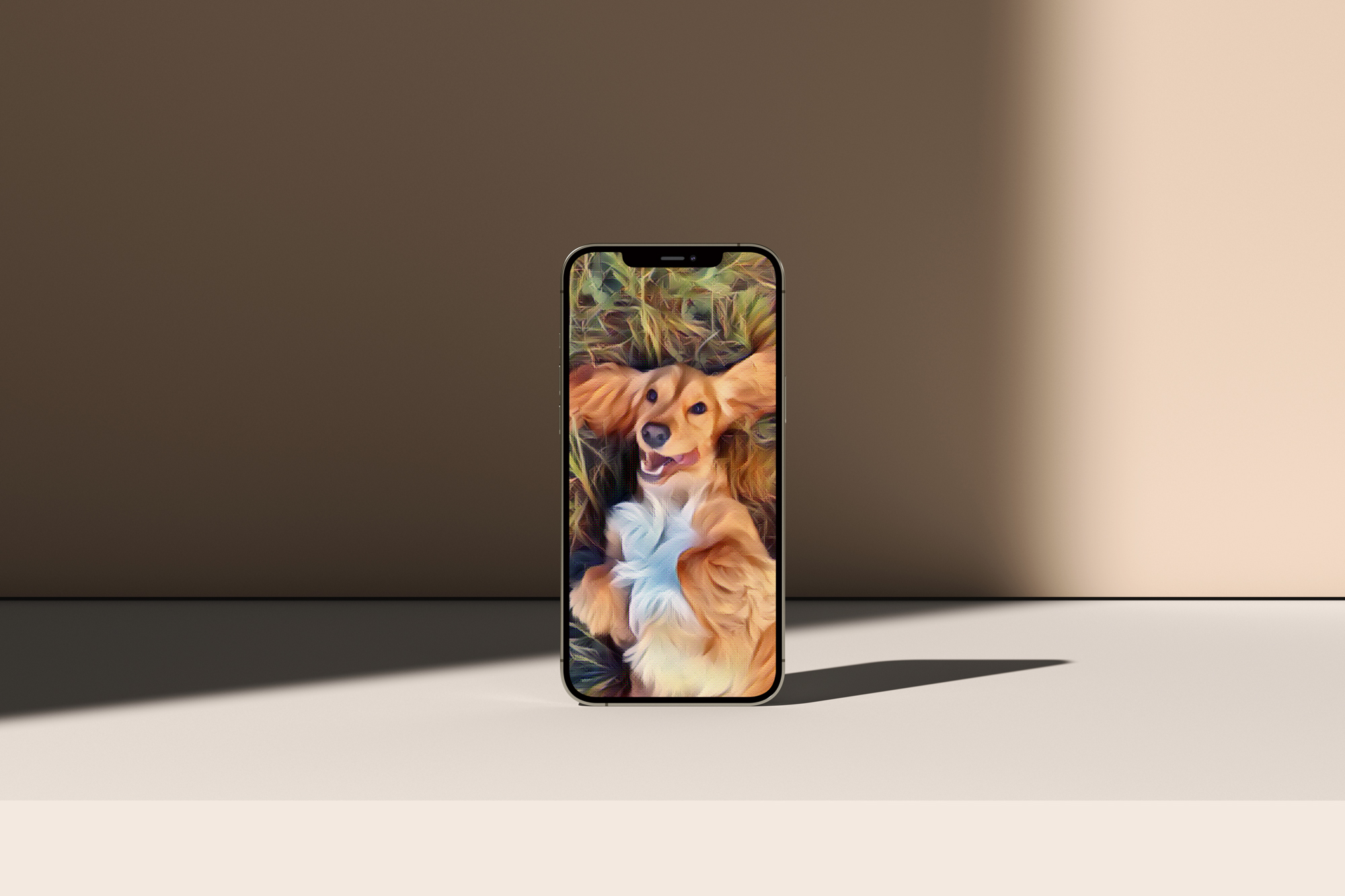 Instagram.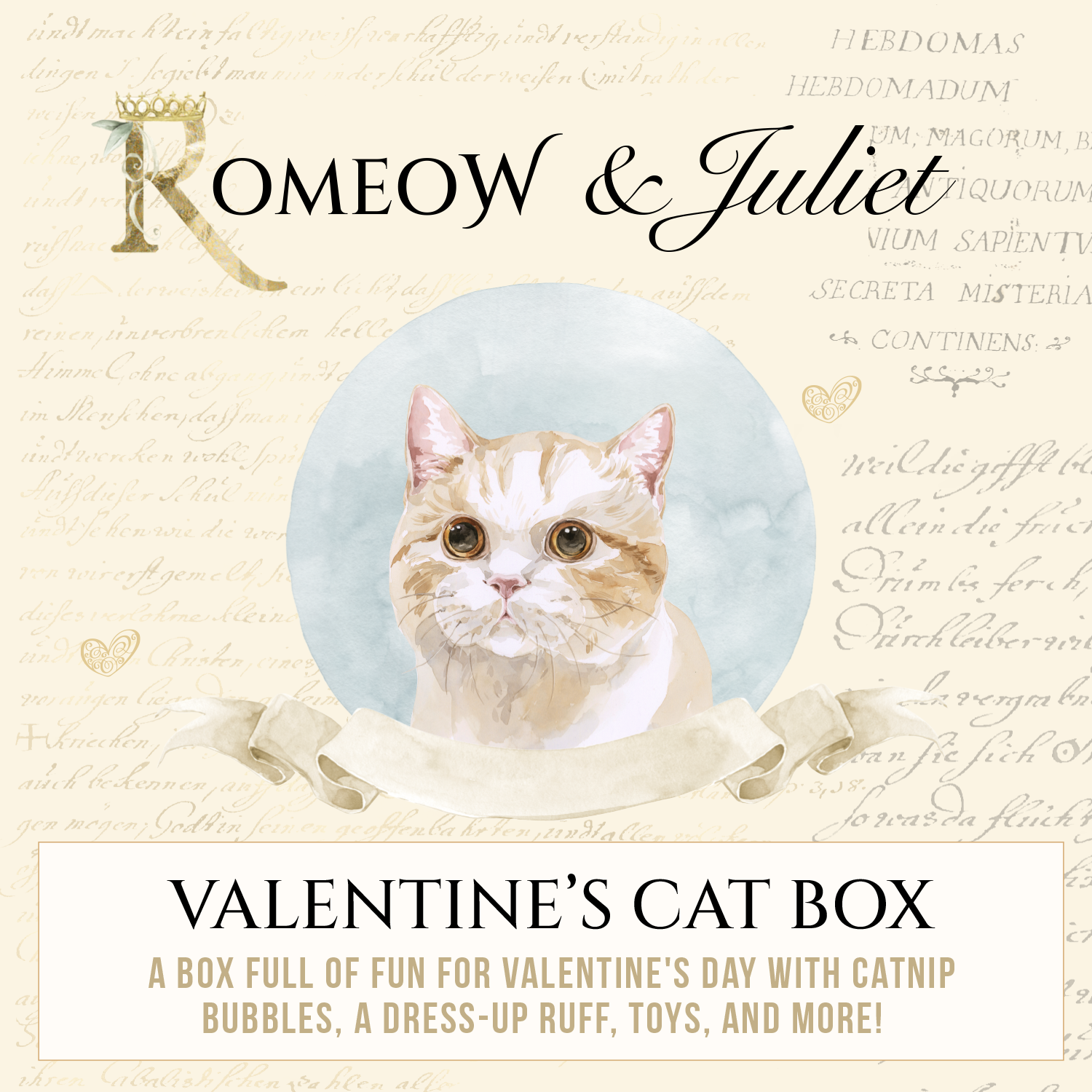 Instagram.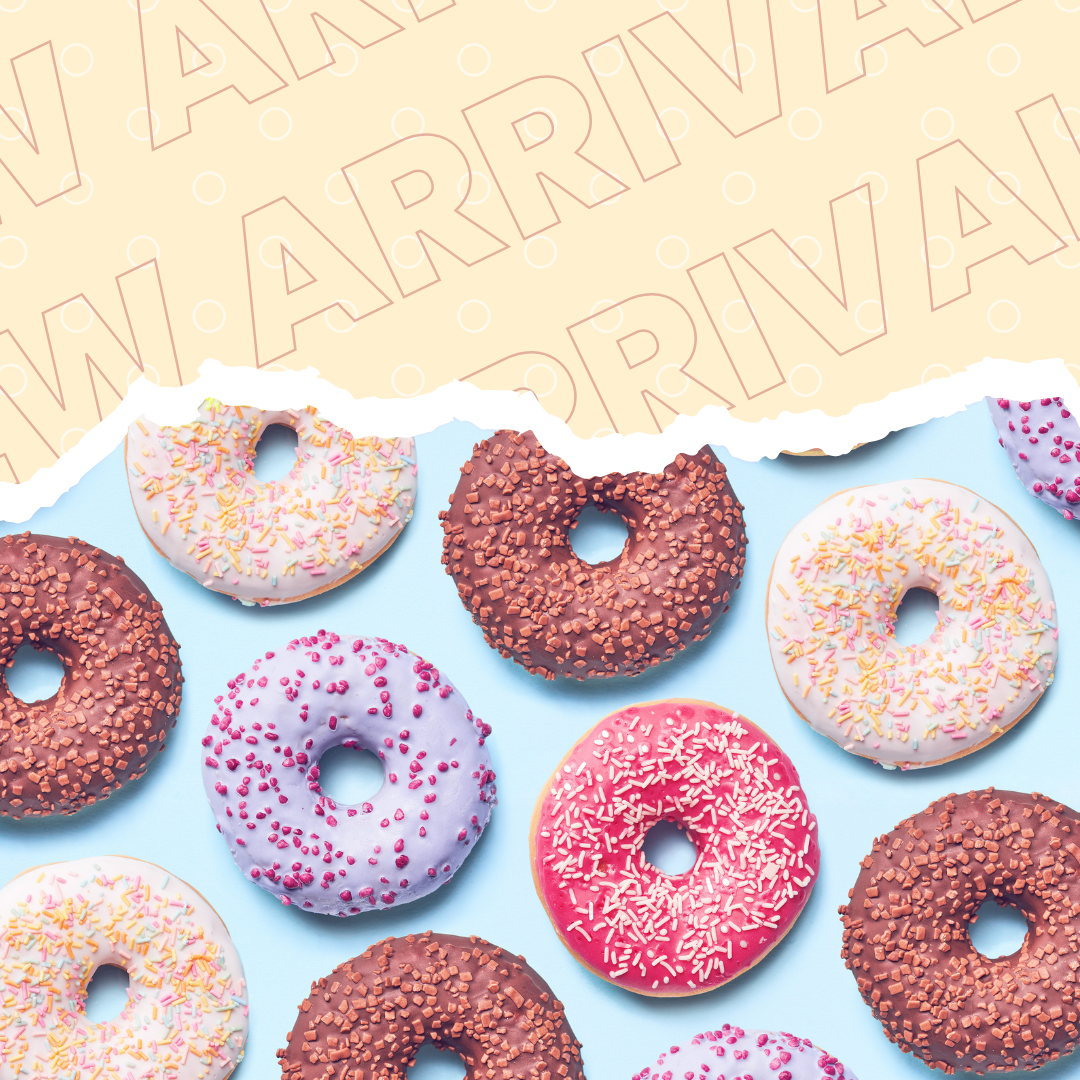 Instagram.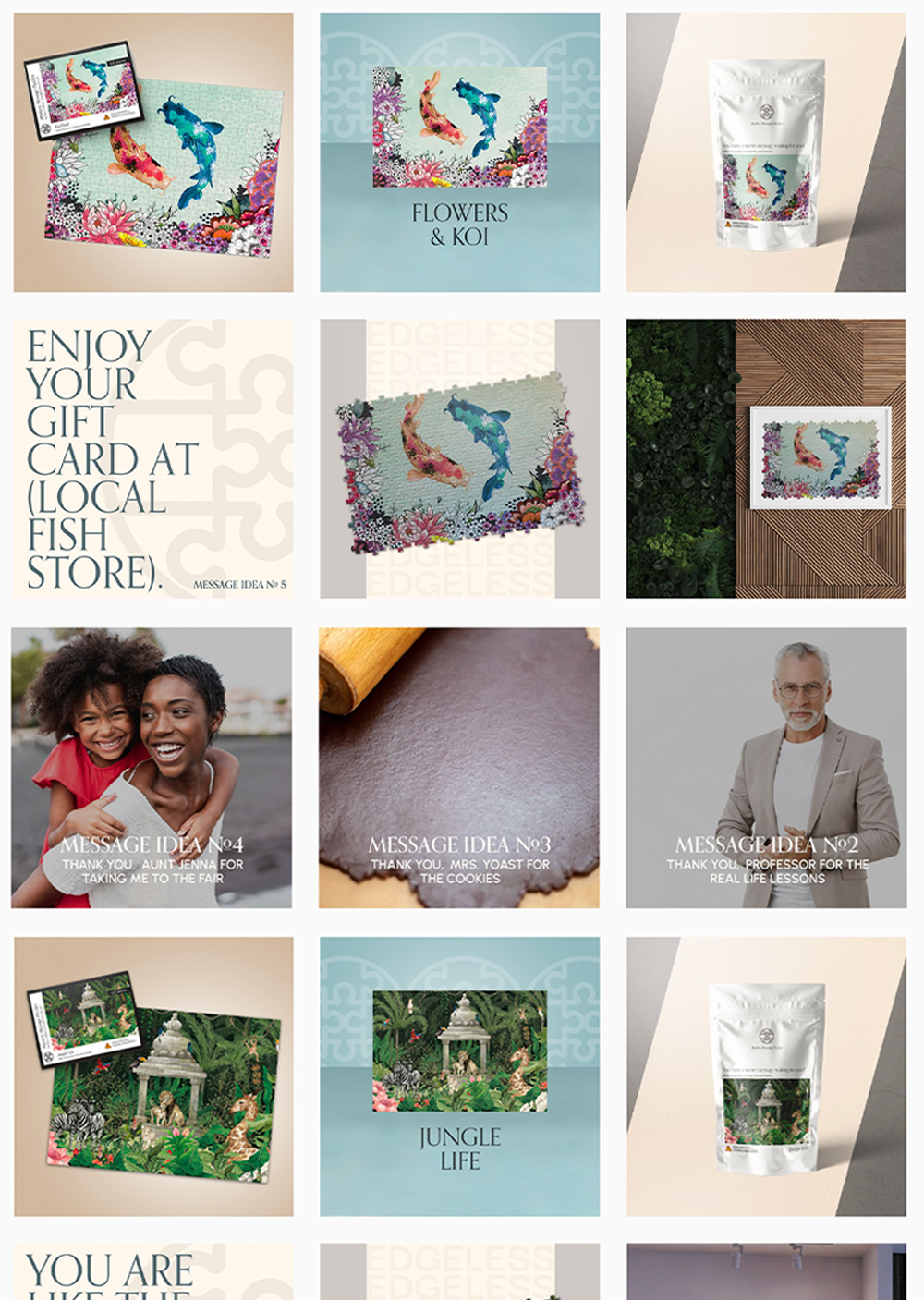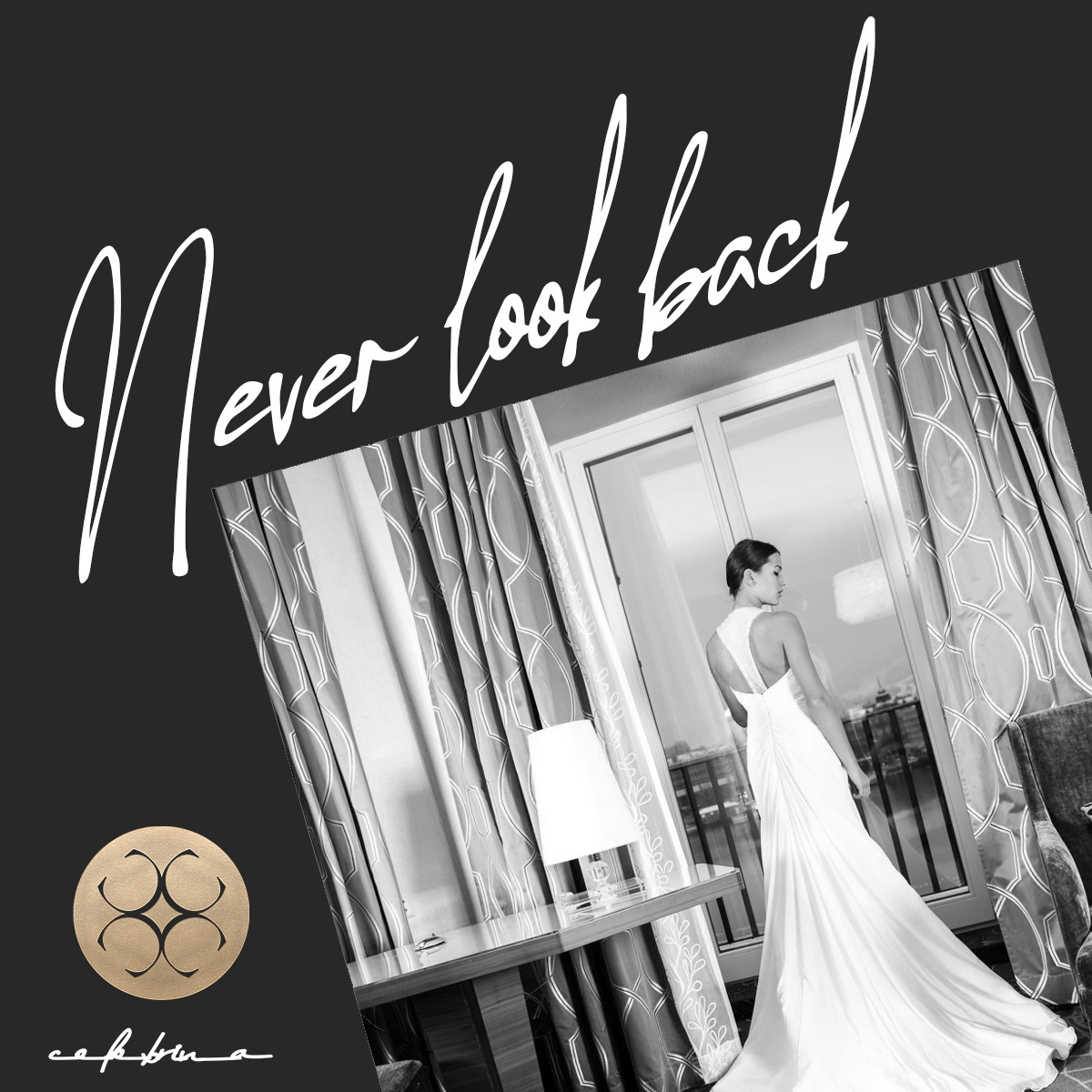 Instagram.
Instagram stories and reels.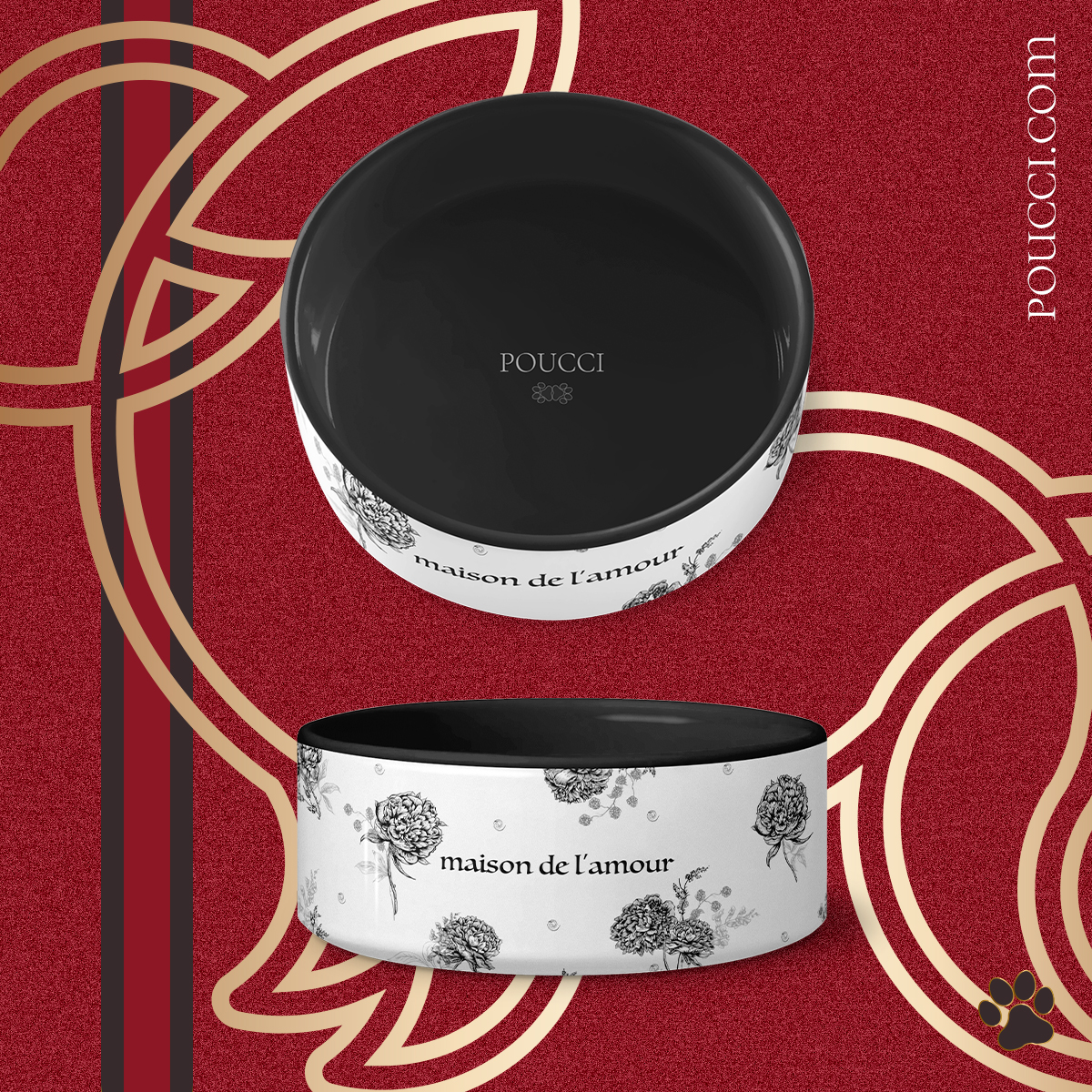 Instagram.
We translate ideas into effective digital products for social media that clearly communicate your message. Each network has its own codes, its own audience, and its own functionalities. A social media strategy must take these specificities into account and know how to adapt. In other words, it must be flexible but strong.
THE SOCIAL MEDIA STRATEGY THAT WE WILL PUT IN PLACE FOR YOU WILL NOT ONLY ALLOW YOU TO BE VISIBLE BUT TO BUILD STRONG AND LASTING RELATIONSHIPS WITH YOUR COMMUNITY.
Truth and authenticity are key for a good reputation.
Create a better social media strategy to connect with people.
EXCEPTIONAL CONTENT, beautifully executed, has the power to RISE ABOVE THE CROWD and engage people. This is where WE CAN HELP. Our UNRIVALED EXPERTISE combined with creative skills will set your company apart FROM THE COMPETITION.
E-COMMERCE, CORPORATE,
PERSONAL, CREATIVE.
E-COMMERCE, CORPORATE,
PERSONAL, CREATIVE.